British retailer from Leeds says he will continue using AnyTask and would recommend it to others
The businessman explained that he finds freelancers on AnyTask are priced lower than on another leading freelance platform.
23 November 2020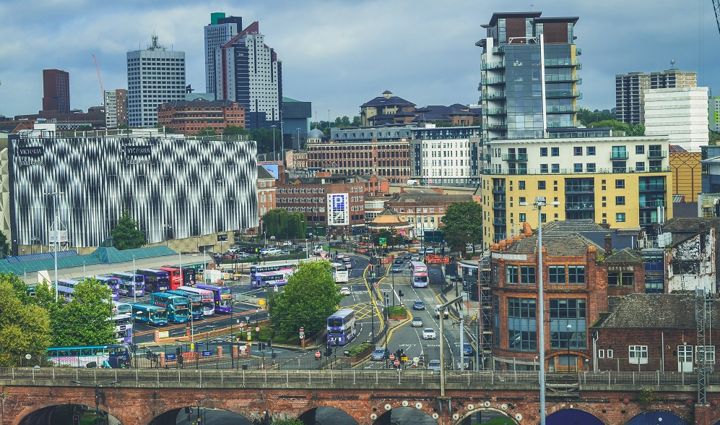 Luke Ryans is an online retailer from the UK. He has been using freelance platforms for over two years for tasks that he lacks the skills or the time to do himself.
"I've used Fiverr several times a year up until the launch of AnyTask earlier this year," said Luke. "I have now purchased four tasks from AnyTask."
CREATIVE REVIEW: How outsourcing certain tasks can save your agency time and money
Mr. Ryans said he likes AnyTask because it's as good as other freelance platforms but "tasks are cheaper" on AnyTask.
When asked about his experience on AntyTask, he replied that "delivery and communications are as good as Fiverr." He also said he plans to continue using AnyTask and that he would recommend it to others.
FORBES: AnyTask is about to change all you know about the gig economy 
Luke purchased a couple of logo designs from Kupsproductions. Luke also purchased some SEO support from AnyTask freelancer Sprywire.
AnyTask saw its launch in late 2019, and already over 570,000 people have registered to the website, where buyers of tasks can find over 25,000 freelance offerings across dozens of categories and subcategories.
FE NEWS: Why should you hire freelancers via online platforms?
The platform offers buyers 100% satisfaction, which means if they are not happy with the task delivered to them by their freelancer, they get a full refund.