Young Danish entrepreneur prefers AnyTask over other leading freelance platforms
Fiverr was an excellent idea originally, but now freelancers are very expensive. Freelancer.com has a terrible communications system. 'I have decided to continue using AnyTask over other leading platforms'
17 November 2020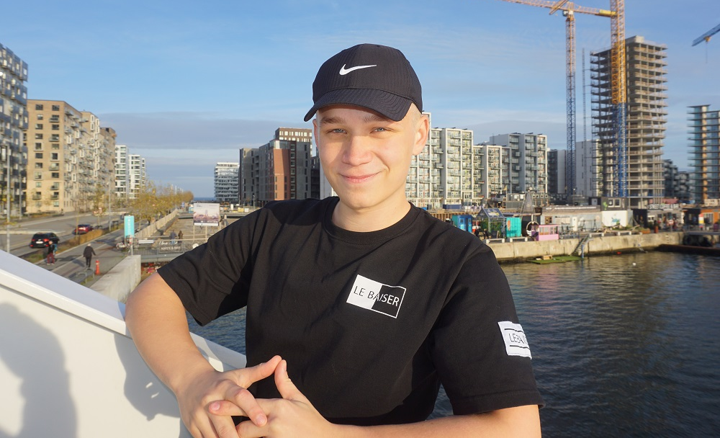 A young entrepreneur and systems engineering university student from Denmark said that in his opinion, Fiverr started well with excellent prices but now is very expensive, and freelancer.com has a terrible communications system, so he now uses AnyTask.com for all his freelancing needs.
"I've purchased dozens of freelance tasks over the past two years from Fiverr, Freelancer.com, and AnyTask.com," said Oscar Mads Dørr-Lemming. "I've now purchased at least 13 tasks from AnyTask freelancers."
FORBES: AnyTask is about to change all you know about the gig economy
He is a 19-year-old from Aarhus, Denmark. He and his brother Mikkel founded Godeopgaver.dk, a marketplace where students can sell assignments and notes to other students.
AnyTask over other leading platforms
"I will never use freelancer.com again because my brother and I lost over six months of our valuable time and $500 on freelancer due to a terrible communications system and a dispute scheme that does not work as it should," said Oscar. "AnyTask is now my preferred freelance platform."
CREATIVE REVIEW: How outsourcing certain tasks can save your agency time and money
"Fiverr was a good idea at first," he added. "Tasks were five dollars. Now, very few tasks are worth that much; Fiverr is now very expensive."
Oscar went on to say AnyTask is an excellent alternative for various reasons, including great talent at low prices.
"I particularly like AnyTask because, as a buyer of tasks, I know that I am not only saving money, but I also have access to great talent from emerging economies," he said. "I particularly enjoy working with Helion."
CHECK IT OUT: Repeat AnyTask buyers testimonials from professionals worlwide ​
Mr. Dørr-Lemming said Helion exceeded his expectations by delivering various designs in more formats than he requested. "In fact, my brother and I are using the logo he created for us on our website."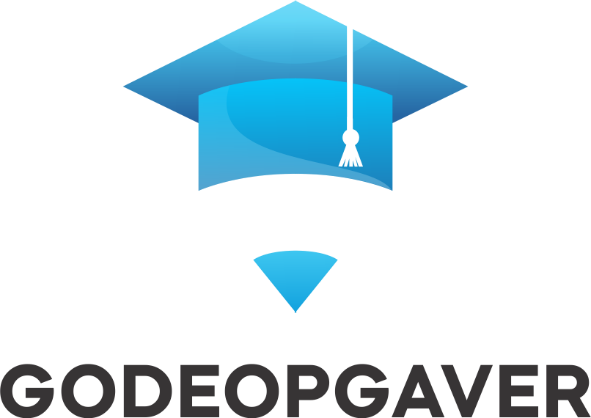 "There is great talent in developing countries that if it were not for AnyTask, they would not be able to be freelancers because they do not have a bank account," Oscar highlighted. "AnyTask opens the doors for new talent providing buyers of tasks with a unique pool of new talent."
Oscar said he will continue to use AnyTask over Fiverr and Freelancer.com and has recommended the global freelance platform to friends and family. "I believe AnyTask is a game-changer," he concluded.
FENEWS: Why should you hire freelancers?
AnyTask saw its launch in late 2019, and already nearly 570,000 people have registered to the website, where buyers of task can find more than 25,000 freelance offerings across dozens of categories and subcategories. The platform offers buyers 100% satisfaction, which means if they are not happy with delivering their project, they get a full refund.