Why is AnyTask becoming so increasingly popular among top-rated freelancers?
It could be because it is so user-friendly and charges freelancers no fees or commissions
Since its launch in late 2019, Electroneum's global freelance platform AnyTask has attracted thousands of highly talented professionals who have 4-5-star ratings and hundreds of tasks sold to clients around the world.
The majority of the AnyTask freelancers agree that the Electroneum-powered platform has many benefits over most of the other major freelance platforms in existence. Those include that payment is much quicker and that they do not pay any fees or commissions for using the website.
"I have recommended AnyTask to all my friends and relatives because of various reasons, including that you get paid all that you are asking for a task as sellers do not get charged anything, unlike other platforms," said AnyTask talent Ibrahim Tecnoidinc Adams. "For example, Fiverr charges me 20% of my work, which means I don't get paid for one out of five tasks I do on Fiverr."
He said he was also "very impressed and amazed to see how easy it was to get paid on AnyTask. I got a notification saying the buyer had approved my work, and minutes later, I got paid. I said to myself, 'Wow!, it's that easy'. I did not have to wait the 14 days that it takes on Fiverr."
Mr. Adams also said he finds paying "for airtime and data from within the ETN mobile app very convenient. I have also heard that very soon, Electroneum is going to enable ETN users to top up the electricity. I am looking forward to that because in my home we pay as you go."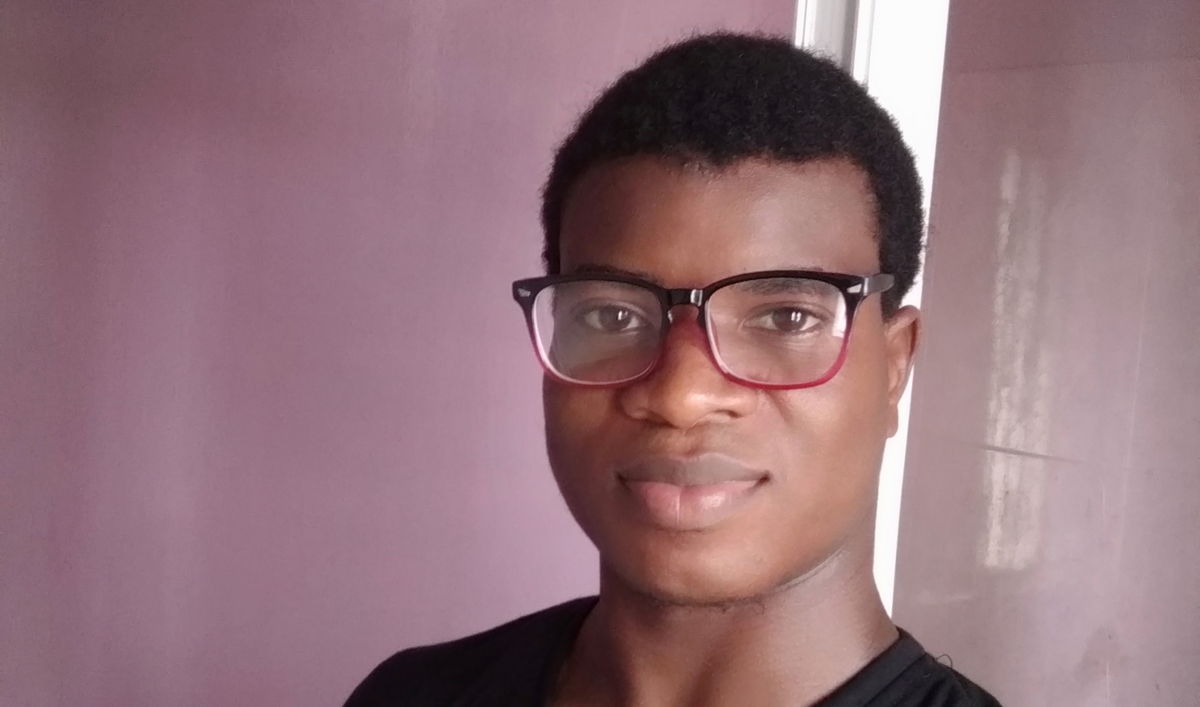 AnyTask is the best!
"The thing we like most about AnyTask is that all the income from our work goes into our pockets because they do not charge freelancers any fees or commissions unlike other platforms," said George and Cinthya Ivan, known as Ivan Studio on AnyTask. "That means extra income for us."
For now, George and Cinthya use the ETN they earn on AnyTask for mobile top-ups. "But most of our ETN remains stored because we believe that it will increase in value, so that is part of our savings for the future. We've been with Electroneum since the ICO in September of 2017."
"We started freelancing on Fiverr, which we believe is one of the biggest freelance platforms. There are others, but they did not match with our style," Cinthya said. George said, "AnyTask will evolve, improve, and, if they keep up their current pace, they will become one of the biggest freelance platforms in the world."
George added that he has found that there are many talented and highly skilled professionals on AnyTask. He and his wife went on to say they have purchased some outstanding tasks from others on the Electroneum-powered freelance platform.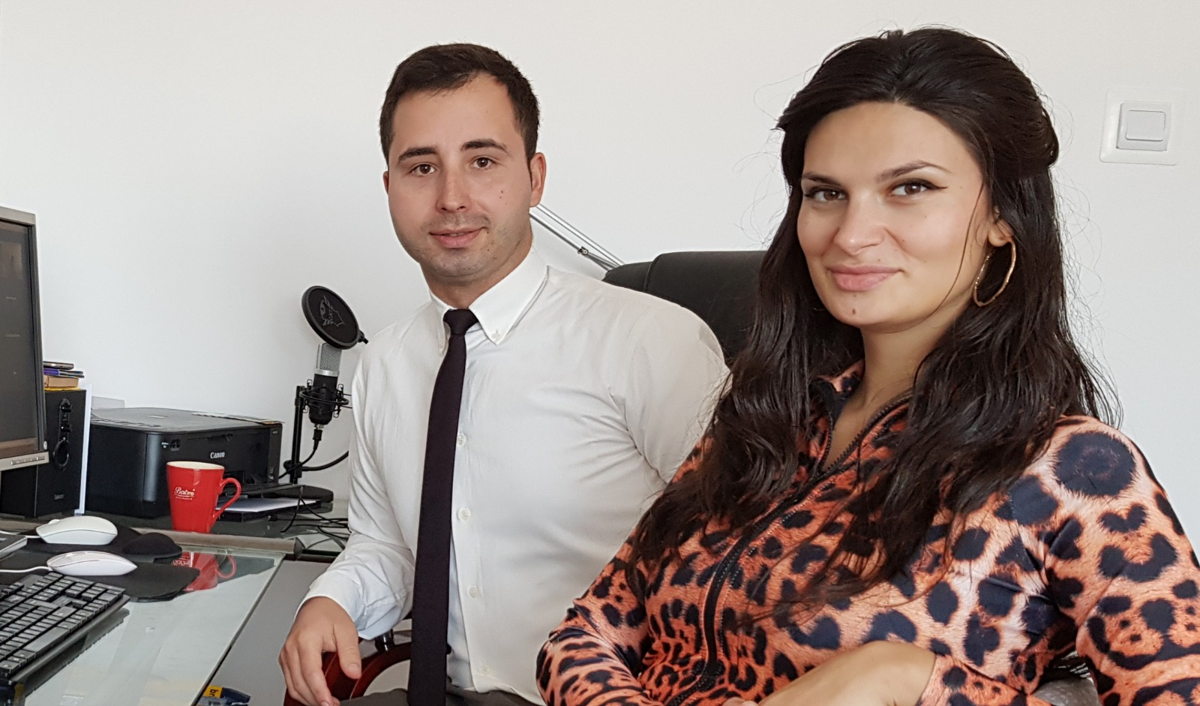 The best solution for Nigerian freelancers
Joseph QikFingers Ogechukwu, who says there is a high demand for his work on AnyTask, believes that the UK-based online marketplace is the best freelance platform for people in Nigeria.
"Most freelance platforms, including Fiverr, require PayPal as a way to get paid, but PayPal does not allow Nigerians to receive funds because of all the email scams," he said. "And so, we are faced with having to find others in other countries to get our payment for us. And that is risky because you may never see your payment or costly as nobody does anything for free. So, that makes freelancing very, very difficult and very discouraging, that is until AnyTask came around."
That is the first reason why "AnyTask is the best freelance platform for us in Nigeria. We do not need a bank account or PayPal to use it as we get paid directly into our Electroneum ETN app."
Mr. Ogechukwu concurred with Mr. Adams in saying that "what has impressed me significantly about AnyTask is how quickly I got paid. I got a message saying my client had approved my work, and minutes later, I got notifications that my ETN was on the way."
But the "most appealing thing about AnyTask is that as sellers, we do not pay any fees or commissions, which is huge," he added. "For example, Fiverr charges 20%, which off of a US$50 task is US$10 or an eighth of a monthly minimum wage here in Nigeria."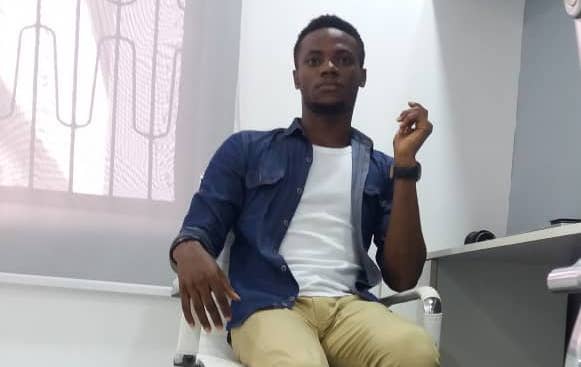 AnyTask, the most sought-after freelance platform
"I have used other freelance platforms to compare with AnyTask, and despite it being at its very early stages and needs some improvements, it is the most user-friendly," said Abuka Victor – Vickerdent on AnyTask. "And for that reason, I believe it is positioned to become the most sought-after freelance website."
Mr. Victor said he sees himself "living entirely off of selling my skills on AnyTask. I highly recommend others who want to freelance because it is very user friendly. You do not require a bank account, and getting paid is very quick and easy."
He went on to say that "freelancing in Nigeria has, for many, become an alternative way to sell your skills and empower yourself to take control of your life and your economy," said Abuka. "Here in Nigeria, where unemployment is high, online work is a blessing as you do not need to work long hours nor commute extensively only to earn an equivalent to about US$80 a month."
With over 245,000 people signing up as either buyers or sellers since the launch in late 2019 and over 3,100 freelance tasks listed, AnyTask represents a unique opportunity for the billions of people that are unbanked and financially excluded to access the global digital economy and live their lives on their own terms.