The Most In-Demand Freelance Skills To Master In 2022
Freelancing is the future. No, really it probably is. A recent report from Upwork found that, Stateside, the share of non-temporary freelancers reached a new high between 2020 and 2021, growing from 33.8% to 35% - and crucially, this trend shows no signs of slowing down. If you're wanting to get in on that action, and are wondering what freelance skills are experiencing a boom right now, then look no further. We've rounded up some of the most popular freelance roles, in case you're someone who's considering taking the plunge into self-employment.
5 August 2022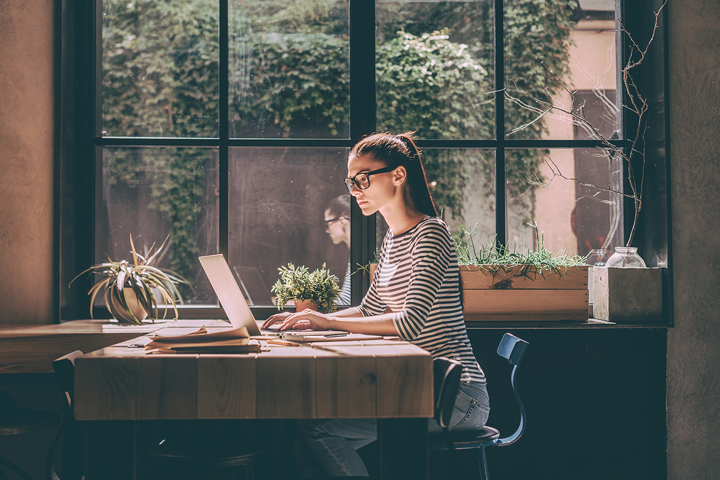 Audio Production
It's becoming a bit of a running joke that everyone has a podcast today, but there's a grain of truth to it. Stats indicate there are around two million podcasts (and more than 48 million podcast episodes) and guess what? Not everyone has time to edit and produce them.
Fortunately, a freelance audio producer or podcast editor can help with that. This role combines a whole lot of skills in one, from recording and sound mastering to editing and effects.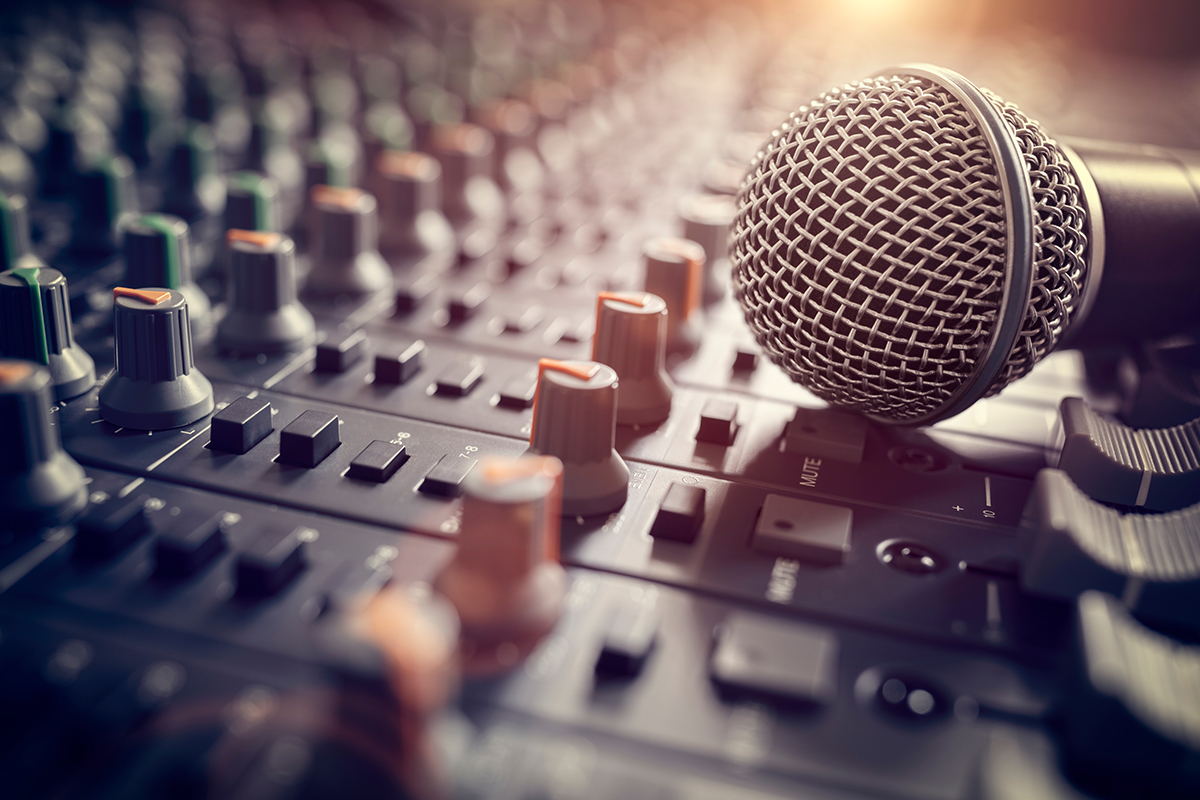 Copywriting
Whether it's an online learning platform that's just launched a jam-packed course or a sustainable clothing brand that's brought out a new line, businesses need to convince their customers to actually buy their new products. That's where a copywriter comes in.
Put simply, copywriters specialise in sales writing: they come up with persuasive slogans, pen product descriptions, and carefully craft landing pages that make your customers click 'add to cart'.
Copywriting is a craft that not everyone can master, so when it comes to outsourcing, it's often top of the list.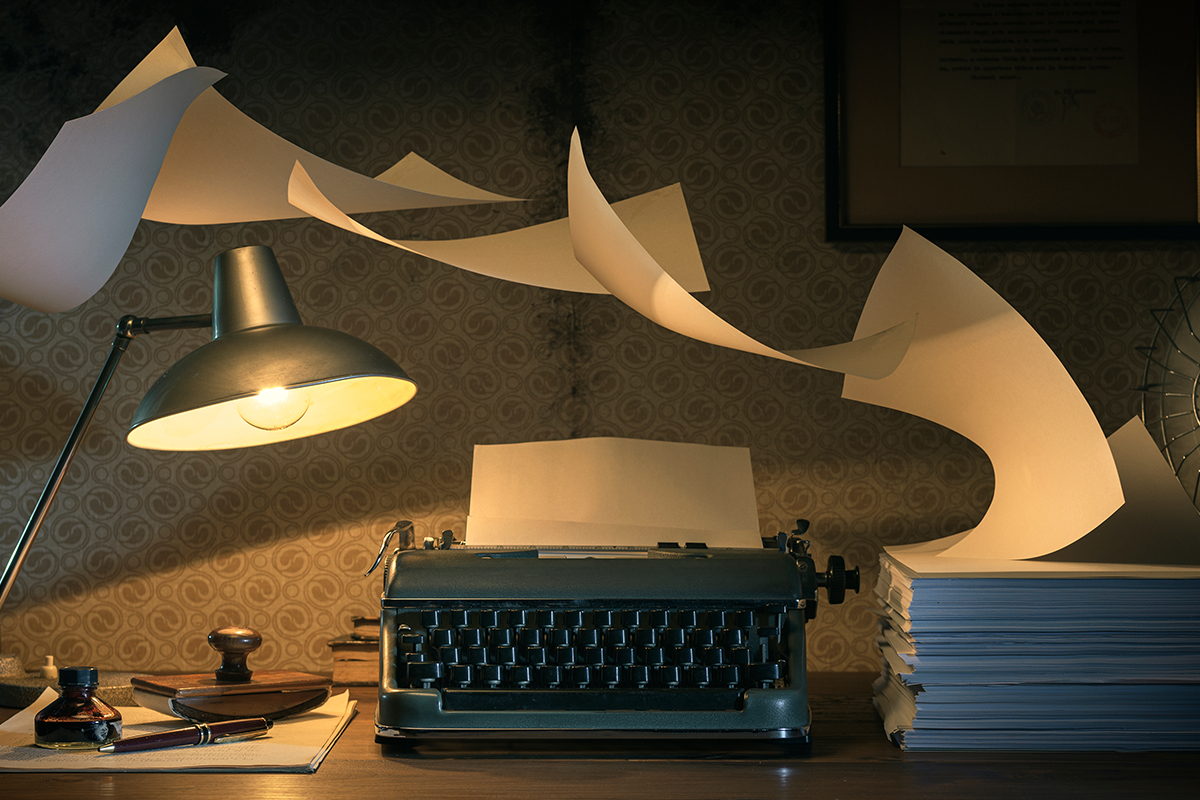 Social media management
In the digital landscape, few things are more important these days than having a social media presence, and, for the most part, a haphazard social media strategy just won't cut it. 
More and more brands are on the lookout for social media savvy experts who know how to rack up engagement on those all-important channels.
Ideally, a freelance social media manager will have heaps of marketing experience and a whole lot of knowledge about Instagram, TikTok, Twitter, and the rest.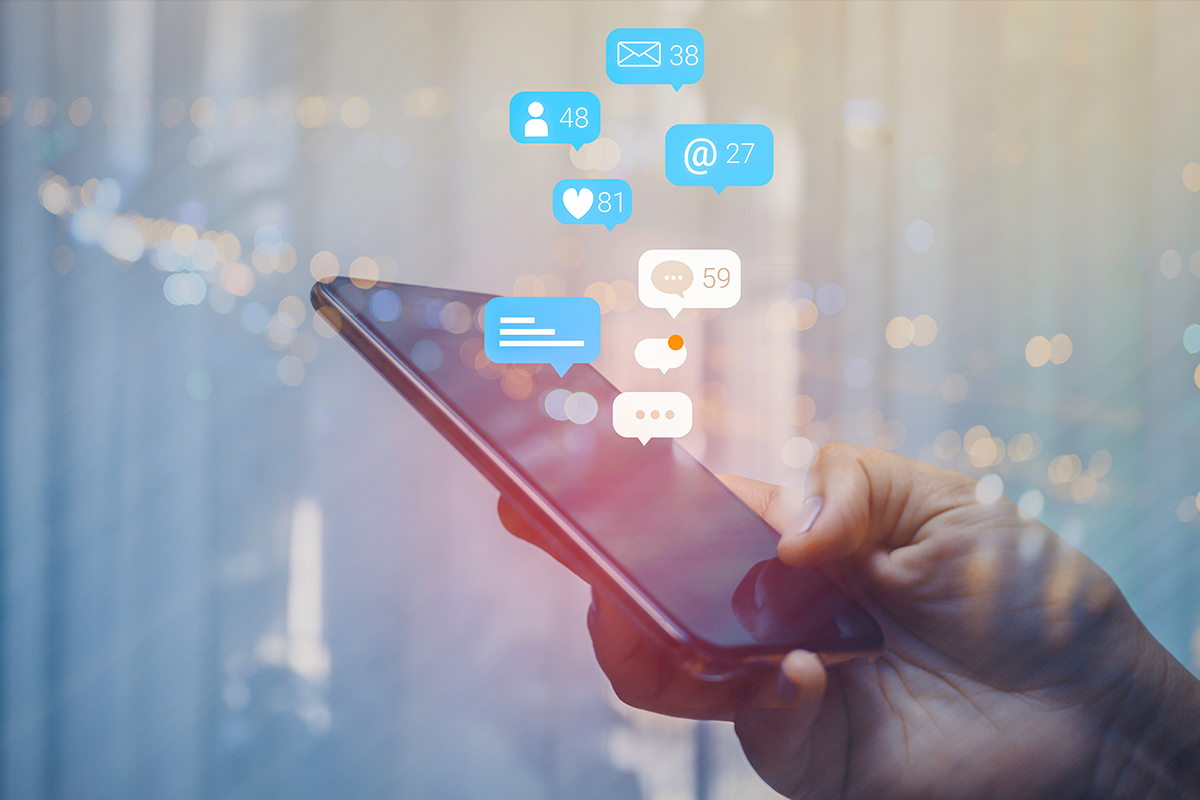 Web Design
Hands up, how many people here know how to build a website from scratch, or have the time and energy to do it? Probably not very many, right? Web design involves a bunch of very technical skills across graphic design and IT that few of us possess – and that's what makes it so popular today.
Add to that, pretty much anyone who's anyone today needs a website where they can direct their customers. And it's not just websites either. Web app design is also set to be a massive trend in 2022 and beyond.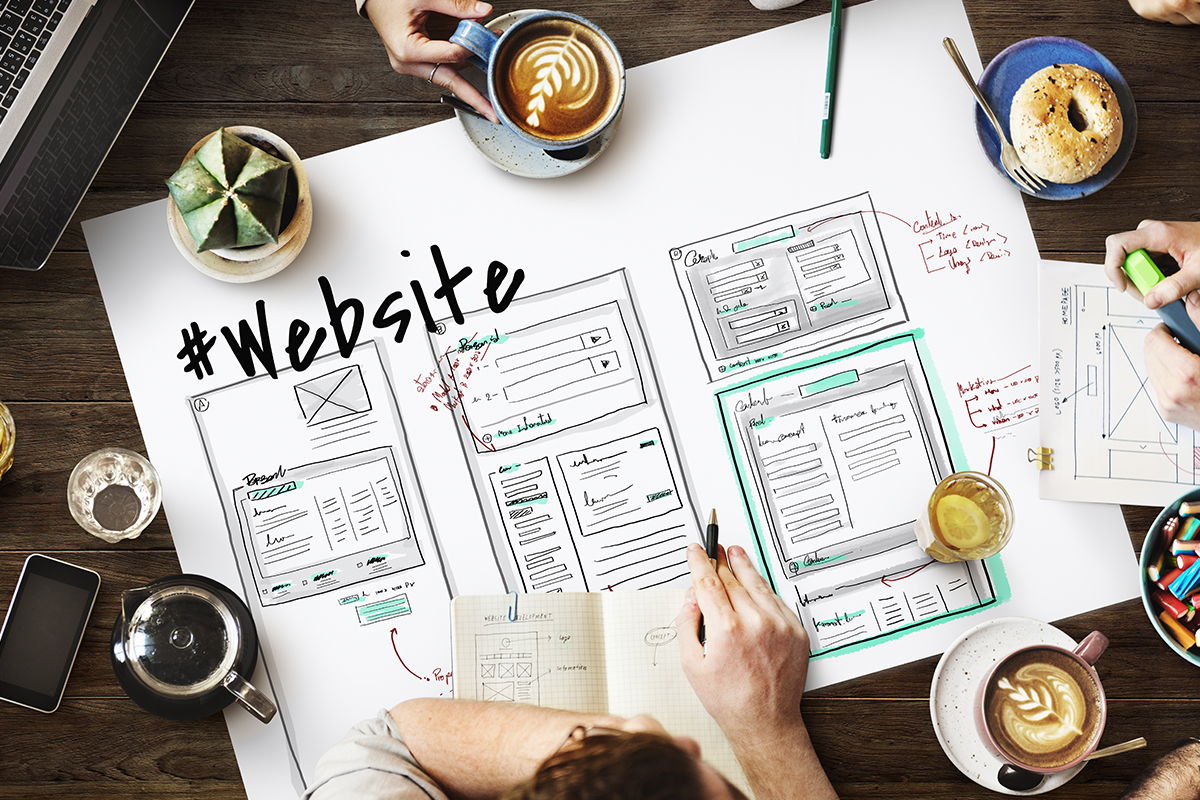 Video Editing
You know how video is pretty much everywhere right now? It's the preferred medium of social media apps like TikTok and Instagram and is a go-to for businesses crafting commercial content too. Well, that translates to big business for freelance video editors.
Involving lots of slicing and splicing, a freelance video editor is responsible for getting the final cut of a video ready to air, whether it's for TV or online. Ideally, they'll have a knack for crafting compelling stories and have skills in filming and design too.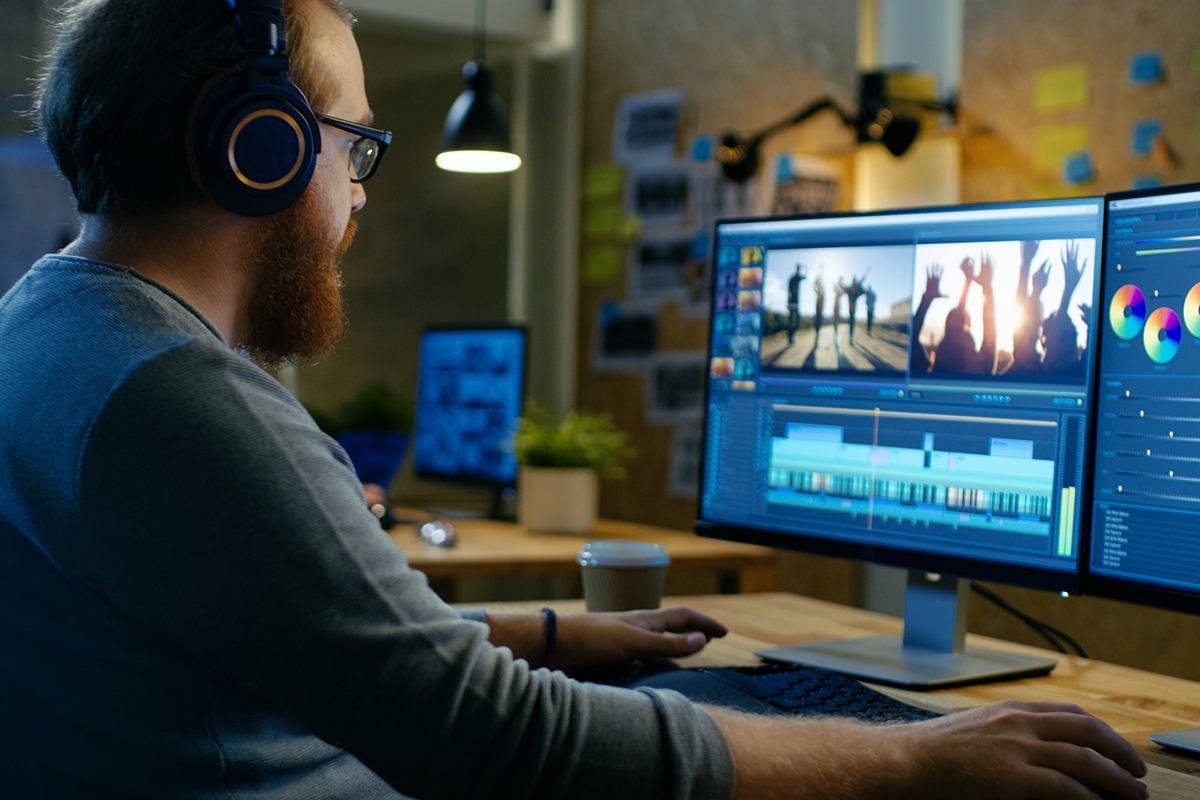 Freelancing certainly isn't going anywhere and if you're considering it as a viable career path, only one task remains: choosing the freelance role that's right for you. AnyTask.com is great for both Sellers and Buyers, with 0 Seller fees and thousands of Tasks and freelancers to choose from. Why not check it out today?