The Importance of Graphic Design for Business
There is no doubt that most organizations are aware of graphic design, but not all businesses are conscious of the importance of graphic design and how it can benefit them. Are you among those who believe that a business can thrive without compelling designs? Well, you should think again. It's crucial for you to visually communicate the features and benefits of your products and services, in order to differentiate your self to your target audience. 
18 November 2022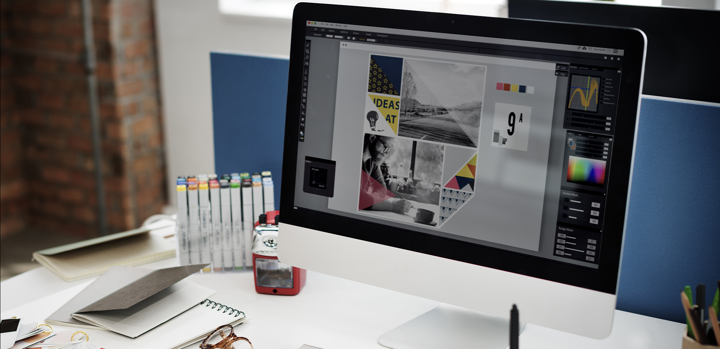 In the modern marketing space, graphic design plays a significant role in helping to give companies a competitive edge. Popular brands that have over the years conquered their graphic design include– Coca-Cola, Apple, Tesla, etc. – are sufficient evidence of the power of design. So, in what ways can graphic design help businesses? Let's find out. ​ 
Creates a Unique Brand Identity 
Having a properly planned graphic design strategy is extremely important for every business because it helps to create a brand identity that stands out. An outstanding brand identity is essential because it will assist with marketing campaigns. The visual identity of a brand reflects the goals and values of a company. People are more interested in graphics and imagery than overwritten text and this is because of the speed of absorption of visuals.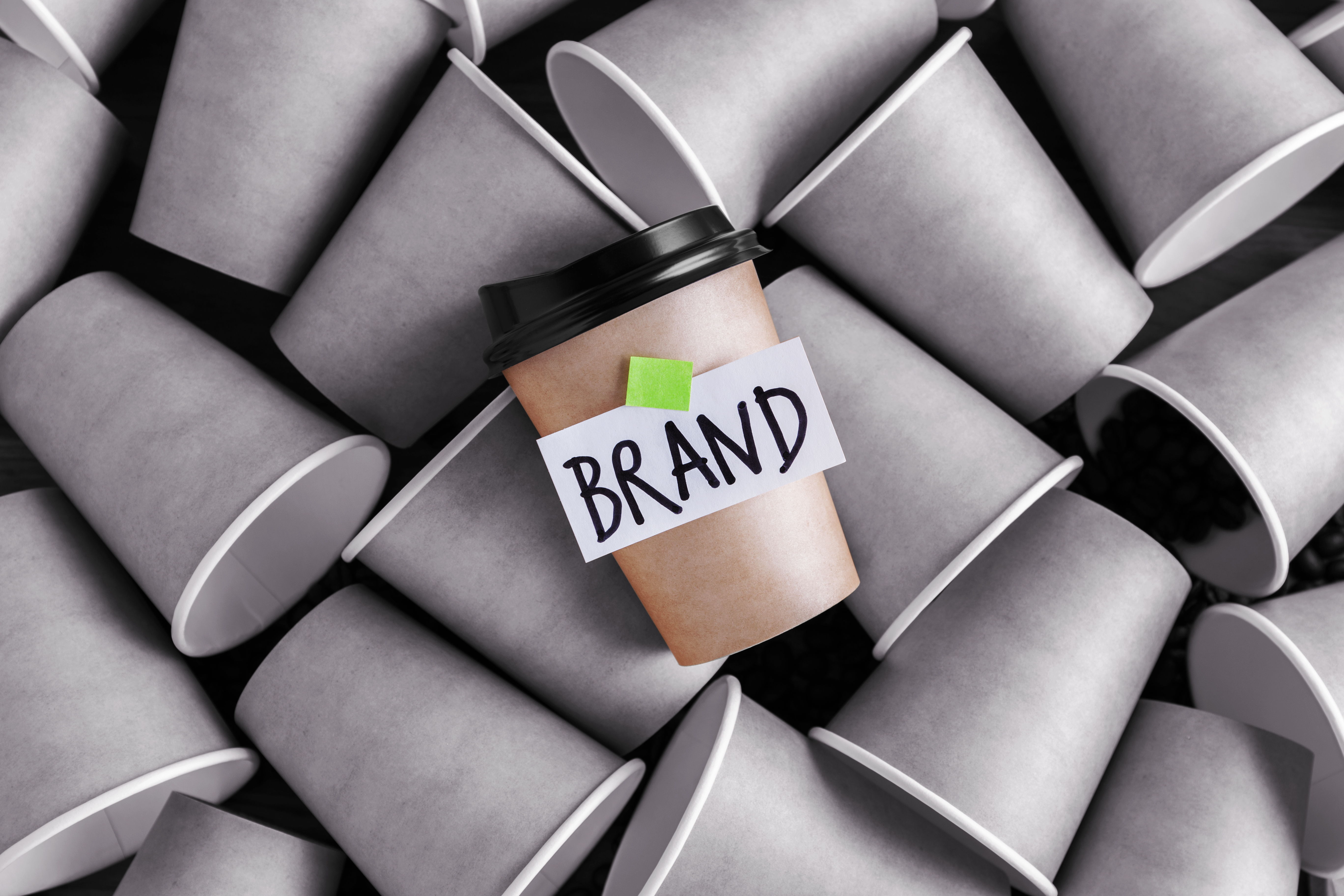 Outstanding Company Logo 
A custom logo for your business helps to establish credibility and this is undoubtedly an excellent way to also create brand recognition. A custom logo will firmly position your organization within the marketplace. There are several factors to consider when creating an impactful logo and visual identity, but the most crucial one (that can determine the success of your logo) is the colour pallet. The colour scheme that your brand chooses significantly determines the way the public interprets your business. You can find hundreds of professional freelance graphic designers on AnyTask.com who can help you design excellent and impactful logos for your brand. Examine the trends in your industry and find out the colours that customers respond to because this will make a lot of impact on your brand identity.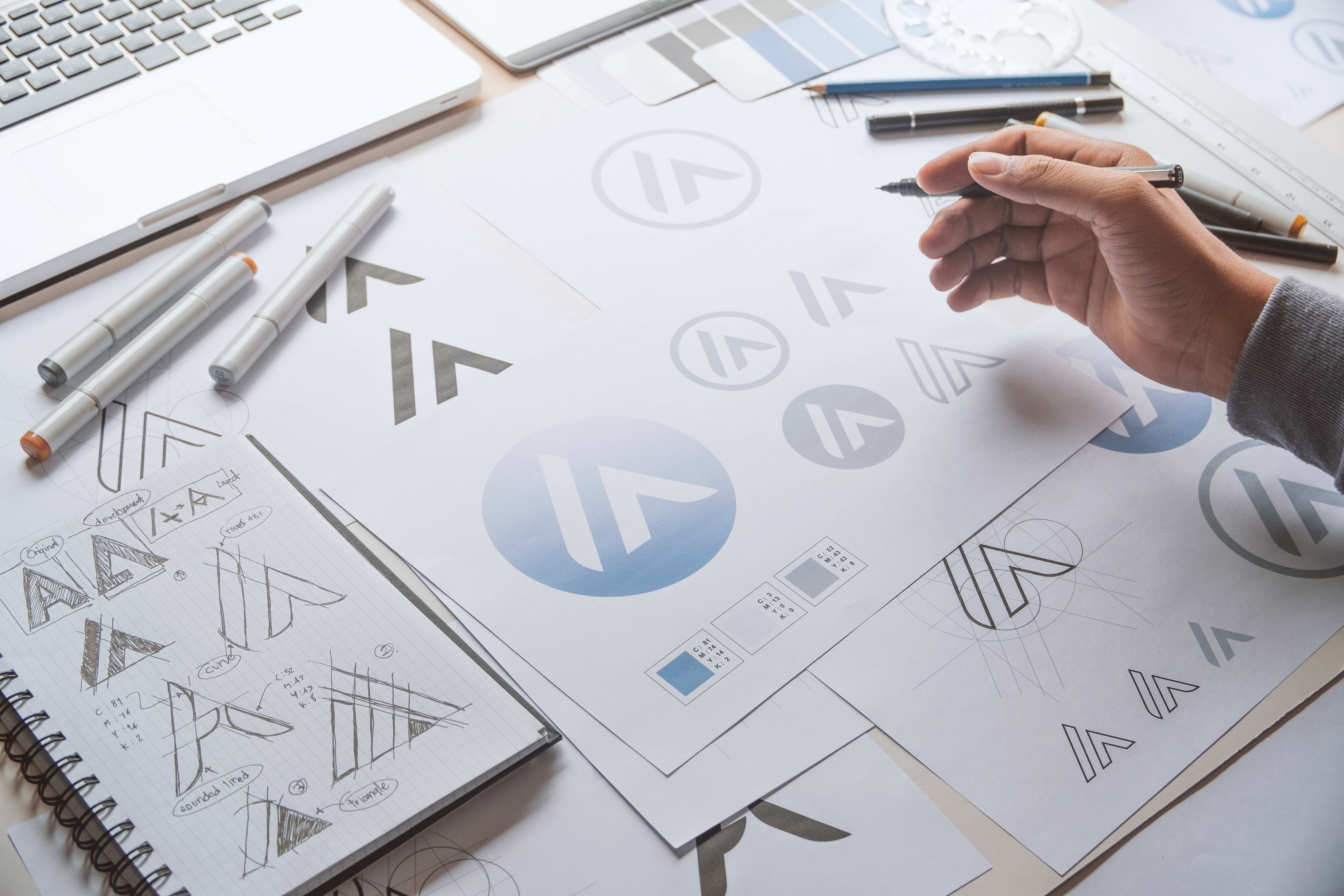 Social Media Images 
Graphic design for social media profiles offers your business additional brand recognition, consistency and helps you connect with your target customers. Eye-catching and customer-focused graphics play a remarkable role in accompanying all the content that you share on social media. The content could be facts, industry expertise, vital information, client testimonials and several other engaging social media materials. Graphics ensure that you successfully build your brand awareness on social media. Some common social media graphics are: 
Swipeable templates. 
Branded image frames. 
Highlight covers. 
Editable or ready-to-use graphics. 
Highlight covers. 
Header images. 
Cover and profile images. 
Branding for Instagram Reels and other new social media features.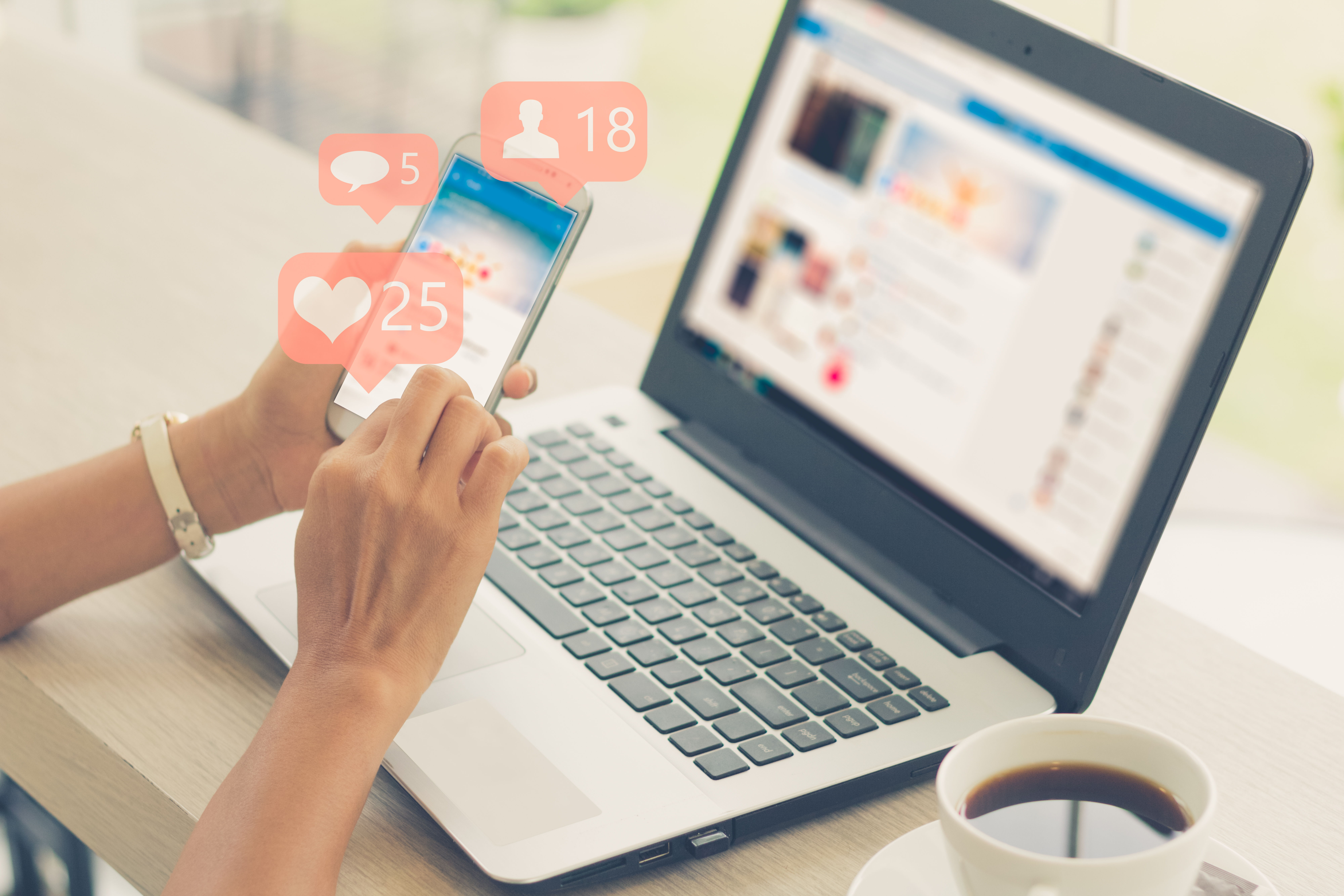 Increased Speed of Absorption 
Did you know that 90 percent of the information that is transmitted in our brain is visual? If your business must communicate its purpose, then it requires strong design. Considering the fact that "visual learners" make up about 65 percent of the population, one of the best ways to spend your funds is to formulate a visual approach that will help establish a persona for your business. 
Pictures as they say, speak louder than words and this shows what graphic design can accomplish for communication. Without using lengthy paragraphs, you can deliver strong messages to both your existing and potential customers simply by leveraging powerful images, layouts and colours. Graphics are capable of making your message more straightforward for people to grasp. 
Making use of too much copy in an ad often requires that people spend a lot of time trying to read and absorb the message you're trying to pass across. But records from 3M Research shows that the speed at which visuals are processed is 60,000 times faster than text. This explains why strong graphics tend to instantly communicate emotion, a message, value, and feelings within a few seconds. By leveraging well-thought-out designs that are used in the appropriate medium, you can improve and grow your business. Consider searching for ways to successfully add visual communications to your company's brand.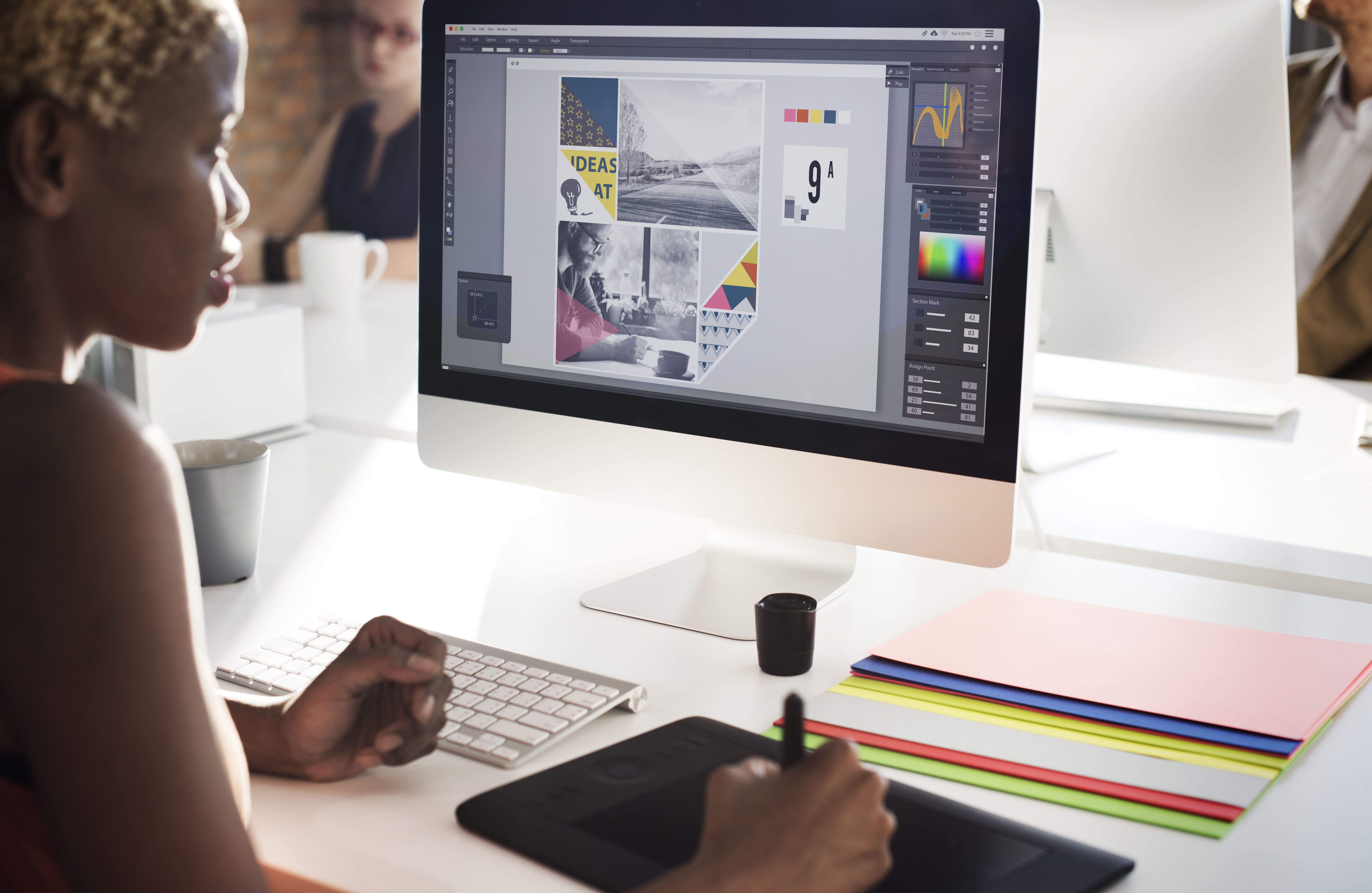 Portrays Professionalism 
Every single graphic design that is related to your business – whether it's leaflets, business cards, logos, flyers, packaging – showcases your professionalism. When you establish a professional appearance for your brand, you will distinguish your business and product from others. This helps you acquire new customers and also encourages your existing ones to stay with your services and/or products. 
Establish Credibility for your Business 
Another reason why graphic design is important is that it helps your business to gain credibility. Credibility plays a remarkable role, especially in an industry with intense competition. Regardless of the field or industry you're in; a creative graphic designer will help you create credibility. This is because a unified design will make your brand look believable and authoritative. When graphic design is consistent, then it is professional and consistency creates credibility. 
There is a higher chance that customers would purchase products and services that come with more credibility. Interestingly, a polished look is sometimes the factor that could convince companies seeking to partner with your business. So, why don't you leverage excellent graphic design to help boost the credibility of your business?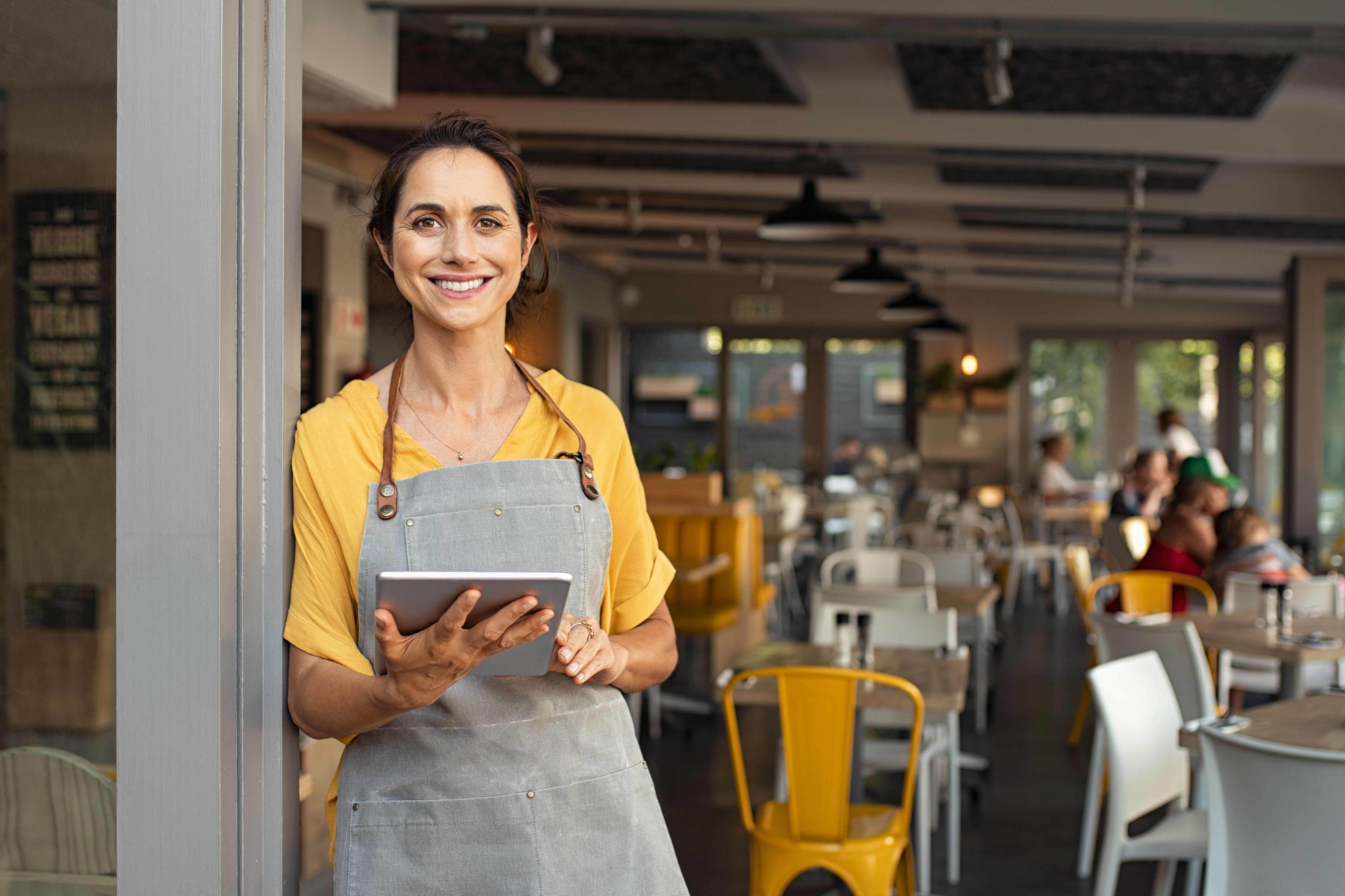 Good Event Design Posters 
Whether you're creating event posters such as flyers, invitations and large posters for block parties or concerts; having an exceptional poster design can ignite the curiosity of a potential customer. This makes them excellent marketing tools that you can use for brand awareness. Apart from helping to sell your products, a memorable poster design can give a lasting impression regarding your brand if done well.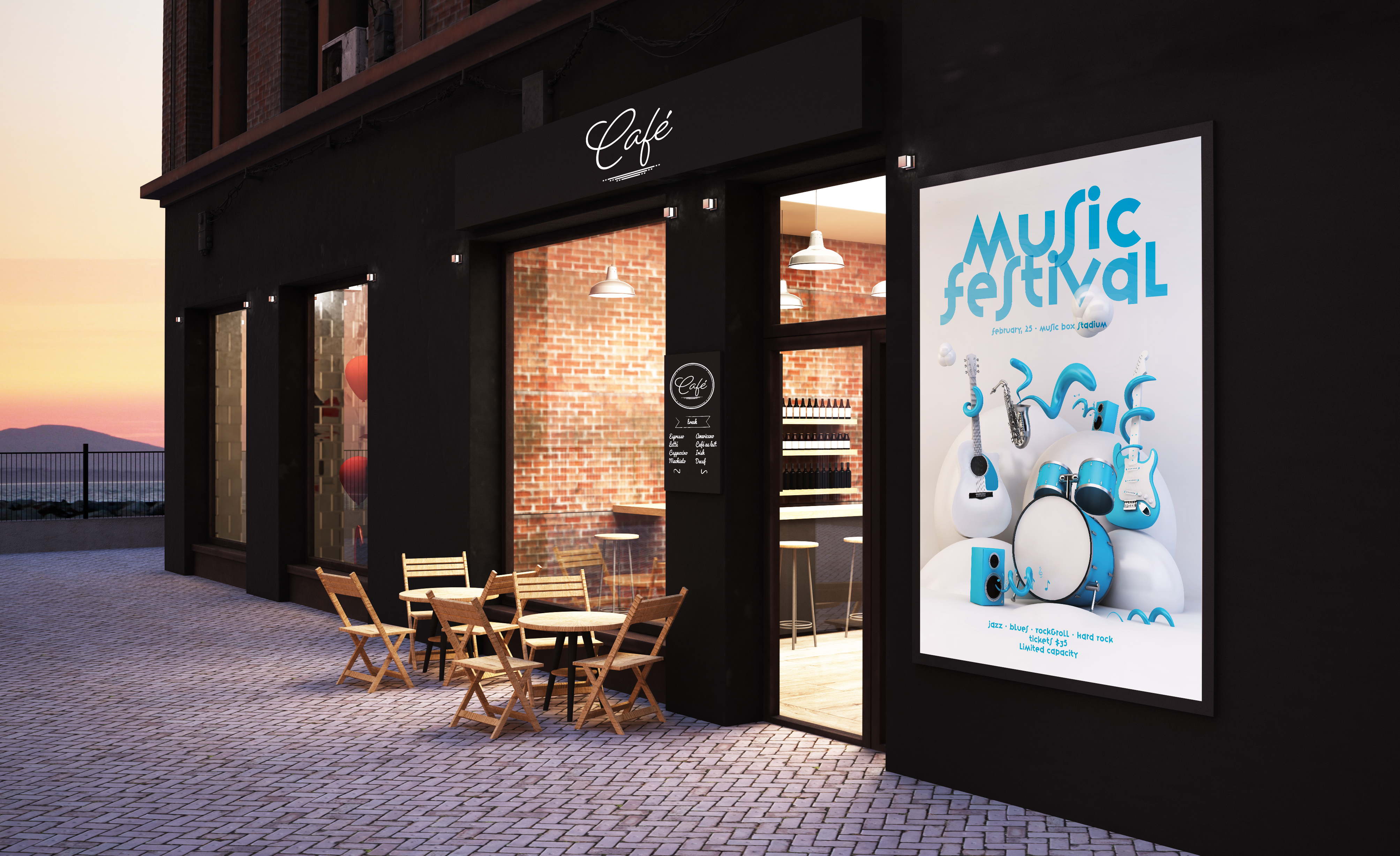 First Impressions are Important 
The first time a potential customer interacts with your brand, it often ends up influencing the rest of their business relationship either positively or negatively. Well, the first interaction in most cases takes place via visual marketing materials. It could be a new landing page you just created for your website, a social media post with great images, a business card, the packaging of your product, a poster, and even a flyer. The first time a customer hears of your brand, they may likely carry out preliminary research by checking out your website before they buy your products. So, what exactly is your landing page or website saying about your brand? Are there impactful colours with professional and sleek design elements?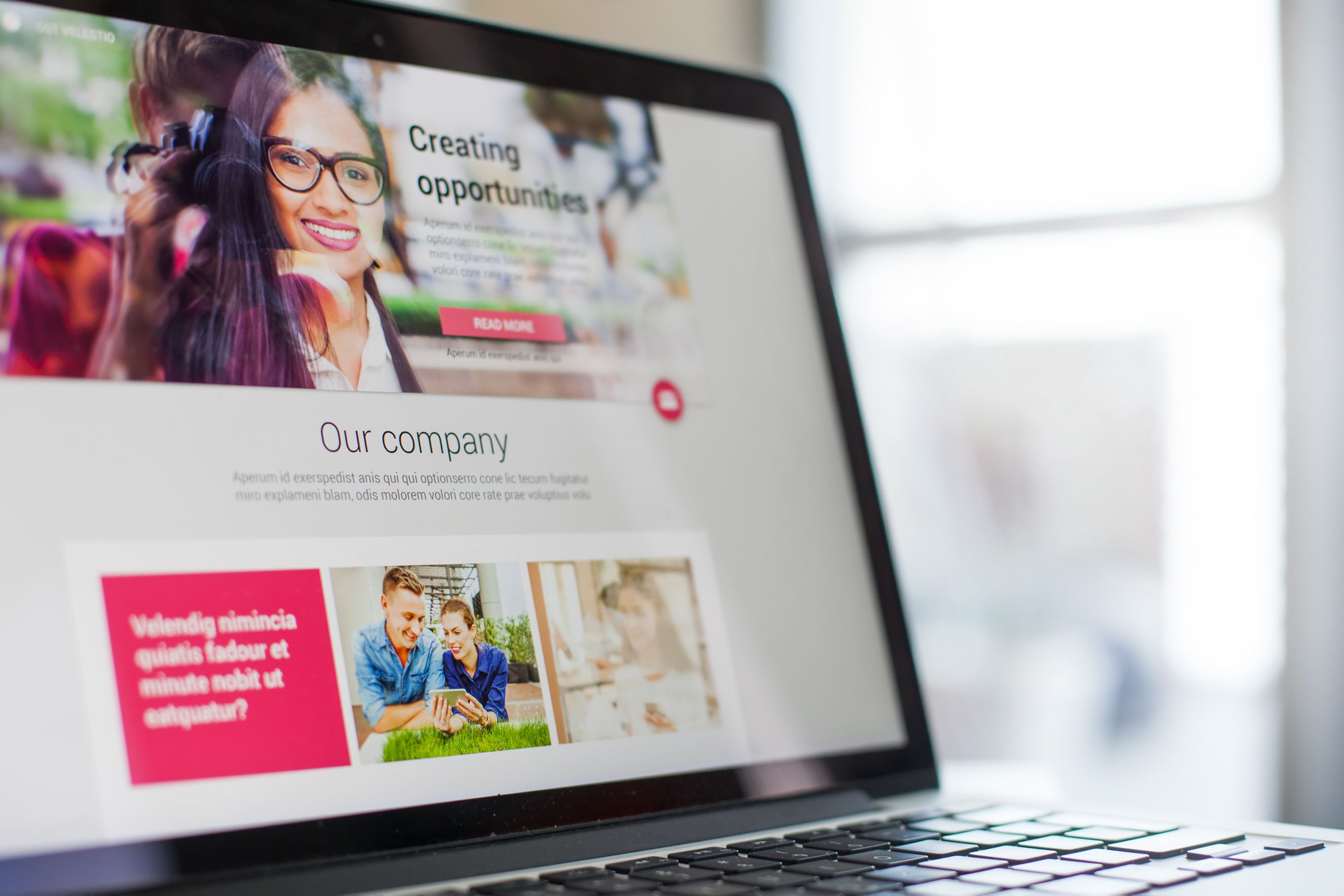 Great Designs Facilitates Sales 
One of the major roles that graphic design plays for businesses is in modern marketing, especially in digital marketing. Undoubtedly, a marketing plan that is performing well will result in better sales, but the visual aspect of your marketing campaign is equally essential. When things look good, it easily gets our attention and, in most cases, invokes emotion in us. According to a West Rock study, about 63 percent of consumers make decisions on what to buy simply based on packaging design. When it comes to mobile app and website design, 75 percent of consumers disclosed that they determine the credibility of a firm based on web design. ​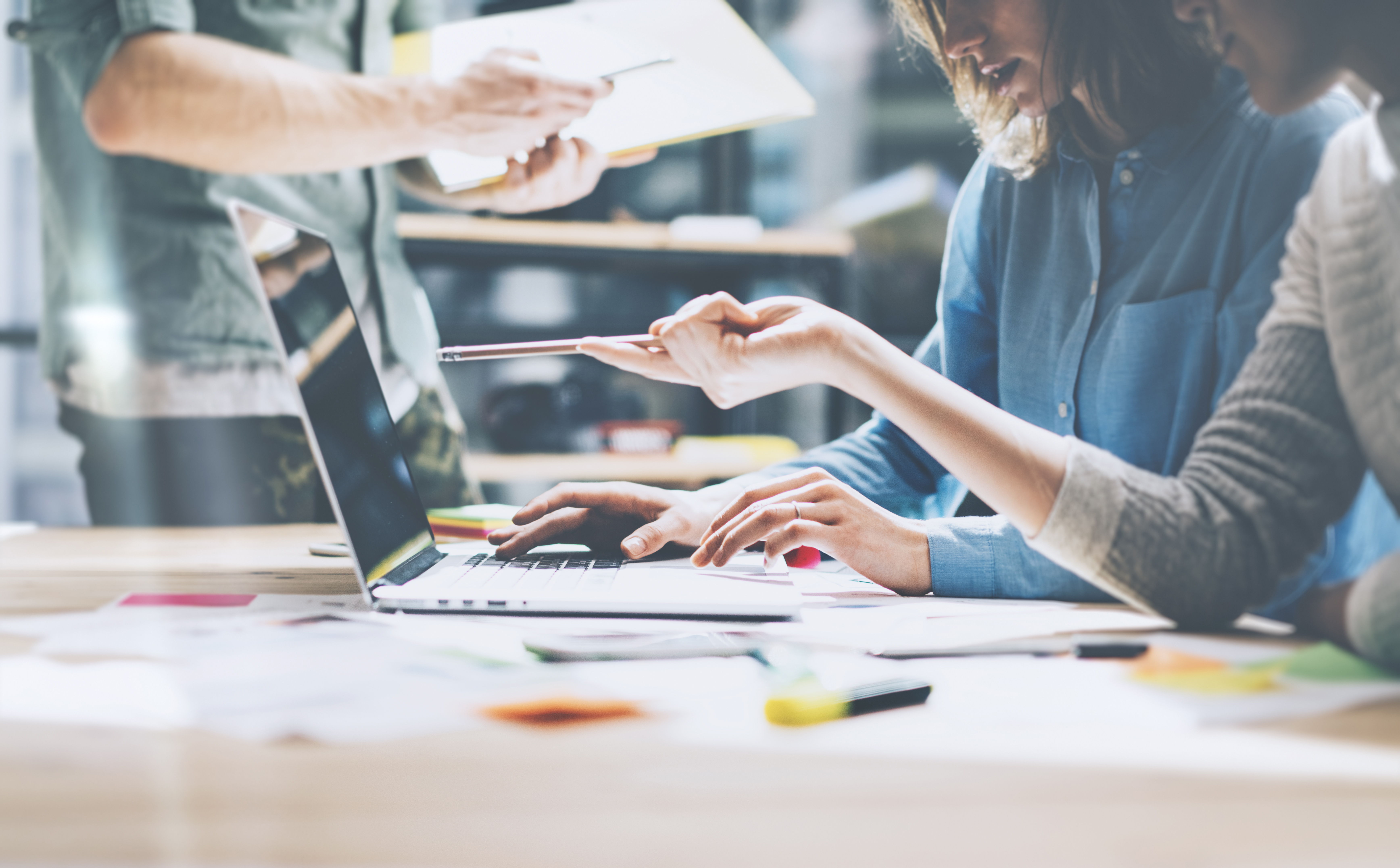 Helps Establish Brand Recognition and Loyalty 
When it comes to sales, "brand bias" is a major driving force. In the United States, for instance, over 82 percent of adults are loyal to a specific product's brand. As you might have guessed right, Apple is one brand that commonly excels in creating customer loyalty for its products as well as services. Brand loyalty is crucial for every business and if you desire to achieve it, then you need to be very persistent in reminding your potential customers of your core values and products using visuals – inspiring advertisements, a great logo, large billboards, banner ads on websites, comprehensive web design, branded social media pages and beautiful packaging for products. Doing this will help portray a cohesive brand image for your business.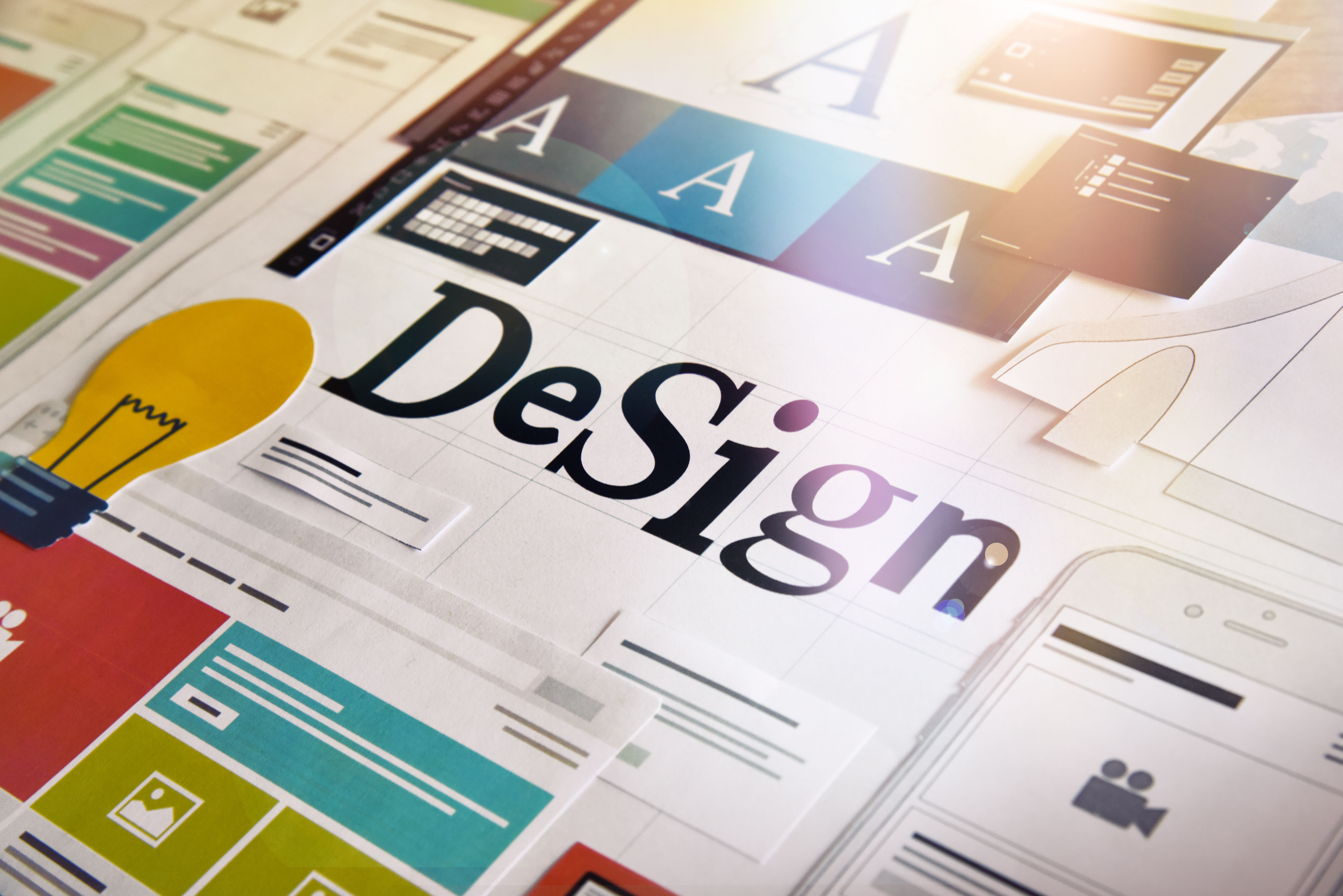 Helps to Beat the Competition 
When you consider all the points discussed so far, you will realize that there can't be a good business without good graphic design. From advertising to branding; potential customers will always make purchasing decisions based on looks. You can always get a good design when you properly embrace basic design principles and a strong brand aesthetic. However, have you thought about your competitors? ​ One of the critical reasons why graphic design is essential for businesses is that you can stay ahead of the competition by leveraging the creative approach to design.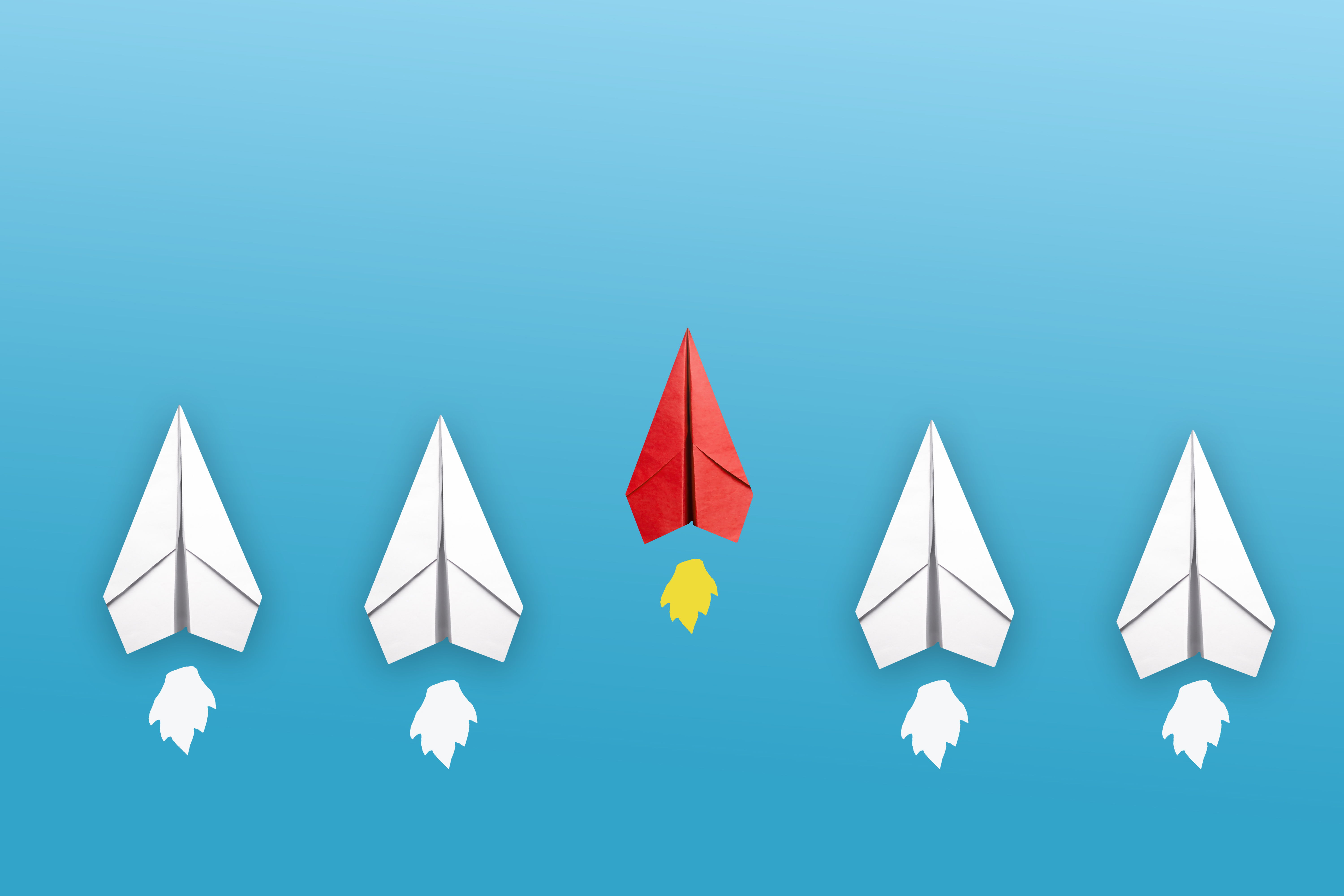 Conclusion 
As an entrepreneur or a business owner, you might adopt the DIY strategy when creating your designs. You can also hire freelancers to handle the bigger tasks for you and you can easily find professional graphic designers on AnyTask.com. Always remember, having aesthetic direction, consistency, and a team of professional graphic designers that you can count on will boost the chances of your business and help you stand out.