Spiderman, Iron Man production team member prefers AnyTask over Fiverr because 'they care about sellers and buyers'
AnyTask sends a powerful message of financial inclusion, says the prominent movie producer who has been using freelance platforms for at least ten years
4 November 2020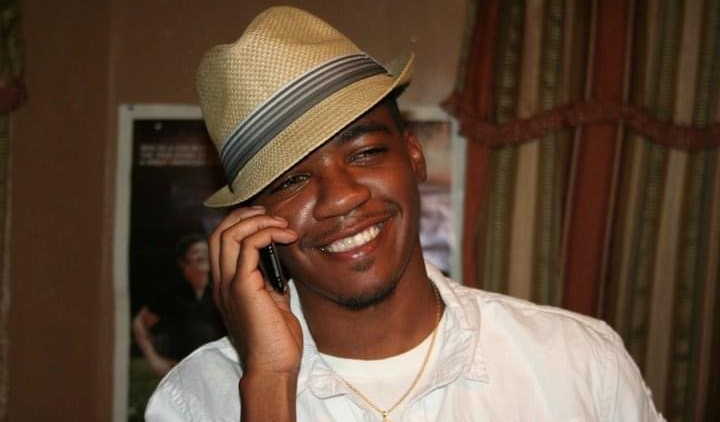 A film producer from Las Vegas, who has participated in major Hollywood productions, said that after ten years of using freelance platforms and 200 task purchases, he prefers AnyTask because they have a powerful message for financial inclusion and genuinely care about sellers and buyers.
David J. Frias is a producer based in Las Vegas, Nevada. He has participated in major Hollywood film projects such as The Amazing Spiderman 2, The Legend, Blue Bloods, The Apprentice, The X Factor, and many others. In 2009. he directed, wrote, and produced his own movie 'Mount Mystery.' Watch the trailer down below.
Mr. Frias, who completed a Film and Entertainment Bachelor's Degree from Full Sail University in Florida, said he's been using freelance platforms for about ten years, during which he has purchased nearly 200 tasks.
FORBES: AnyTask is about to change all you know about the gig economy 
"The thing that convinces me most about AnyTask is that they genuinely care about sellers and buyers, unlike Fiverr," said Mr. Frias. "They removed fees for buyers for months during the Covid-19 in solidarity with business during these trying times. And they do not charge freelancers any fees or commissions, which I had never seen before on any other freelance platform."
He also pointed out to the AnyTask buyer protection that guarantees 100% satisfaction on tasks delivered or a full refund.
SUNDAY TIMES: AnyTask, the launchpad for digital freelancers
Frias explained how this global freelance platform could help people from his home country, as it unlocks the opportunity to earn from selling digital skills even if they do not have a bank account.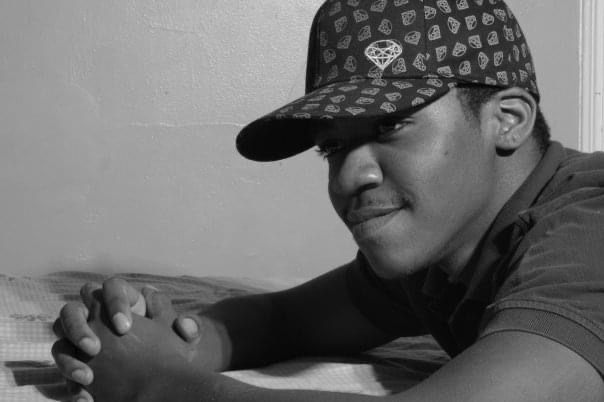 David's parents migrated from the Dominican Republic to New York before he was born on 10 May 1986, fleeing from poverty and searching for a better life in the United States.
According to a UN Economic Commission for Latin America and the Caribbean report, about 21% of the Caribbean country's population lives in poverty, while 4.9% live in extreme poverty. And according to a 2018 World Finance report, at least 50% of Dominicans were unbanked or underserved.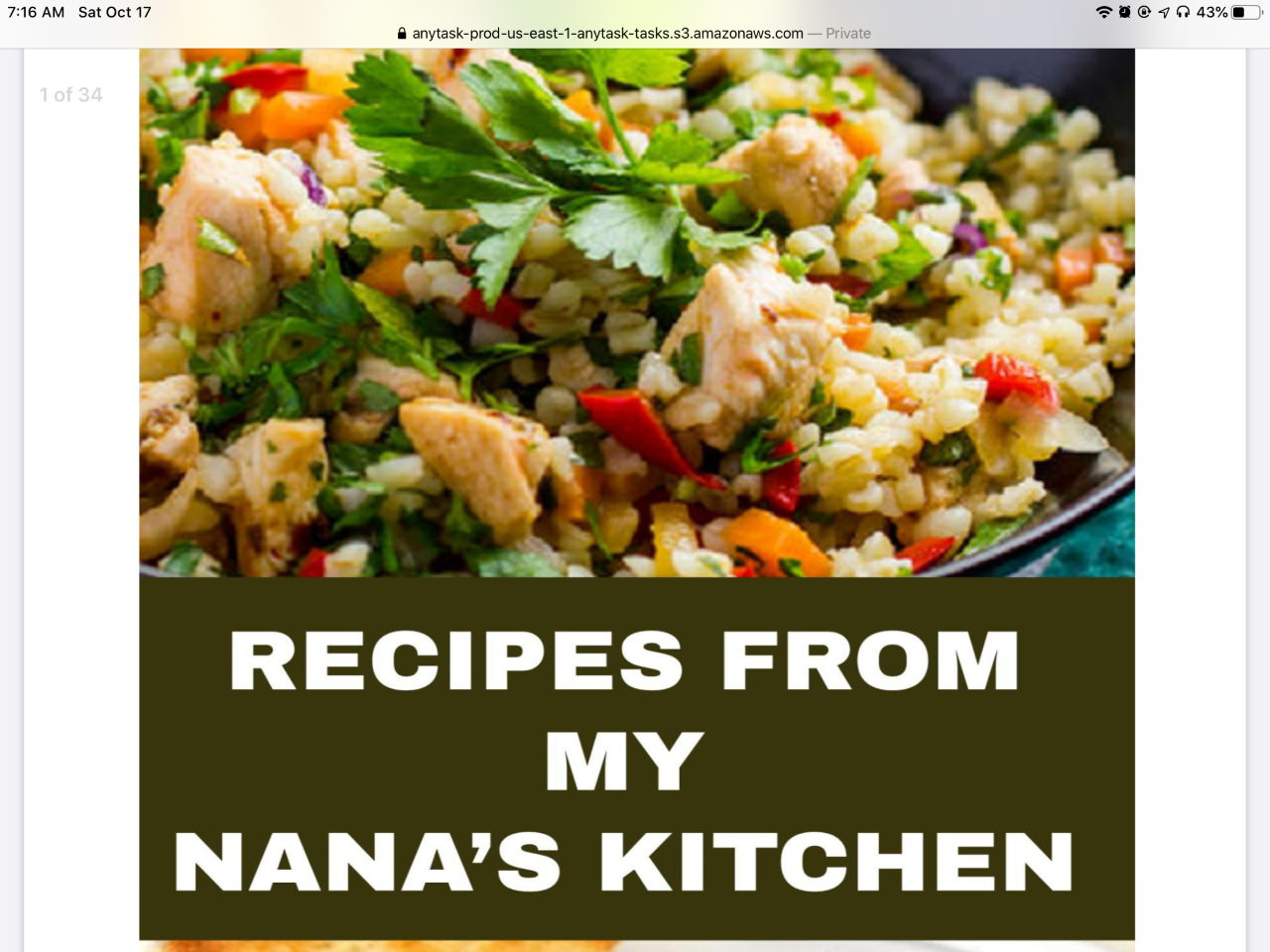 The film producer began using AnyTask immediately after its launch in late 2019 and has so far purchased eight tasks, including logo designs from Helion and even a recipe book from Smithwriter.
FE NEWS: Why should you hire freelancers via online platforms?
"Helion is amazing to work with as he delivers excellent customer service," said David. "I ordered a logo from him, and he provided me with eight different designs to choose from, which I found to be extraordinary."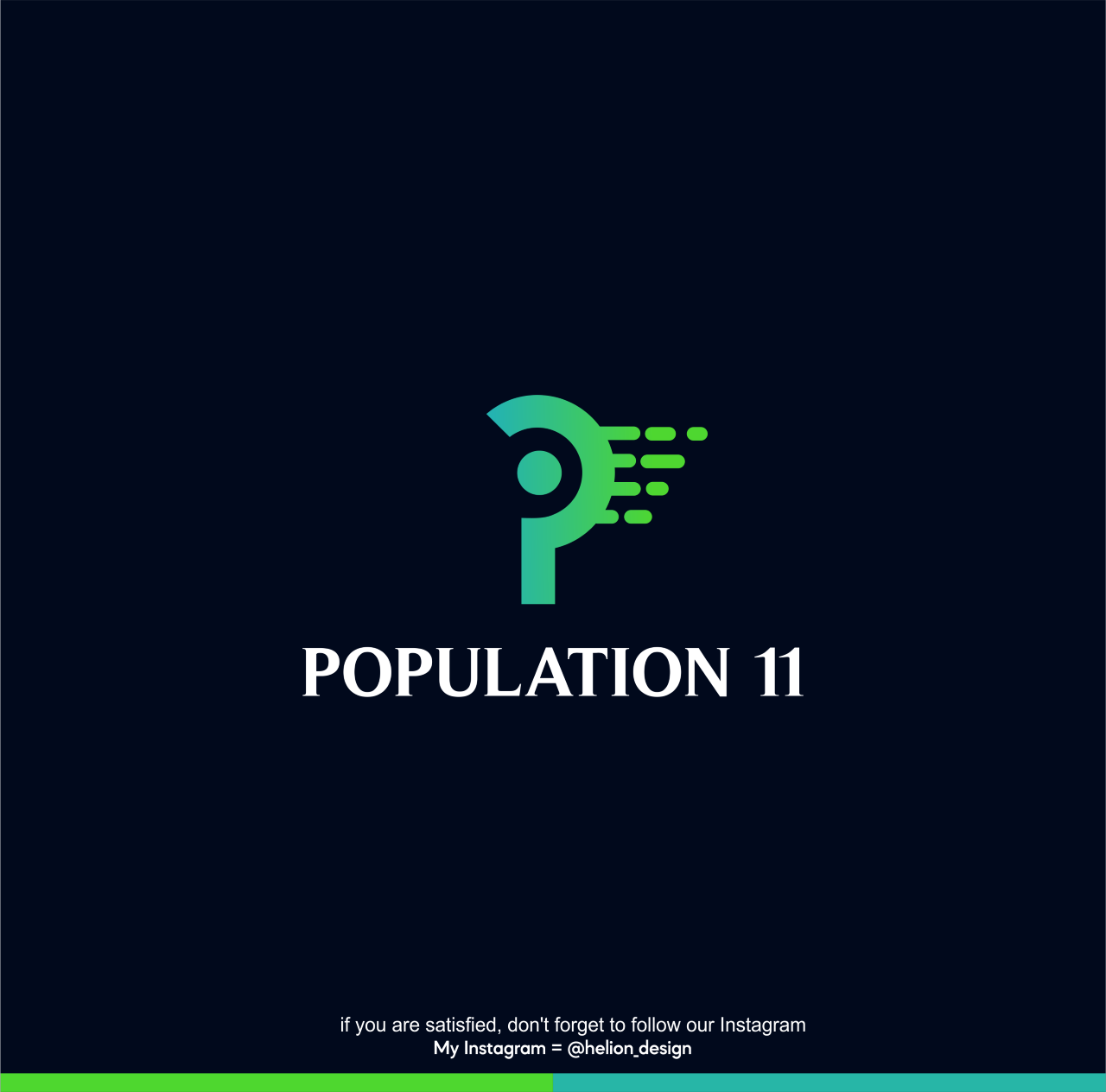 Turkish AnyTask freelancer Btangal also caught David's attention.
"He created for me the base for a gaming app very similar to Candy Crush for only $10. That guy is truly amazing because the least something like this costs anywhere else is $200."
AnyTask saw its launch in late 2019, and already over 563,000 people have registered to the website, where buyers can find more than 23,600 freelance tasks across dozens of categories and subcategories.
The platform offers buyers 100% satisfaction, which means if they are not happy with their project's delivery, they get a full refund.
WATCH: David Frias 'Mount Misery' trailer