South African professional says AnyTask convinced him how powerfully useful freelance websites are
The South African professional thought he'd never need a freelancer but that changed when he discovered AnyTask where he found talented people who deliver excellent tasks
18 November 2020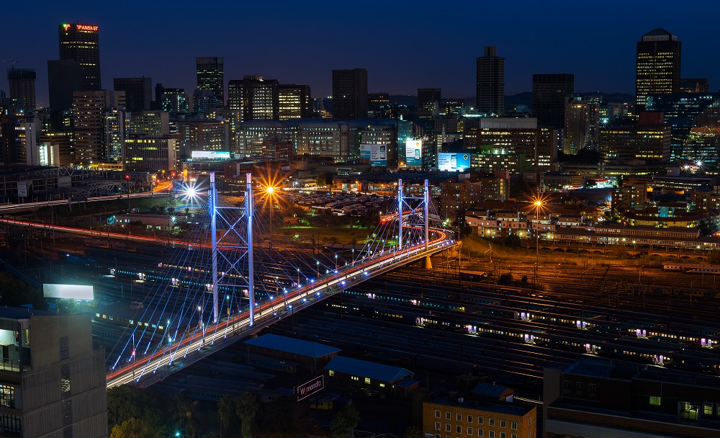 South African Steel Designer and Computer Networker Meshack Lubane one day required a logo and a whiteboard animation done quickly, so he decided he would use the global freelance platform AnyTask.
"To be honest, I never thought I would use a freelance platform for anything because I had this impression that they are not user-friendly," Meshack said. "But

AnyTask

has convinced me to the contrary. And they are not only very user friendly, but their freelancers are very talented and deliver high-quality work."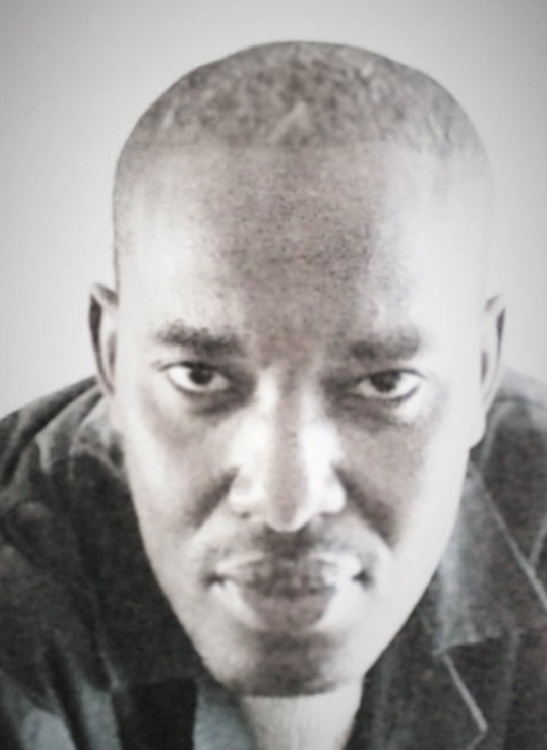 Now, said Mr. Lubane, "I'm convinced how useful freelance websites are and how powerful they can be for people like me who need a project done urgently."
FORBES: AnyTask is about to change all you know about the gig economy
Meshack plans to continue using AnyTask freelancers whenever he requires them and has recommended the global platform to friends and family.
'I will continue to use AnyTask'
"AnyTask is user friendly, and I now clearly see the benefits of using freelance platforms, so I will continue using AnyTask," he said.
Mr. Lubane, age 48, is from Ekurhuleni, 36 kilometers east of Johannesburg, explains he seldomly requires freelancers. In fact, he began using AnyTask when it launched in late 2019.
CREATIVE REVIEW: How outsourcing certain tasks can save your agency time and money
"What I like most about AnyTask is that freelancers are quick to work on your order," he said. "I have purchased four tasks so far, and I am delighted with the work delivered to me."
Lubane purchased a book editing task, a whiteboard video ad, and a couple of logo animations for work.
"My experience on AnyTask was great," Meshack added. "I found the freelancers I needed easy because their profiles are good. That makes it easy to choose the right one you need."
Mr. Lubane also praised AnyTask support, with whom he said communication was prompt and very reliable.
CHECK IT OUT: Repeat AnyTask buyers testimonials from professionals worlwide ​ 
AnyTask launched in late 2019, and already nearly 570,000 people have registered to the website, where buyers of task can find just over 25,000 freelance offerings across dozens of categories and subcategories.
FENEWS: Why should you hire freelancers?
The platform offers buyers 100% satisfaction, which means if they are not happy with their project's delivery, they get a full refund.