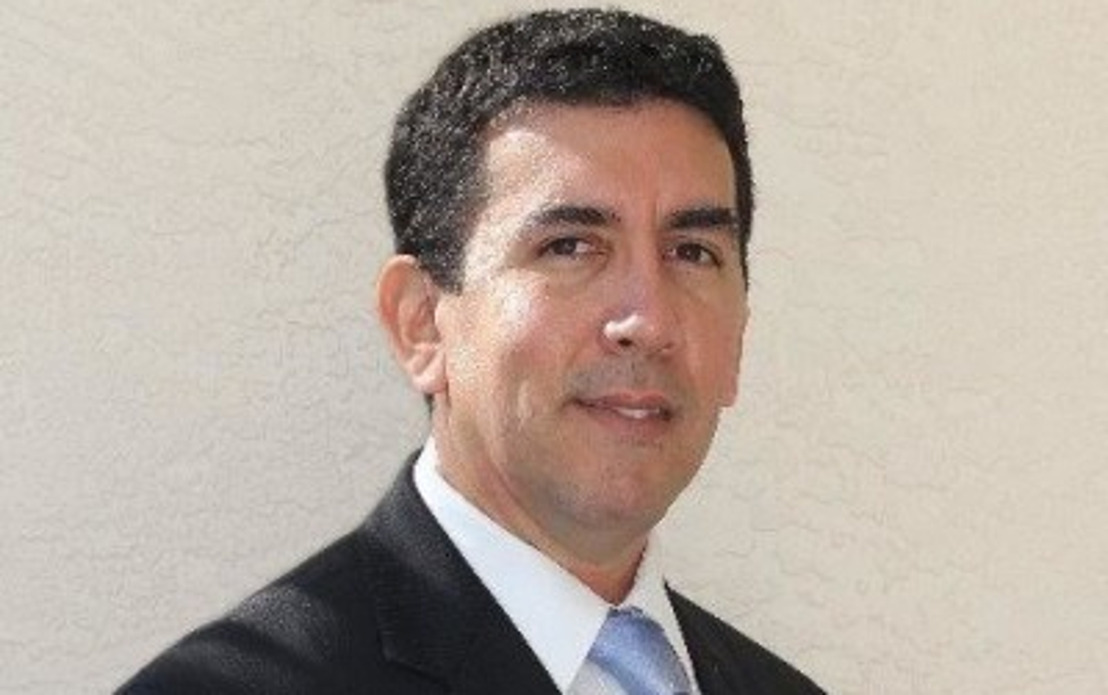 Realtor from Florida says 'AnyTask is easier to use and more personable than UpWork'
Everybody has different reasons for outsourcing work to digital freelancers using relevant online platforms such as AnyTask, Fiverr, Upwork, etc. But they all agree on the benefits, which are costs, expertise, and localized talent.
Brandon de Jesus, a successful realtor from Naples, Florida in the United States, says he uses freelance platforms some ten times a year for projects he needs to complete urgently.
The Floridan realtor strongly believes in using cutting edge technology and social media to achieve his goals as a property salesperson, which he began over 19 years ago.
FE NEWS: Why should you hire freelancers via online platforms?
"The key to my success has been my reputation for honesty, as well as my ability to provide the highest level of client care," he said. "These attributes spill over to everything that I do, which is why I am very diligent when using freelance platforms and hiring freelancers."
He's been outsourcing to online, digital freelancers since 2017. "I have purchased about 25 tasks from Upwork and AnyTask," he said. "They're a great way to have projects I need doing quickly."

Mr. De Jesus says he's now convinced that his best option for freelancers is AnyTask, and that's because "I've taken some time to compare the both and have found that AnyTask seems more personable and easier to use than Upwork."
SUNDAY TIMES: AnyTask, the launchpad for digital freelancers
He described his experience on AnyTask succinctly. "I am particularly delighted that when I order a task, I receive a quick response. My experience has been great every time."
Brandon hired an AnyTask freelancer to write some property descriptions for his listings.
"Also, I had someone handle a CAD project I was working on," he said. "And one project for fun which translated my daughter's name (Carolina de Jesus) into Chinese characters."

Brandon started using AnyTask since they launched this year and has purchased a total of seven tasks. "I plan to continue using AnyTask, and yes, I highly recommend this global freelance platform," he said.
FORBES: AnyTask is about to change all you know about the gig economy
AnyTask launched in February 2020, and already over 530,000 people have registered to the website, where buyers of task can find over 17,000 freelance offerings across dozens of categories and subcategories. The platform offers buyers 100% satisfaction, which means if they are not happy with the delivery of their project, they get a full refund.