Meet the teenager who found his niche on AnyTask and has purchased a 3D printer with ETN
"I went into home automation, which nobody else offers and have done well for myself. I put most of my ETN into savings, but I was able to purchase a 3D printer that will help expand my offering"
Many freelancers on AnyTask were already successfully on other leading platforms, where high fees and long wait times to get paid for their approved tasks have brought them to the Electroneum-powered freelance platform.
Buyers of freelance digital tasks are gradually discovering they pay fewer fees on AnyTask and still get high-quality work. They pay a 6% surcharge when completing their purchase with a credit or debit card. And very shortly, ETN will also be accepted as payment, and those who purchase tasks with Electroneum's ETN (cryptocurrency) token will pay a surcharge of only 1%.
A teenage freelancer's journey
Croatian freelancer Nikola Bobetic is 17. He began preparing to become a freelancer at age 15 and started offering his freelance talent on Fiverr just over a year ago. He is now on AnyTask, where he has managed to corner the market entirely for himself.
"I tried selling Photoshop skills, but that was a highly competitive category. I never actually sold anything," Nikola said. "But then I found that I could sell Home Automation services on Fiverr. And now I'm the only person offering it on AnyTask."
He goes by Nikolabobetic on AnyTask. "I have done at least 50 of these home automation tasks for people from around the world," said Nikola. "Most of my clients are from the US, Germany, India, United Kingdom, South Africa, and Australia."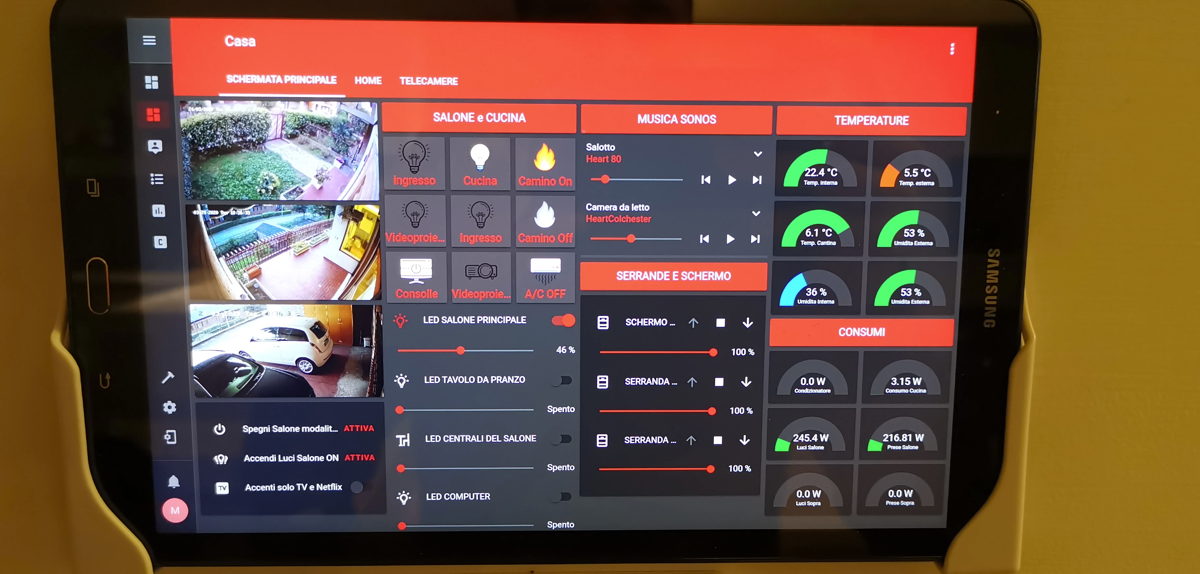 Nikola has helped tens of clients install an Arduino Home Automation system, a skill he learned by practicing by installing the system in homes of friends and family. "I learned how to do automation by watching dozens of YouTube tutorials and the Arduino Home Automation website.
"Home automation enables people to control all their home appliances, including lights, fans, garage doors, coffee machines, and so much more with their mobile phones from anywhere around the world," Nikola explained. "All you need is an Arduino Board, some relays, and a smartphone."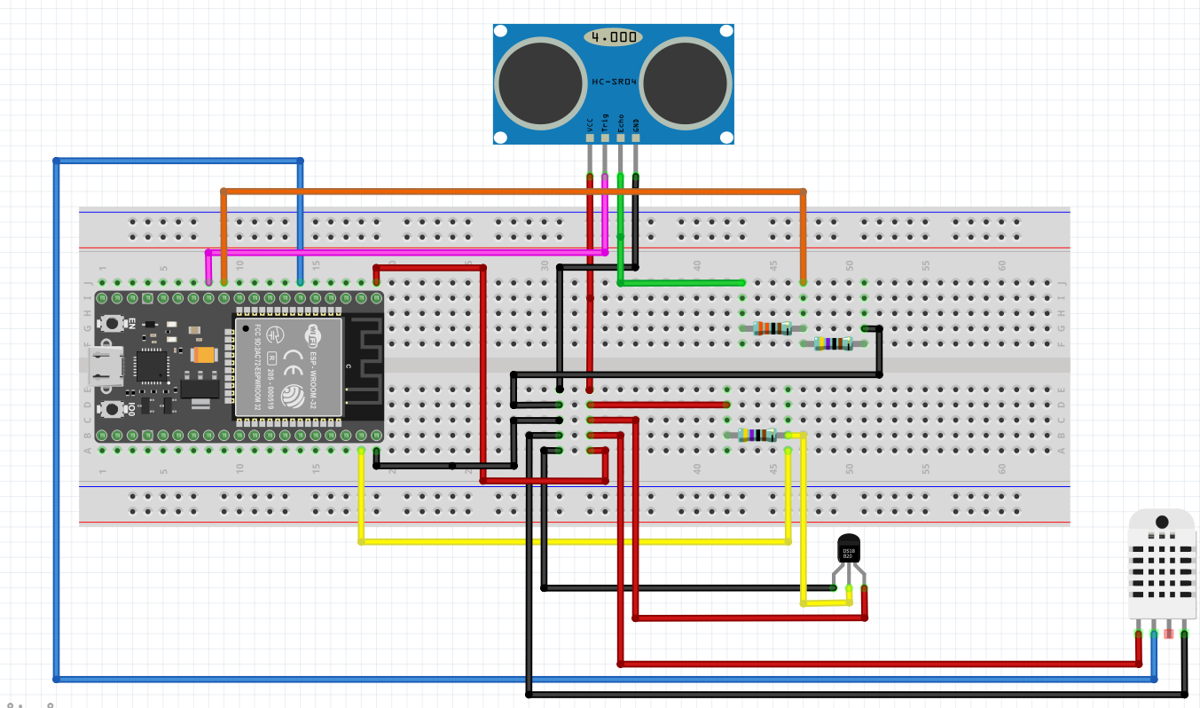 'Growing my business thanks to AnyTask'
"I use the ETN I earn on AnyTask for various things, including saving for my future. But I am also thrilled I was able to buy a 3D printer with ETN. I can now offer 3D Modelling," he said. "I already know how to do 3D Modelling. I am very passionate about this skill.
"I enjoy freelancing a lot," he said. "And I find it is much better than working a menial full-time job. With freelancing, I'm building a CV that will help me significantly in the future. Freelancing allows me the freedom to do what I want when I want, such as buying paying for my school books, saving for my future, and so on."
Nikola said he would continue freelancing on AnyTask to help himself through university. He is thinking of getting a degree in a tech-related field, and when he graduates and gets a fulltime job in his profession, he will continue freelancing on the side.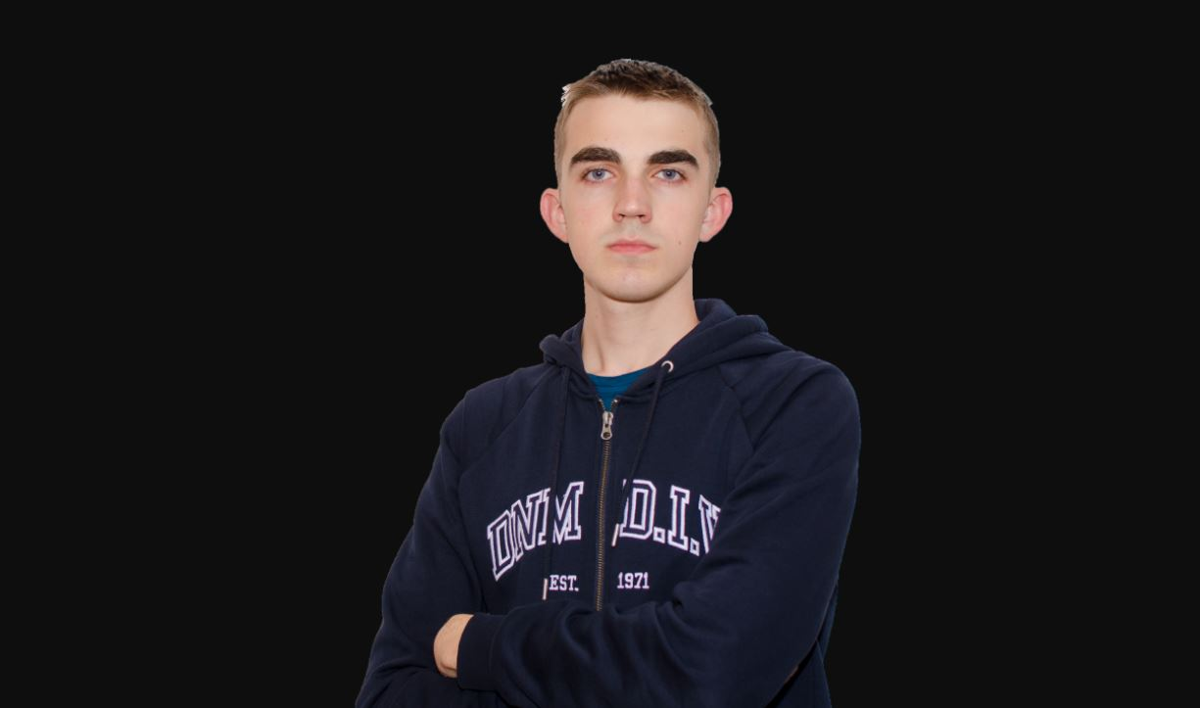 Nikola's customer reviews
Many AnyTask freelancers have fantastic customer reviews, and Nikola is no exception. He has a 4.7-star rating with 18 reviews and several repeat buyers. An AnyTask buyer identified as Mariusshonken has purchased from Nikola on at least three occasions.
"Excellent service, thank you," said Mariusshonken five months ago. "I will highly recommend you."
A month later, Mariusschonken went to Nikola for another task, and in their review, they said. "Again, great help, thank you." And on the third occasion, two months ago, Mariusschonken said, "great job once again."
Nikola had at least four other repeat customers. They are Paulyboy888, Simonmillersa, Beardybrah, and Remsol on AnyTask.
"Always great working with Nikola!" said Paulyboy 888. "Many times I've worked with him. Wow! Nikola goes way above and beyond. He is great to work with and very responsive at all times." Simonmillersa said they got a "fantastic service again. I will keep using him." Beardybrah and Remsol also left comments thanking Nikola for an excellent service.
A few tips for other AnyTaskers
Nikola recommends new freelancers offer a skill that is not so saturated so that they can immediately start selling tasks.
"Find something you are very good at, but that is not so competitive," he said. "I also recommend freelancers to sell their first tasks at very low prices to get jobs, good reviews, and repeat customers. Once you have built a reputation for delivering high-quality work and you have repeat buyers, you can then gradually increase your prices."
Reasons to purchase tasks on AnyTask
AnyTask has thousands of talented freelancers, many of whom are new to the industry and work hard to deliver the best job possible. And then there are thousands of freelancers on AnyTask who already have exceptional skills and were already very successful on other leading freelance platforms.
As a buyer, you're not only getting talented freelancers, but you're also paying fewer fees than on most other leading freelance platforms. You're also purchasing from AnyTaskers who are not paying the fees they are forced to pay on other leading freelance platforms.
"When I sold a $20 task on Fiverr, I paid Fiverr $4 and had to wait two weeks before getting paid. And even then, if I wanted to withdraw that $16 remaining after paying Fiverr, I had to go through PayPal, which also took another $4 to $5 in fees," Nikola concluded.