Khezzey began drawing at 4, today, she's one of AnyTask™ Platform's most talented freelance artists
Thanks to the AnyTask.com team she got involved in creating some very fascinating NFT art, she says
There are very few artists that find a calling very early in their lives. Some pop to mind, however. British wunderkind Kieron Williamson picked up a paintbrush for the very first time when he was six. That was back in 2010. He must be one of the sporadic cases because he publicly exhibited that same year, and his paintings sold out in minutes, breaking sales records.
Believe it or not, four years later, at age ten, his wealth from painting had grown to £1.5 million, according to an article on Bustle. Williamson, dubbed the "Mini-Monet" by the British press, boasts a massive following from collectors worldwide.
Famous US painter and poet Akiane Kramarik was born in 1994. According to Bustle, she is arguably the most famous of the child prodigies from the modern world, partly because her paintings were based on religious "visions." Her artistic production began at age 4. Four years later, she painted her best-known painting to date, a very detailed portrait of Jesus entitled the "Prince of Peace."
The painting is so magnifically well done that it prompted the American Christian community to claim her for their own. It also caused her atheist parents to convert. Her ecstatic visions of heaven, wrote Bustle, have led her to be compared to medieval German polymath Hildegard of Bingen.
Swiss painter Paul Klee started drawing at age 3, according to an article by Artsy. Klee (1879-1949) became a world-renowned artist with more than 10,000 paintings and 4,877 drawings.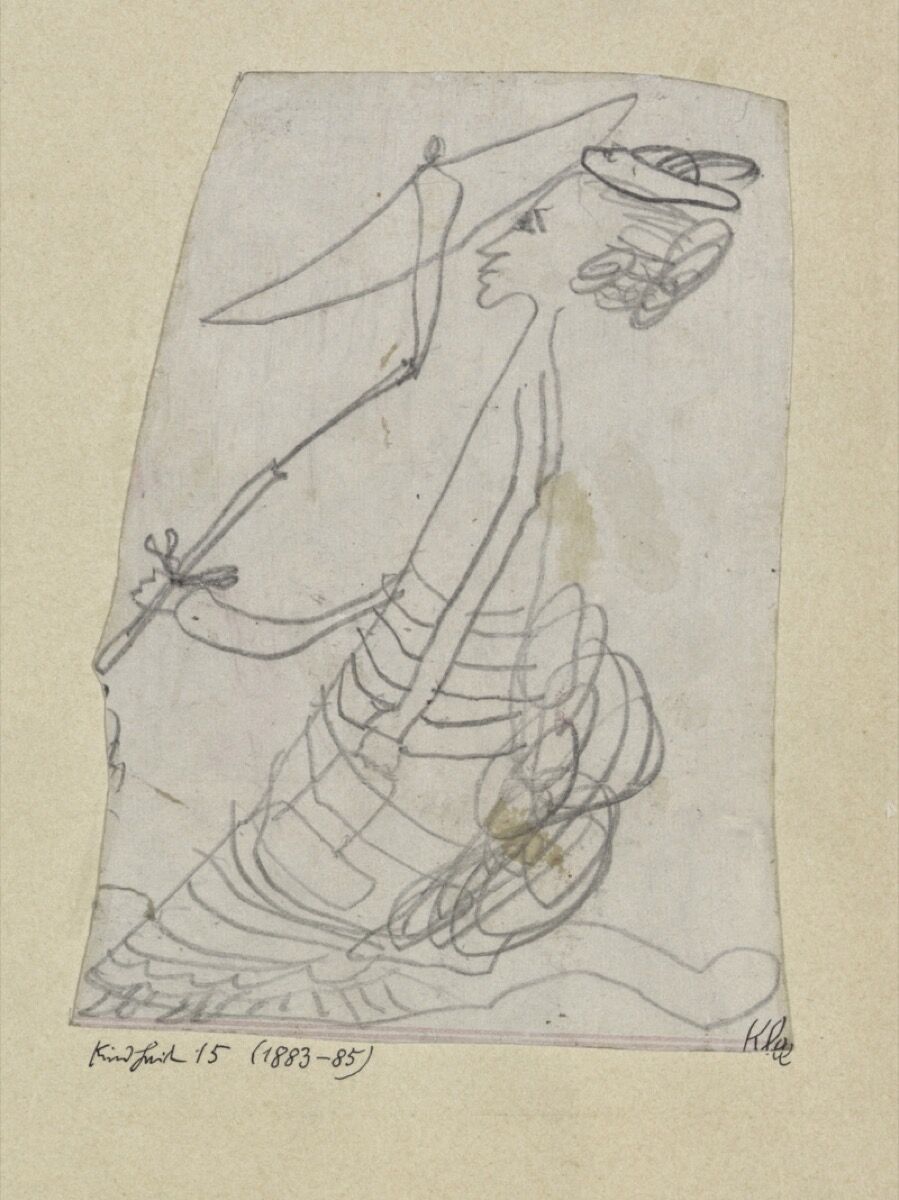 There are many more of these stories out there. But let's move on and talk about Khezzey Gail Go Alejano, a very talented artist from the Philippines. Thanks to ETN-Network's Marketing Manager Jonathan Manager felt inspired to get create NFT art for AnyTask™ Platform, the only online freelance platform that does not charge Sellers any fees or commissions.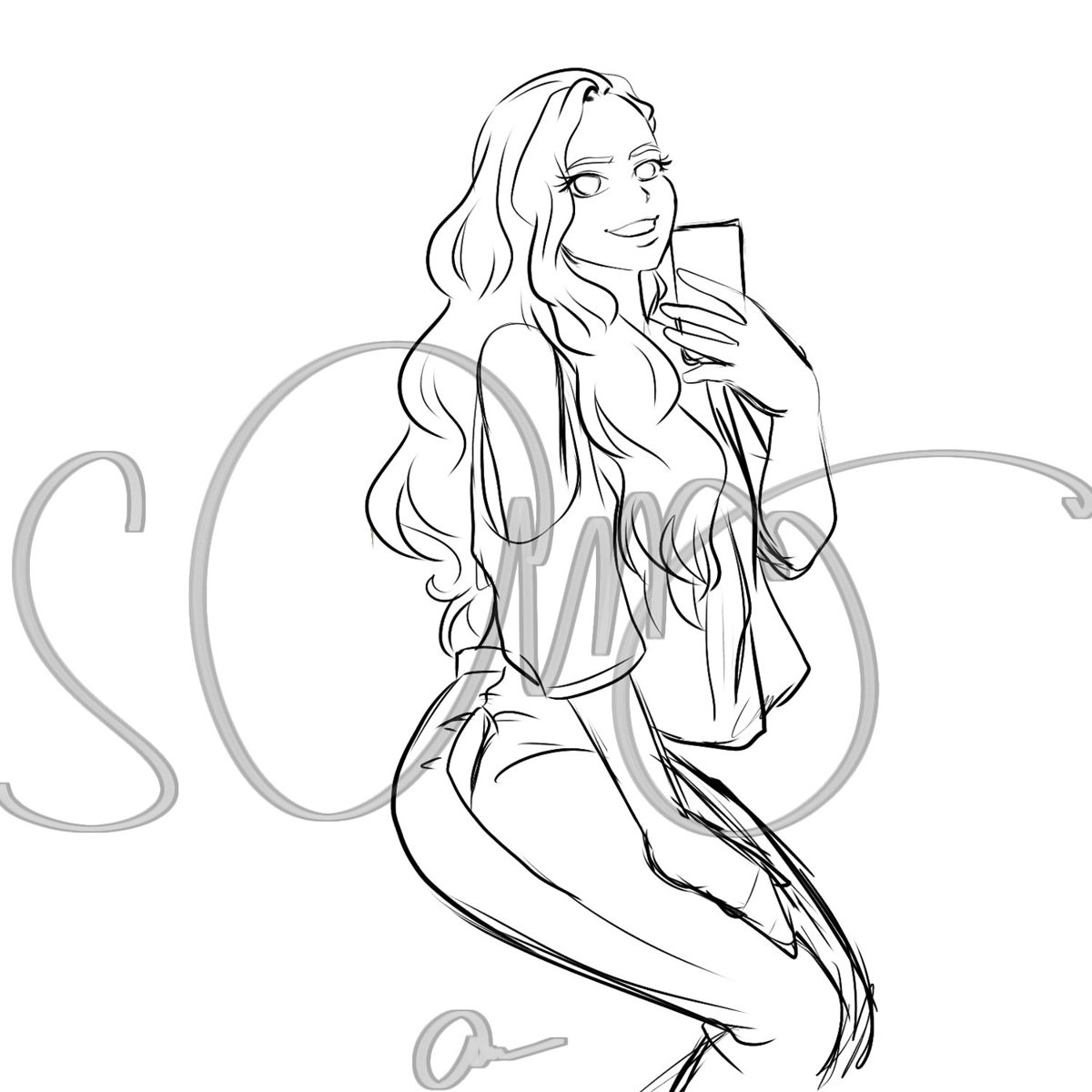 This is Khezzey's story
She spoke with the AnyTask.com platform over Zoom just recently, and what a great conversation with such an incredible artist, full of life and smiles. She's 28 but looks much younger. How wonderful it is to speak to such a positive-minded person, so humble, but yet so bright and talented.
When she was very young, her family lived with her grandparents near a rice field, so it's no wonder that initially, she felt inclined to draw landscapes. And surely, Typhoon Frank had a profound impact on her life. "It was one of the worst experience during my childhood and It flooded the whole city. The flood was fast and it took everyone by surprise. I am thankful that my family survived."
Better known as Typhoon Fengshen, the June-July 2008 calamity caused nearly 1,400 deaths, 87 disappearances and directly affected nearly four million people across the Philippines.
"My father is an artist," she says proudly. "But he graduated as a policeman and then became a construction site officer. However, he dedicated all his free time to art. He would draw, and I would sit next to him and imitated him."
One day she took her father's drawing to the class. "He drew my school, and everyone in my class was so amazed, even my teacher," she said. "So, I started drawing because of that. I was amazed that a lot of people liked his drawings. I started imitating what he was doing because I liked that people were talking about him."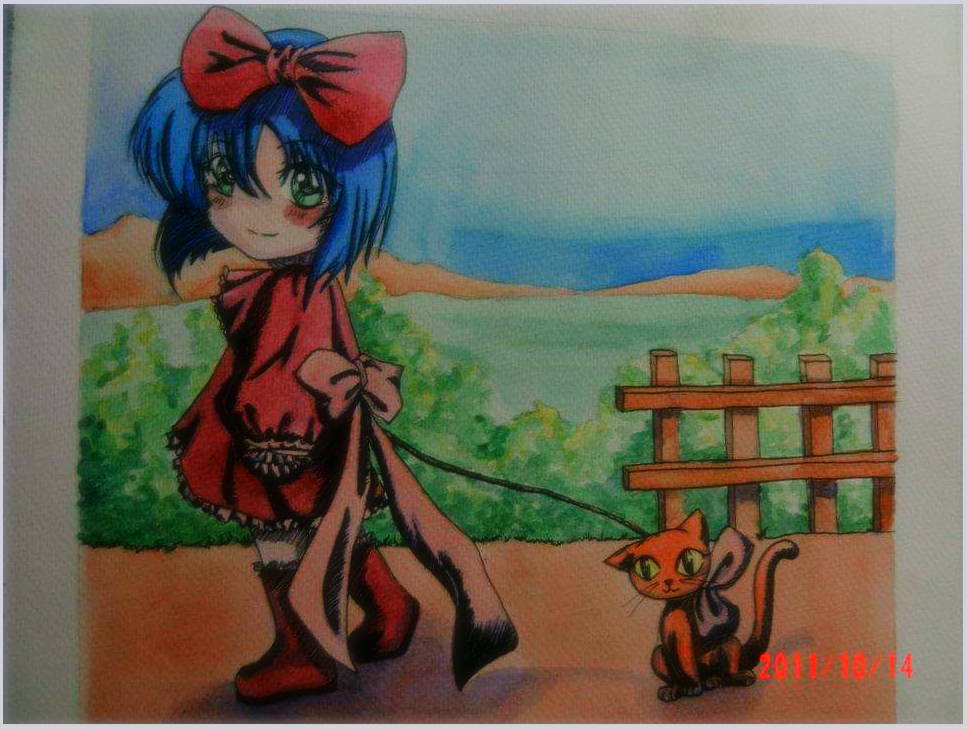 The evolution of a young aspiring artist
She went from landscaping to capturing the everyday images that she saw as a child. "Kids usually play outside, so I drew whatever I saw there. We also had a television at home. A lot of animes were showing, and I was intrigued."
She would ask herself, "how can I copy that? How can I draw that? At first, I wasn't satisfied with what I drew, so I had to practice a lot," she explained.
The young artist experiment with many different art forms. For example, illustration was an excellent way to capture those nostalgic memories of her childhood days. Still, realism has been a significant part of her life as she has always idolised her father for the artist he is.
Today, Khezzey is 28 years old. She lives in Iloilo City, located in Panay, one of the 7,640 islands that form the Philippines, a Southeast Asian archipelagic country. She graduated from university as an architect but has dedicated herself to art, which she says was following in her father's footsteps.
However, she still felt more compelled to drawing anime and a bit of realism, "so, I tried to stick to that particular art style rather than doing structural drawings."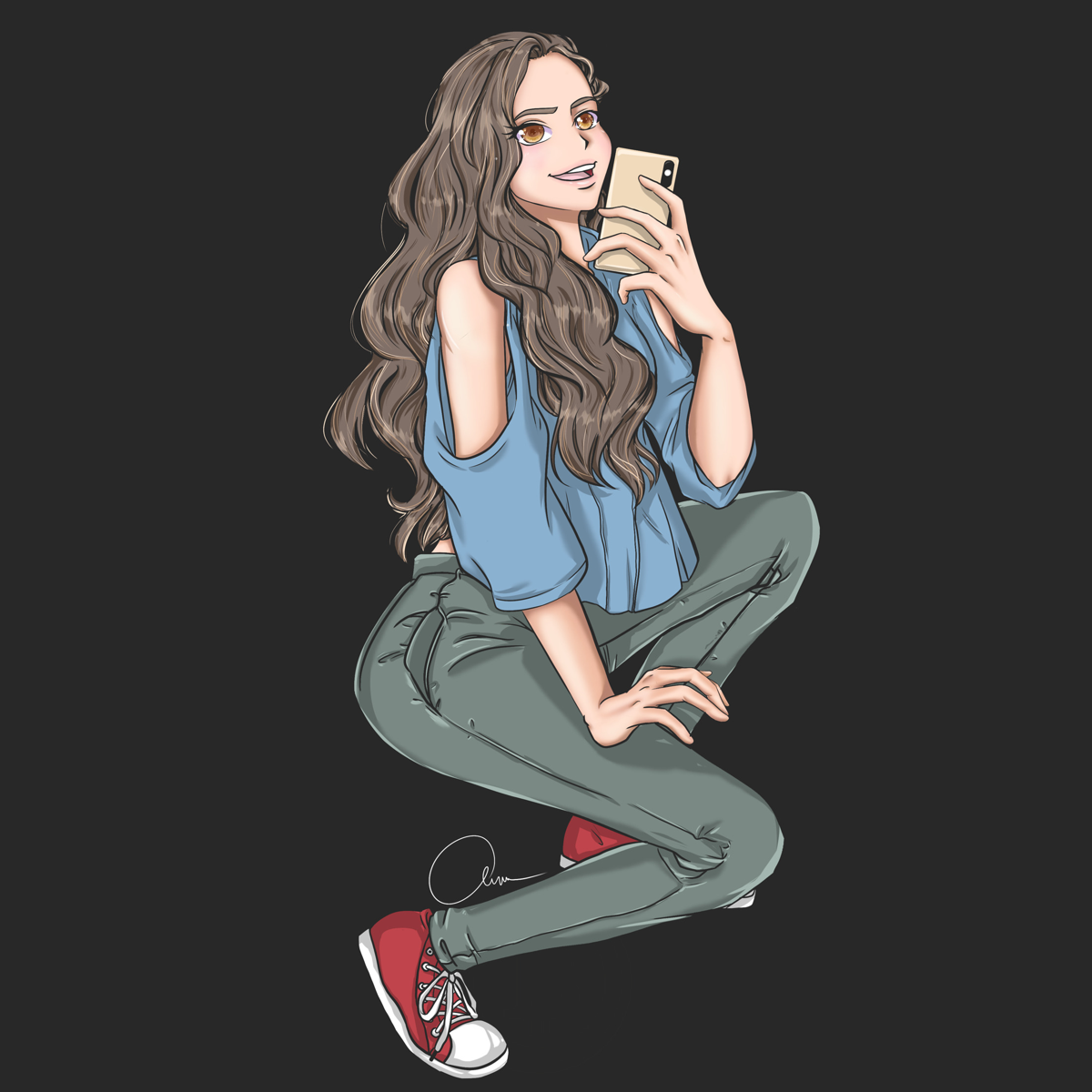 Artist vs. Architect
"As an architect, I was bound by physics and by structure, but with art, you can do anything you want. You can draw whatever you can create. You just let your imagination fly. The sky is the limit," Khezzey said.
And her imagination flies from mostly anything she sees. "When I watch a movie, I can come up with different styles or even from YouTube and Pinterest as well."
Khezzey as a professional artist
"I think I started doing art professionally in high school, so when I was 14," she recollects. "We were given art projects for our classes, so my classmates and other students from my school were paying me to do their projects."
The young Filipino artist entered many contests and won many of them. She was asked how many? "I don't remember. I forgot so that means a lot."
Are you very proud of yourself? "Yes, I am," she says with a giggle of satisfaction. And, of course, her father is also very proud of her. "He supports me in everything I do."
But it was her fiancée who suggested she start selling her art on the Internet. "He asked me, 'hey! Why don't you draw online? A lot of people are paying for art there.' So, I decided to try."
Her journey onto AnyTask.com
Khezzey started to sell her artwork on another leading online freelance platform called UpWork in November 2020. "At that time, I also found AnyTask.com in a newsfeed on YouTube saying you can get paid to draw, so I thought that was great, you know, to get paid for what you like doing.