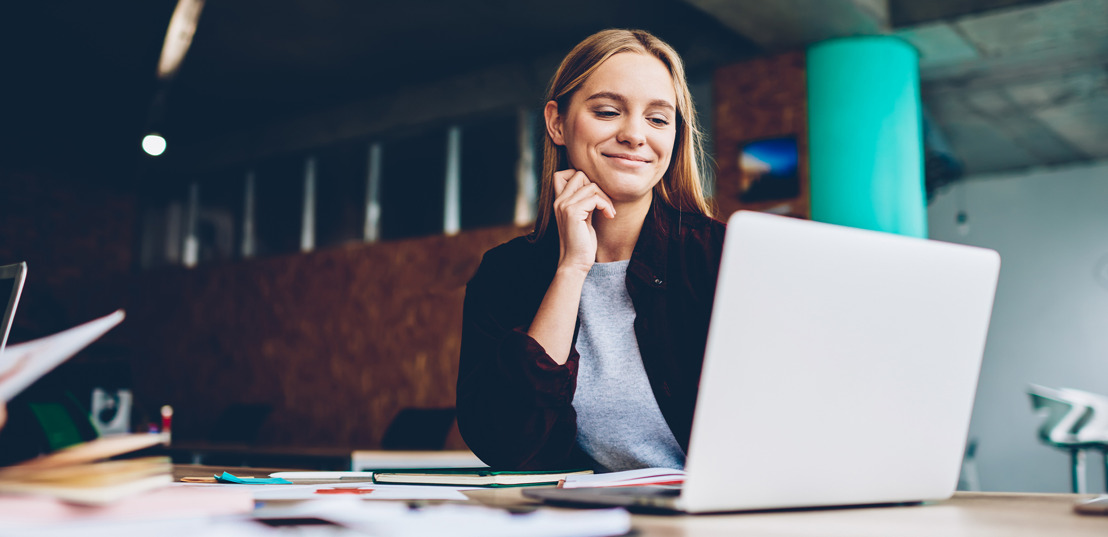 Infographics Are Important For Your Business Online 💻
So, Why infographics? Well, that should be obvious - people love infographics! When you come across an infographic on the internet, don't you frequently take the time to give it a gander?
Often we need to present data, facts, figures, and evidence that present a compelling case for what we offer, and many of our website visitors will simply scroll past this information in text form. People don't read web pages the same way they read books; they arrive on a page, take in the headline and a snapshot of the above-the-fold content. Then they typically scroll rapidly down to the bottom of the page — skimming for what they are looking for. A well-designed infographic will slow them down, capturing their attention and compelling them to take the time to actually read the article. And an infographic visualizes the important data points that we want them to take away from our content
Infographics are dramatically more shareable and viral than articles and links. 🔄
If you spend any time at all on social media, you know that A LOT of links get shared, and the truth is this is largely futile. People have an aversion to clicking links on social media, they want to stay in their digital comfort zone on the social media platforms. If you have a comments plugin on your articles, you'll note that when you share articles you get more comments on social media than you probably do on the article itself — often from people who clearly haven't even read the article. Your articles' titles need to be very compelling to justify many people exiting social media to read them. If you use Reddit much and share an article link in a relevant subreddit, you'll notice that (annoyingly) almost none of the commenters even look at the article — they just read the headline and make an opinionated assumption.
Infographics are a different story though; you simply upload the infographic as an image to social media, and people can view it there without leaving their digital comfort zone. Infographics are images, and social media algorithms love delivering images to their users. And infographics are a whole lot less likely to get picked up by spam filters.
So share an infographic as an image on social media with a description that goes a little longer. You can include a paragraph or two from the corresponding article as the image description and importantly ask a question to encourage comments. You'll have to experiment some, but it's good practice to leave links out of the image description, instead leave a comment below the infographic with a link.
A lot of times the infographic JPG itself goes viral, people will download the infographic and share it around on their own. ⬇️
So you want to give it a keyword-rich file name (something like Dog-Health-Tips-Infographic.jpg) and, importantly, include your logo, website address, and a call to action at the bottom of the infographic. If you've done some articles and Youtube videos about what you do and have been a bit underwhelmed with the traffic and views they got, try creating a beautiful infographic and you may be pleasantly surprised with the attention it garners. And AnyTask.com can help with that. There are tons of talented freelancers ready to help you with your infographic. From research to design, the freelance platform is there for you and your business.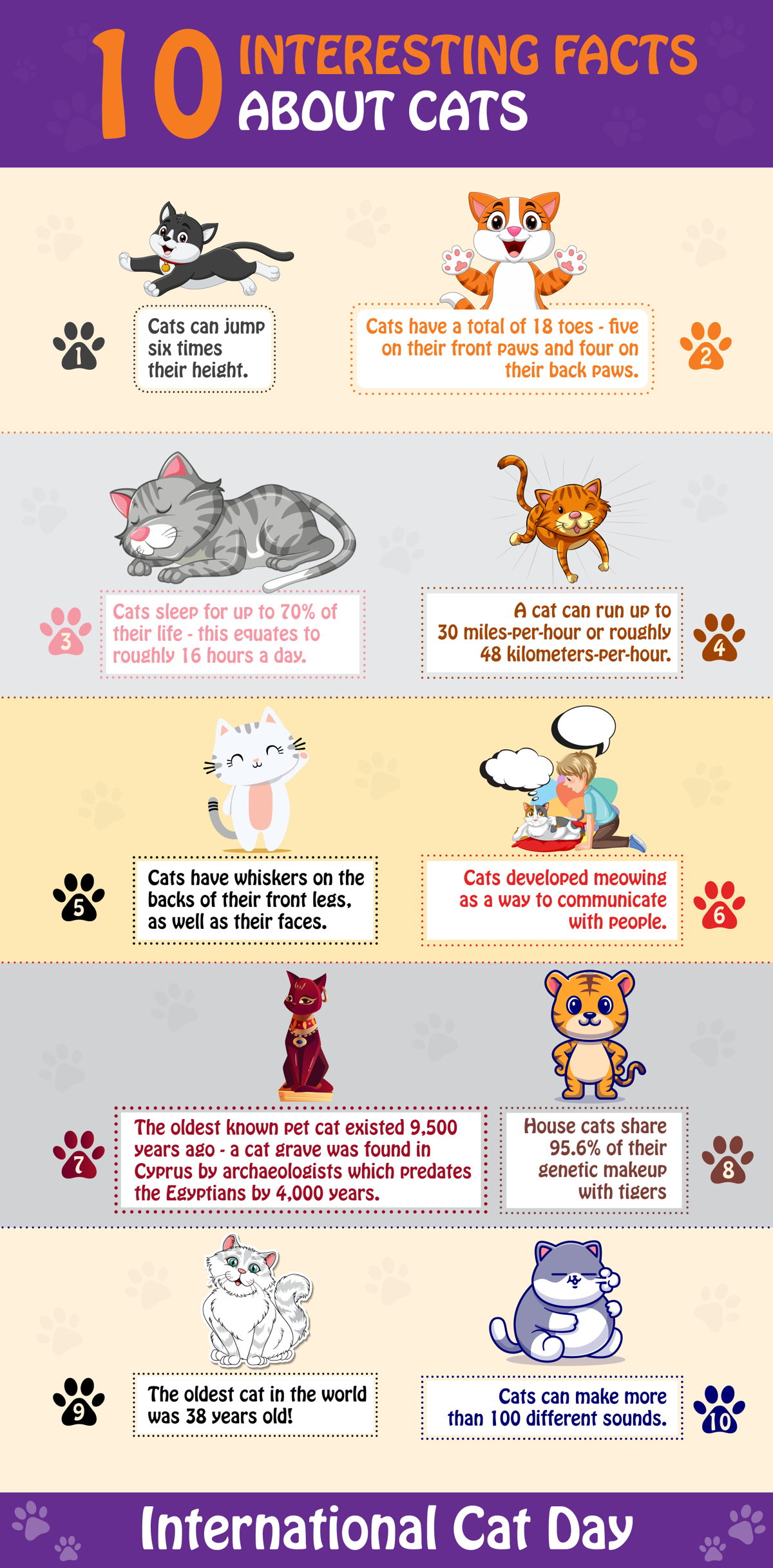 The best infographic content tends to be your articles that do the best 📝  
Your holistic content marketing strategy should include 10–30 articles relevant to what you do. You'll observe that some of these articles go viral more than others or simply receive more traffic organically, these should be near the top of your list of prospective infographics to do.
However, you may only need one infographic. You'll often see an infographic on the homepage of a website explaining what they do. This is smart because the homepage of your site is in all likelihood the most visited page. You'll want to check your Google Analytics; any page that gets a lot of traffic is a good option for an infographic.
Any content that is particularly visual in nature can make a good infographics as well. 👀
So product photography, diagrams, charts, maps, 3D renderings — these all can be used in an infographic. With some promising infographic content identified it's time to move on to how infographics are going to be content you'll be proud of! One of the real pleasures of incorporating infographics into your content marketing strategy is having something that you'll be really proud to show off and hearing people say "Oh wow, did you design this?" It's totally worth the time it takes to outline the infographic design and the back-and-forth with the designer as your vision is coming to life! You'll also be surprised with where your infographic shows up around the internet and the ongoing conversation it prompts.
Here at AnyTask.com, we love to see the infographics that the freelancers do, so by all means, when you get one done please share it with us over on our social media channels @anytaskofficial.