How much time could you save by hiring a freelancer for your business?
According to data as of 2020, 36 percent of the global workforce are freelancers. Whether you're just starting a new business or already running a large business, one of the top considerations you should make is hiring freelancers. This is because freelancers can help you streamline your business processes, therefore boost your revenue faster, all without recruiting full-time workers. The most valuable resource we have is time; and as we often hear, we need to spend it wisely. Making the best use of our time is even more crucial for business owners who desire to grow their businesses. Spending time poorly will only lead to issues.
4 November 2022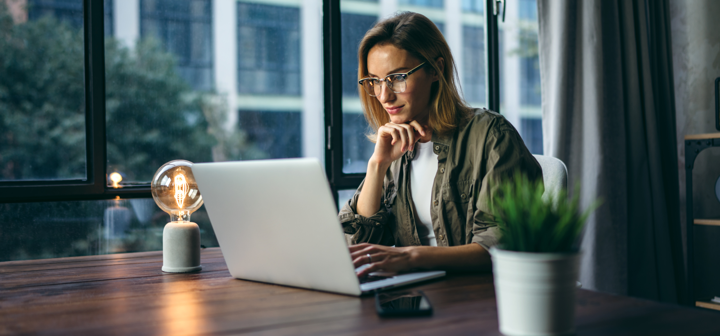 Most entrepreneurs or business owners know what they need to do to move their businesses forward. However, they usually encounter challenges having too many things to do and attempting to handle all the tasks themselves. You might also find yourself in this position too. Of course, it's possible for you to handle several high-value tasks, but this only ends up taking most of your time. In 2021, 64% of businesses planned to outsource work to freelancers. It is a waste of time for business owners to engage in jobs they can easily delegate or outsource to freelancers. Most savvy freelancers understand how businesses work and can handle tasks that business owners and their teams have difficulty handling. So, how much time can you save when you hire freelancers to help you with your business?
· Hiring freelancers can save you the time spent interviewing and recruiting new employees.
· They can also save you time by handling non-confidential paperwork associated with your business.
· They can save you the time spent working on actual projects.
· Finally, you can save time that would have been spent travelling to another destination to complete a project.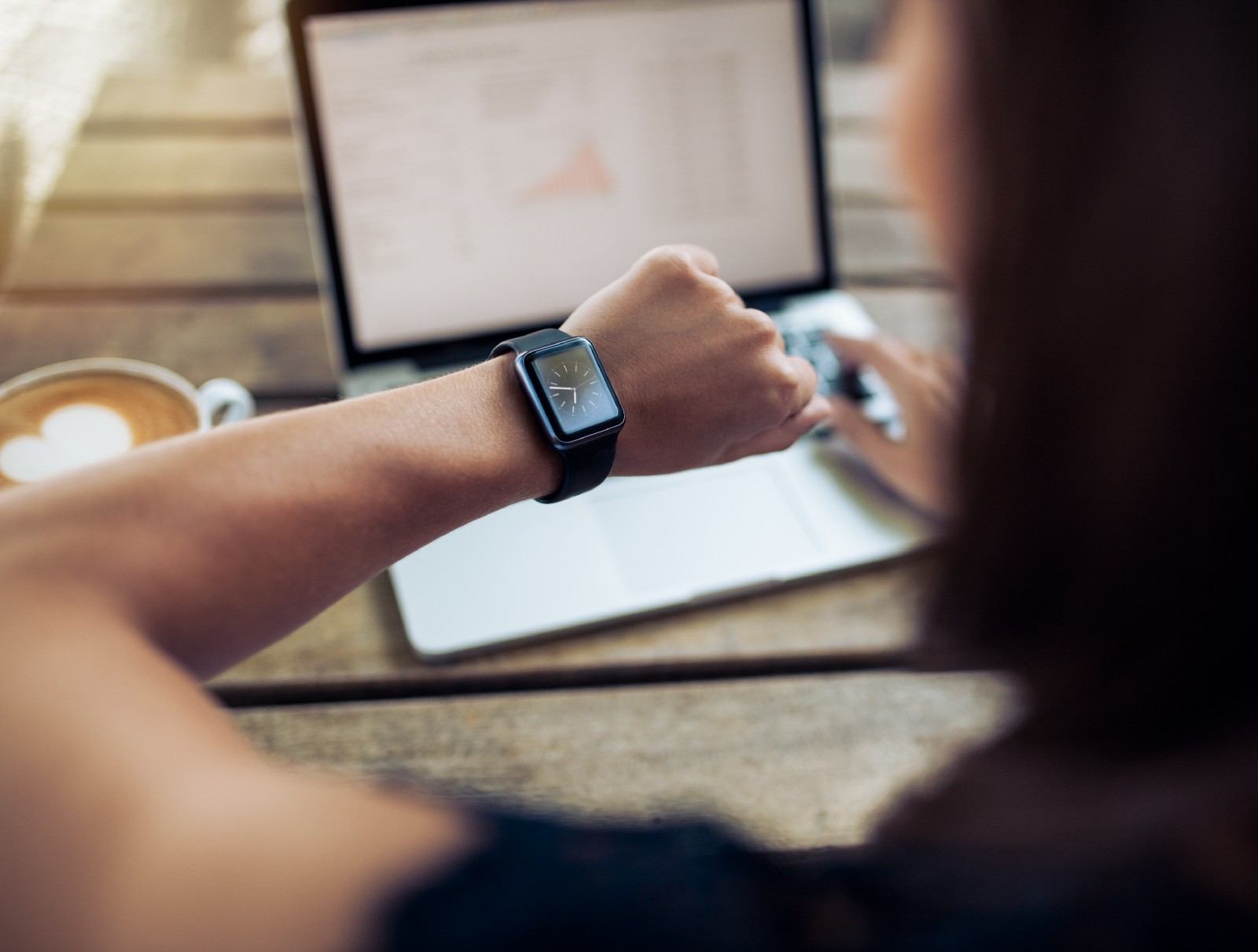 Among the top benefits of hiring a freelancer is that they can save you time, for example on budgeting and completing paperwork. On various freelance sites, you can find freelancers, or more commonly known on AnyTask.com, Virtual Assistants, who can help you handle your paperwork and save you the stress and time spent filing documents.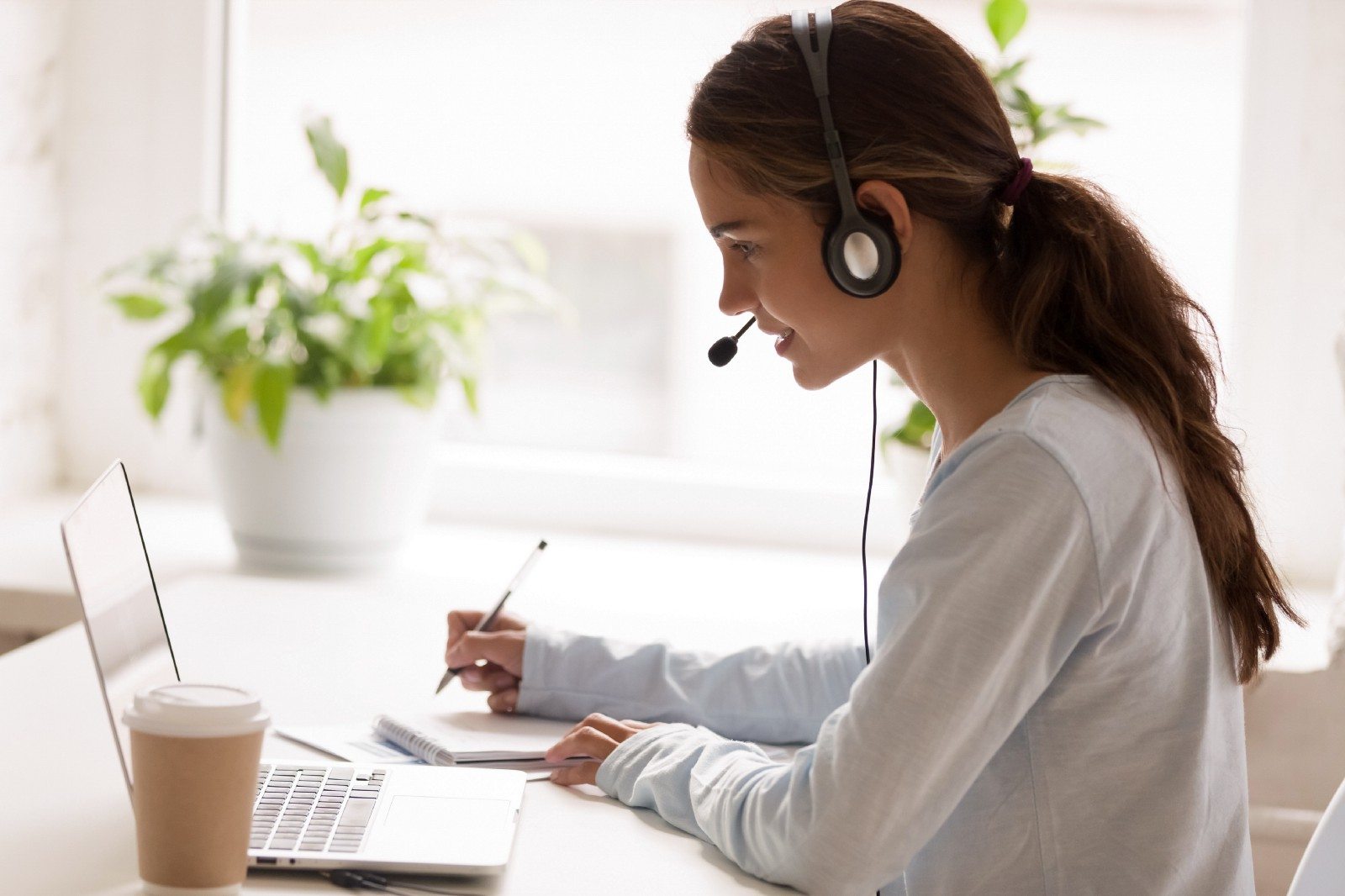 You also save time spent on projects. For instance, if you want to set up a website for your business, you can hire an employee to do it for you, but you will have to pay, not just a salary, but the associated taxes that come with it for the newly hired employee for the duration they will be working with you. This can significantly increase your business outgoings. Alternatively, you can hire a freelancer online who can deliver excellent results on a project basis. Available data suggests that freelancers actually start working on projects two to three times faster than an agency. So, you as a business owner could enjoy the additional benefit of prompt delivery. When hiring a freelancer, don't just hire specifically for a project. If you find someone you like to work with, try working with them long-term since they can help you for as long as you want. You as a business owner can pick and choose when a freelancer is needed.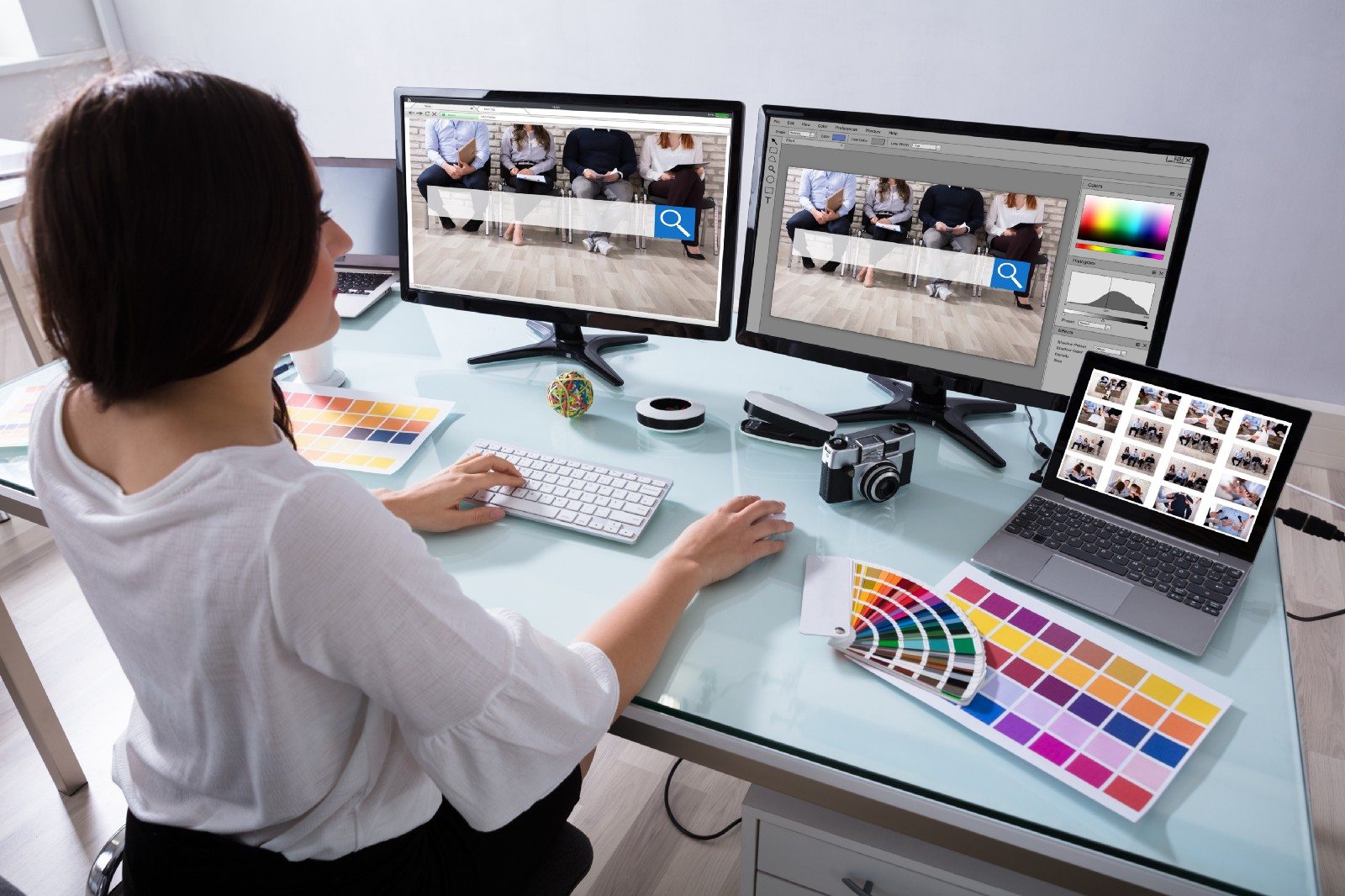 Hiring an employee is sometimes challenging as you would need to decide on how qualified each applicant is and work your way through an interview process before choosing one. But on freelance marketplaces, like the AnyTask™ Platform, searching for the best person to handle the task is easier. On AnyTask.com, you can easily scroll through the services each freelancer offers, their past projects and even see their reviews received from people who have worked with them in the past. This will give you an idea about the individual's level of competence. You can handle the confidential tasks yourself and free up enough time to focus on other important aspects of your business and life.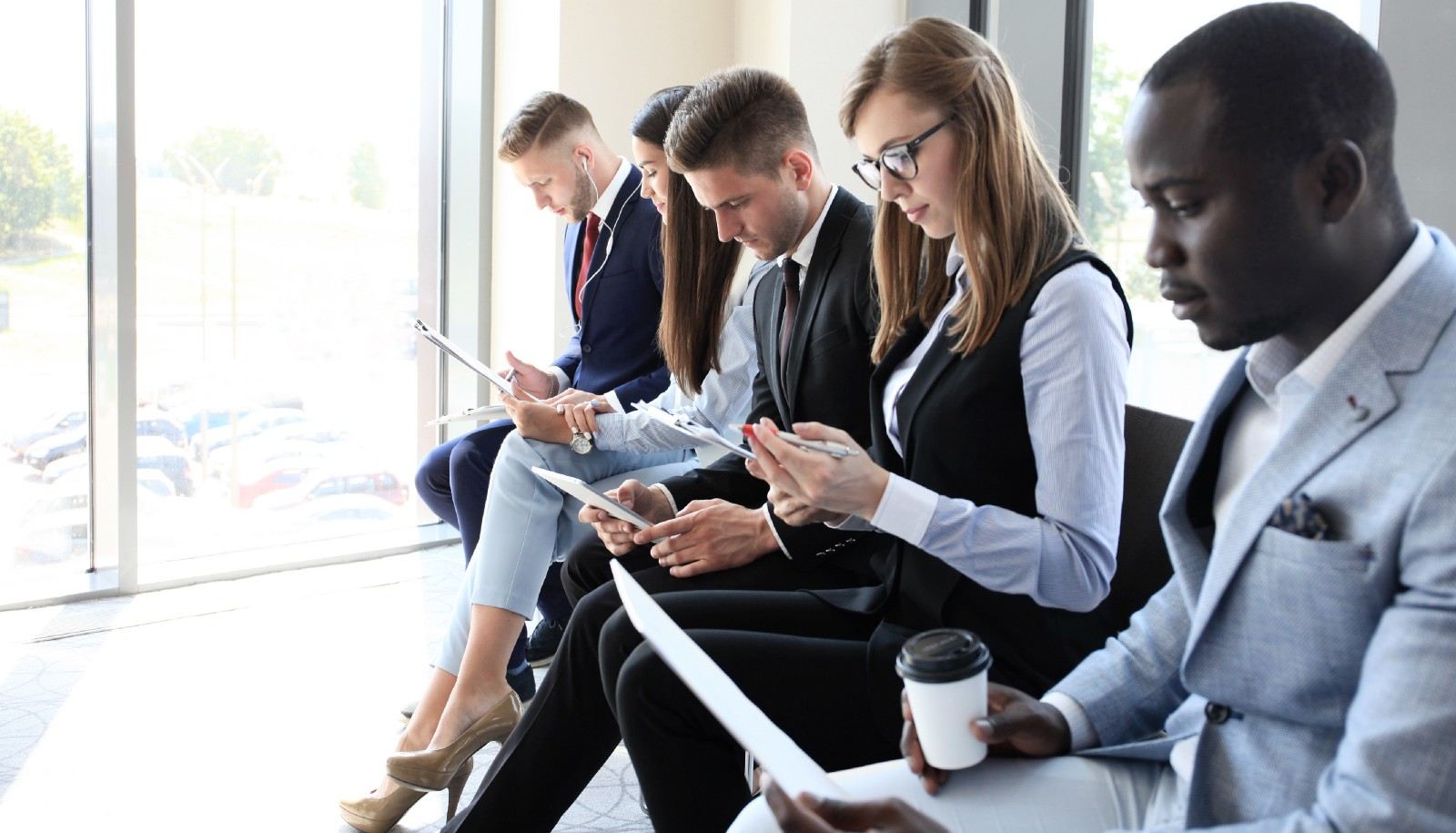 The truth is that you can outsource several aspects of your business to freelancers, get the results you desire and save time.