AnyTask has the best prices, good variety of tasks and sellers: Chris Truman
The business analyst from New Zealand explained that purchasing from AnyTask is supporting a good cause, the sellers
27 October 2020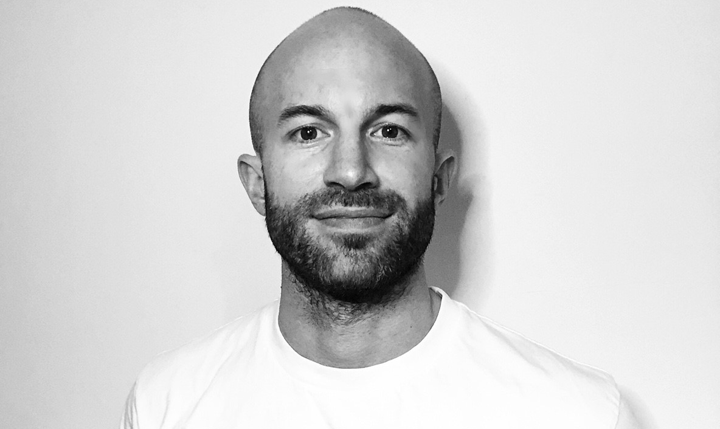 Chris Truman, age 37, is a Business Analyst based in Christchurch, New Zealand. He works within a project team on digital projects, such as website or software upgrades, migrations, and improvements.
"I'm a business analyst during the week working within project teams on digital projects such as website or software upgrades, migrations, and improvements. That's where the money is for me," he said.
But when it comes to his real passion, Mr. Truman says: "I write music as a side hustle and hobby in my spare time. This is where I need AnyTask services such as graphic design and video design for artwork and content for releases. I need to organize more of this actually so thanks for the reminder!"
Why hire freelancers?
The New Zealander explained that for him, costs are a significant factor. And if you can reduce costs and at the same time support a good cause, then AnyTask is a good option, he added.
FE NEWS: Why should you hire freelancers via online platforms?
However, he reiterated that "selfishly, the cost is a big factor for me. Graphic designers here in New Zealand, for example, seek at least NZD 100 (some $66) an hour."
SUNDAY TIMES: AnyTask, the launchpad for digital freelancers
He says the hourly asking price is fair for New Zealand, "but when we're talking about my budget being a small-time artist – it's small, so, therefore, I use AnyTask."
Chris seeks the help of online freelancers several times a year. Over the past seven years, he has purchased well over 60 tasks from freelancers on Fiverr, and now from AnyTask.
He began using AnyTask over a year, he recalls. And when asked how he would compare AnyTask to other leading platforms, he responded: "Anytask seems more personable than the other website I used. ​ It's easier to use."
Chris made it his go-to website for freelancers. He has purchased about ten graphic and video design tasks so far.
FORBES: AnyTask is about to change all you know about the gig economy
When asked if he plans to continue using AnyTask, he said: "For sure. As a buyer, I was happy with the products and orders I received."
AnyTask launched in late 2019, and already over 530,000 people have registered to the website, where buyers of tasks can find over 12,000 freelance offerings across dozens of categories and subcategories. The platform offers buyers 100% satisfaction, which means if they are not happy with the delivery of their project, they get a full refund.