Five out of six freelancers on AnyTask went the extra mile: Netherlands marketer
Kern Thompson said AnyTaskers exceeded his expectations by providing him with more deliverables than agreed upon purchase
27 October 2020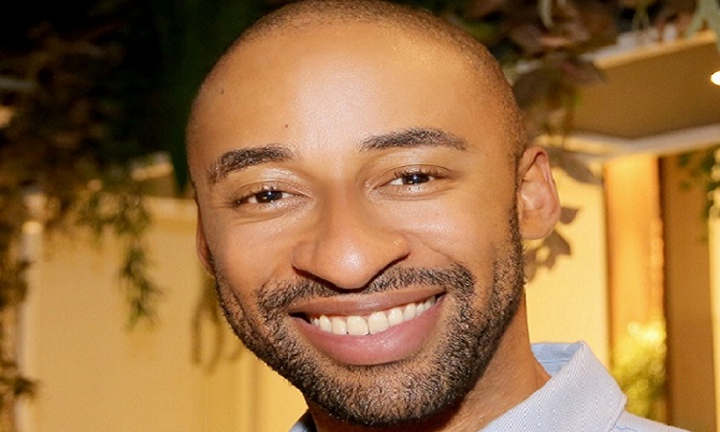 A marketer from Rotterdam, Netherlands, came across something on AnyTask that impressed him massively and that he had never before seen on the other leading freelance platform he uses.
Kern Thompson, a 36-year-old photographer, and expert marketer, says he experienced something on AnyTask.com he'd never seen on UpWork.
"Out of the six different taskers or I think, five went that extra mile and I thought to myself I have to tip them," Kern said. ​ "That's such a wonderful thing. Nobody on UpWork ever did more than I asked. No one and that's what I love about this platform."
FORBES: AnyTask is about to change all you know about the gig economy 
Kern said that the AnyTask freelancers he dealt with that exceeded his expectations are Qikfingers, JohnKazzy, Ellatyler, Gagbab, Izzyx6, and Logomaster. "I really feel their passion, I really see that dedication and that is wonderful," he said.
He explained that he asked for market research on ebook sales and the freelancer he worked with delivered an Excel sheet with all the statistics he required. And he also got "an extra document with more information, which the freelancer kindly explained to me," he said.
SUNDAY TIMES: AnyTask, the launchpad for digital freelancers
Mr. Thompson also said AnyTask is very useful to him because online freelancers help him with tasks he has no skills or time to do himself. Freelancers free up his time so he can focus on what is more important to him, he added.
Mr. Thompson suggested that freelancers are a fantastic resource for small businesses, independent contractors, entrepreneurs, and anybody who requires specific talent from people with particular skills and expertise.
He has purchased an average of 20 tasks a year for the last five years to complement the services he provides.
FE NEWS: Why should you hire freelancers via online platforms?
AnyTask launched in late 2019, and already over 563,000 people have registered to the website, where buyers can find more than 23,600 freelance tasks across dozens of categories and subcategories. The platform offers buyers 100% satisfaction, which means if they are not happy with their project's delivery, they get a full refund.