Edenbase Co-Founder Eric van der Kleij says he used the AnyTask™ Platform and loves it!
The pioneering Fintech and blockchain businessperson sat as Honarary Chairman of the UK Government's Global Entrepreneur Programme and is currently a volunteer Advisory Board member of the Tech London Advocate
7 October 2021
When talking with the Bank of England Head of Future Technology, William Lovell, regarding inclusiveness and inclusion, Edenbase Co-Founder, Eric van der Kleij, shifted his attention to ETN-Network and AnyTask.com CEO and Founder Richard Ells.
"I'm going to jump straight to you (Richard Ells) because you've been dealing and wrestling with some of these "inclusiveness and inclusion issues," said Mr. Van der Kleij. "With AnyTask, which by the way I've used, and I love it", he added.
The Edenbase co-founder said of Anytask.com, "I want to see more people using it …I think it's very interesting … the new economies that it makes possible."
The conversation took place on 7 September 2021 during a panel on Central Bank Digital Currencies, one of the many exciting activities that took place during the Global Blockchain Expo in London.
Mr. Van der Kleij took on the role of the moderator in a discussion on innovation with central banks, CBDC use cases, and geographical hotspots where national currencies are being tokenised. The panel members included Barclay's Innovation Policy Global Lead Nicole Sandler, Worldline Head of Digital Assets David Karney; Mr. Lovell, and Richard Ells.
Eric van der Kleij is a successful entrepreneur who created some of the industry's most influential ecosystems and hubs. These include the famous Level39 Fintech hub in Canary Wharf, and the Tech City (now Tech Nation) initiative for the UK Government, according to the Edenbase website.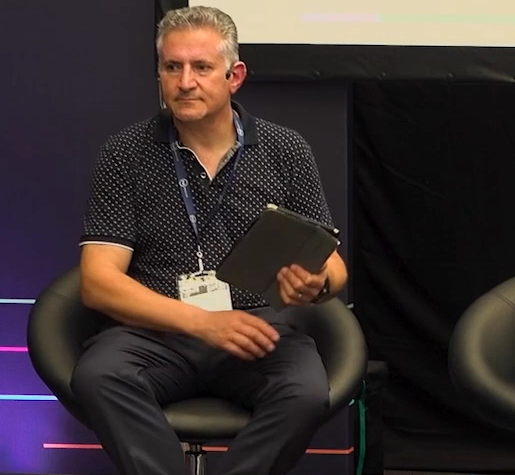 The five crypto, blockchain, and innovation experts also touched on subjects including why digitise the fiat currency with CBDCs and whether it will bring stability or disruption to the global economy. They also spoke of the key regulatory landmarks and their knock-on effect within the industry.
Mr. Ells explained that worldwide there is a rise of people living in countries that "suffer from high inflation" trying to find new ways to earn.
He also spoke of the need to ensure CBDCs actually do help with financial inclusion and mentioned how, for example, in the Bahamas, they've launched a pilot CBDC focused on that issue.
In general, Mr. Ells said, in the Caribbean, there are some people that in theory could join the global digital economy if given access to digital currencies.
"They could create digital assets (tasks) and sell them anywhere in the world. They could be remunerated in CBDC or cryptocurrency, or some other alternative payment mechanisms. And that's where it gets exciting. And we certainly see demand."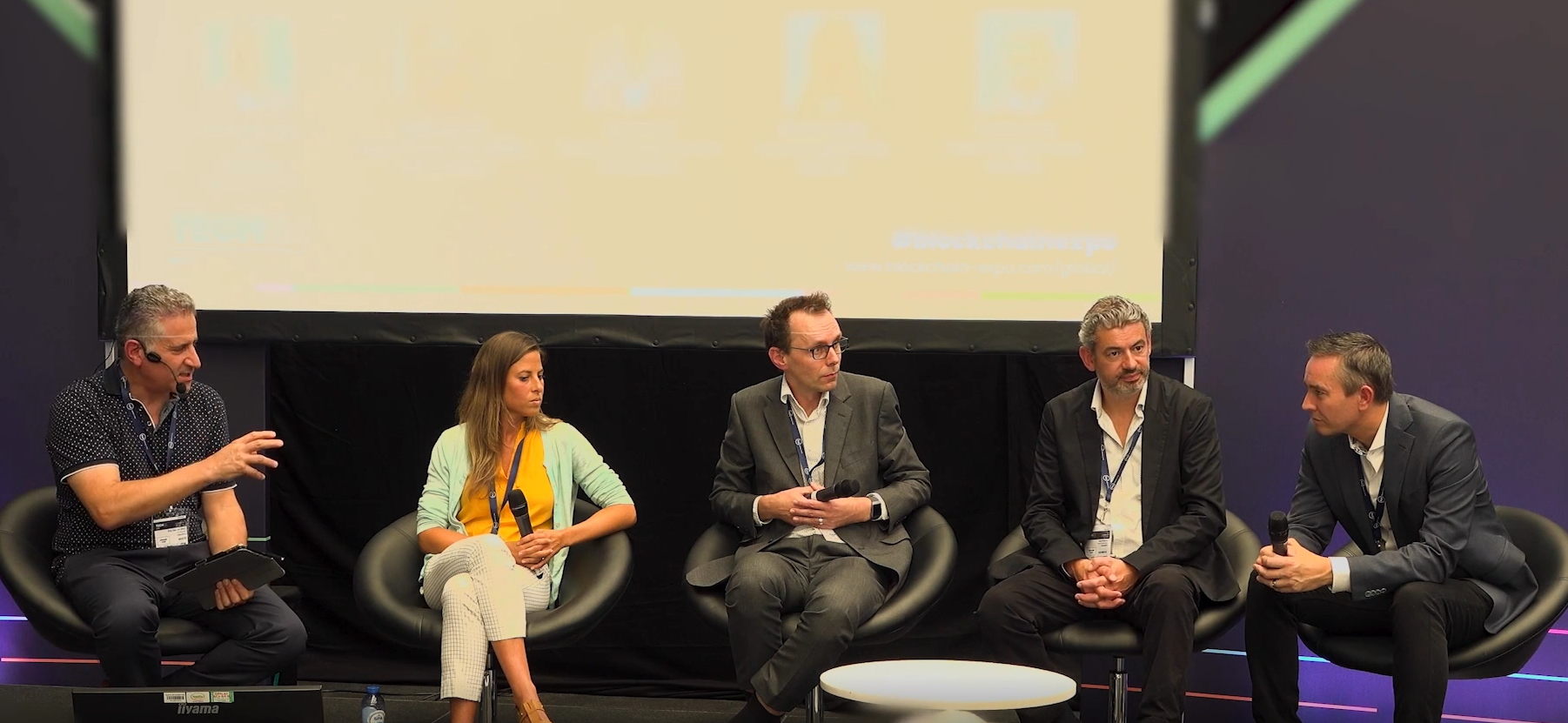 Mr. Ells led the launch of the AnyTask™ Platform in late 2019, offering many benefits to both Sellers and Buyers. Today, the platform has over 710,000 registered users.
Mr. Van der Kleij, however, is not the only person who has visited AnyTask.com and is convinced. Many other Buyers have left positive reviews and shared their testimonials following their work with AnyTask.com freelancers, who, unlike other platforms, do not pay fees or commissions.