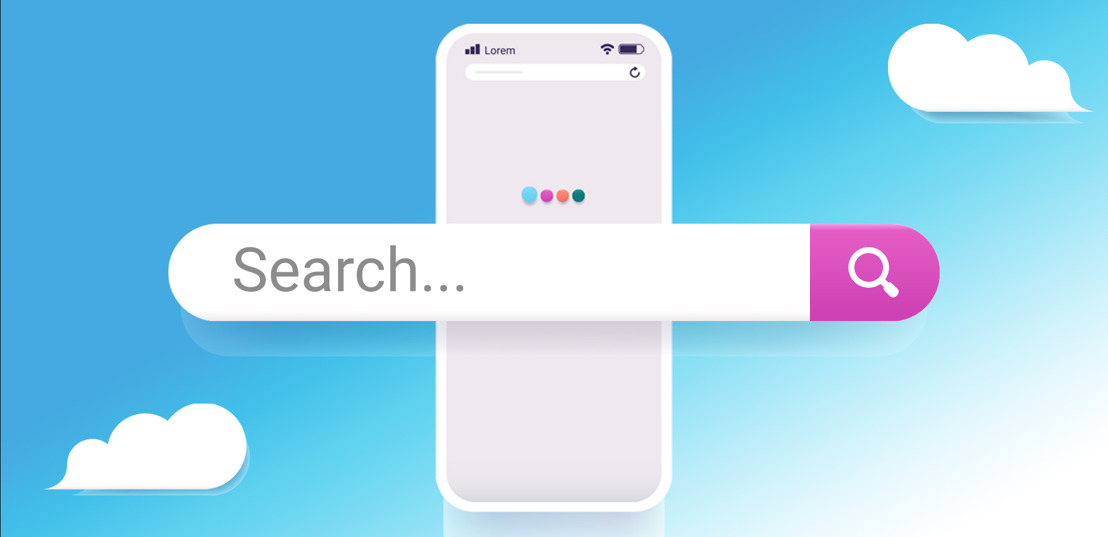 Do You Know What The Second Most Popular Search Engine Is?
It's not Yahoo or Bing, but Youtube. Not only is Youtube the second most-popular-ever destination on the web, but it also gets 3 billion search inquiries monthly which translates into 60 billion hours - that's over 6 million years of watch time. The popularity of online video cannot be overstated.
Here we'll explain why video is a medium for connecting with potential clients, customers, and audiences, and we'll provide a replicable process for conceptualizing, shooting, producing, and syndicating video.
So, Why video? Well simply put, it's the most human medium, it's the most impactful way to communicate emotionally to an audience. And I don't necessarily mean pouring your heart out in a vlog. In a world starving for authenticity, video is how you show that there are real people behind your company, your brand, product, or your offering, like me, and what I'm doing right now. It's the best way to tell a story that will connect powerfully with the fears, hopes, dreams, anxieties, curiosities, and frustrations of customers and clients whose business you can win.
Whether you're an auto body shop, a realtor, an author, or some kind of online educator, those who might compensate you handsomely for your talents can establish a sense of familiarity with you via video. It offers something that may not be achieved through a static webpage or even a phone call.
But there is also some bad news about video. Conceptualizing, shooting, editing, and syndicating video can be seriously time-consuming. We're talking about mastering a second language. And it's not guaranteed to be fruitful. Video, done wrong, can be a colossal waste of time.
Not only is scripting, shooting, and cutting clips time-consuming, video production is a whole new skill that you'll need to master, or will you? It won't quite take years to learn, but be prepared to spend a couple of months figuring out Adobe Premiere Pro or whichever software you choose to use before you'll be able to churn out not-awful videos. However, if you have shooting skills, but not necessarily video editing skills, then the freelancers on the AnyTask™ Platform can help!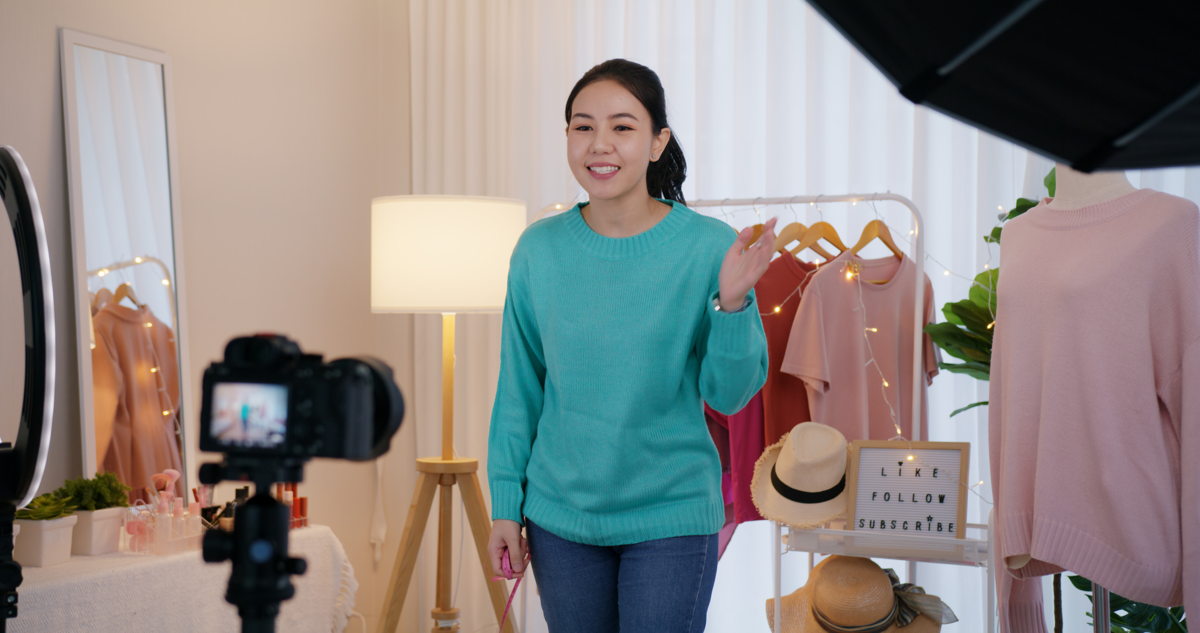 Any YouTuber with much experience under their belt can tell you about a particular video that they poured countless hours into which dramatically underperformed their expectations. There's not a clear formula for virality with video. If you make enough of them I guarantee you'll be surprised by what actually does goes viral.
Now there is a quantity vs quality dilemma that every marketer faces; should you do one amazing piece of content a month or should you do quick and easy daily content? And the truth is that the internet responds less predictably than you might hope to quality content that you put a ton of work into. Just look at the type of quality from videos from sites like TikTok or what can be found on Instagram Reels. With your ongoing content marketing strategy, it's definitely beneficial to strike a balance between quality and quantity. Keep your quality for your paid social ads, and maybe some behind-the-scenes, or more run-and-gun type video content for your everyday organic marketing strategy.
Unless you're the only bed bug exterminator in Essex, video is not typically a one-and-done thing. A guilty viewing pleasure of mine is these Italian real estate firms' Youtube channels that do tours of these breathtaking seaside villas. I've noticed that these realtors are video production machines, they put out new stunning videos at least weekly - which they have to do. I imagine, depending on the country for sure, that luxury real estate is a very competitive market so realtors are finding unique ways in the video to showcase the products that they're selling.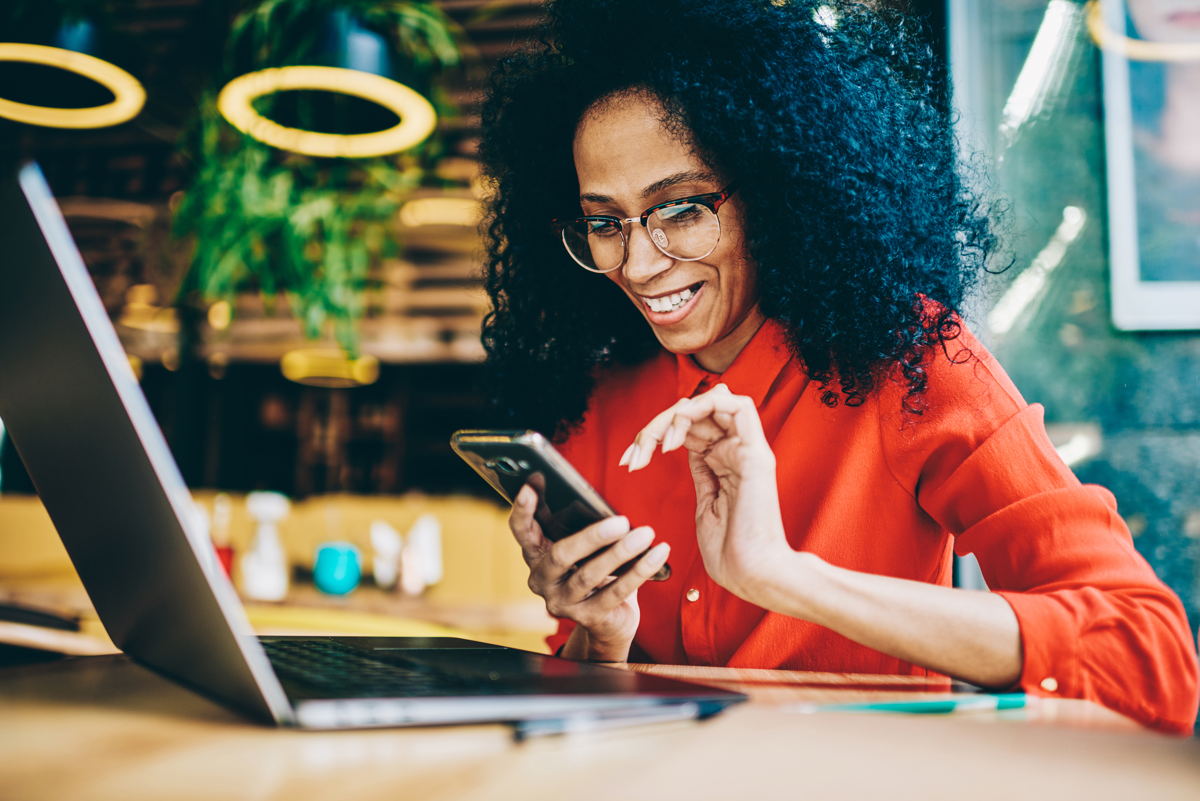 The point is if you're in a really competitive digital space like in health products or financial services, for example, be prepared to do a lot of content, putting out new videos at least weekly. But, if you're in a smaller niche with just a few competitors, you might only need to put out a few videos a year to position yourself as the authority in your business. Since it can be so time-consuming - demanding skilled video production labour - I do suggest that you outsource at least some of the process unless you have the time and inclination to achieve competence with video production yourself. AnyTask.com can help connect you with talented and dedicated freelancers in the video editing space.
With all of this in mind, please don't be intimidated by video. Video is a complex and nuanced art, but the more you do it the better you'll get at it. The first time I stepped in front of the camera was a super messy experience, but look at me now! With your first few videos at least, curb your perfectionist instincts; your delivery and the final production doesn't have to be flawless. With the process detailed above, you can get started creating videos about what you do and connecting with those you can help. Also, on a final note, don't forget to subtitle your videos. YouTube has a great service where this can be done automatically for you. Other platforms may vary though, so bare this in mind.