Business owners discover on AnyTask the power of having freelancers available around the clock globally
Thousands of buyers have visited AnyTask since its launch in late 2019 and many of them have left reviews praising the online freelance tasks they've purchased.
2 December 2020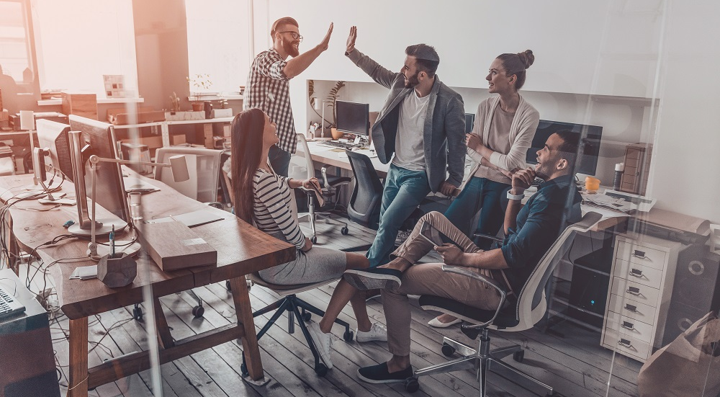 Over 570,000 people have registered to the website in nine months. Nearly 17,000 have signed up as freelancers, with just under 27,000 tasks listed across dozens of categories and subcategories.
Most of the AnyTask buyers we've interviewed had used freelance websites for many years before AnyTask went live. They have expressed how much they prefer AnyTask over other leading platforms.
READ: Find out why so many people purchasing online digital tasks prefer AnyTask
Their main reasons are how user-friendly AnyTask is and how easy it is to find highly-skilled freelancers worldwide. Many of them are also very pleased with the social responsibility side of AnyTask, the only freelance platform that is completely free for freelancers.
AnyTask has many users who are part of the Electroneum community since the launch of this crypto project in November of 2017. Some of these users began using freelancers with the launch of AnyTask.
The Electrician and online retailer from Italy
Luca Bonati is from Parma, Italy. For over 27 years, he has run his own electrical family business Bonati Wiring. And for several years, he's managed Stockpile Shop TV, an online retailer specializing in fashion.
Luca says when he found out about AnyTask earlier this year, he decided to start using freelancers for the first time and now realizes just how helpful they really are.
"It was not until AnyTask launched in late 2019 that I decided to use freelancers to help with my businesses," Luca said. "I find it very useful to have a pool of highly skilled digital freelancers who are there to help around the clock."
Luca said he uses freelancers to free up his time for tasks that only he can do and make his work more efficient.
CREATIVE REVIEW: How outsourcing certain tasks can save your agency time and money
"I've found delegating work to freelancers on AnyTask to be very advantageous for business people like myself as I can have experts doing work for which I have no skills. It helps free up my time for what I do best," Luca said.
"AnyTask is the only freelance platform I've ever used, and it is the only one I will continue using. I believe this website has everything you need, and it looks out for both buyers and sellers," he added.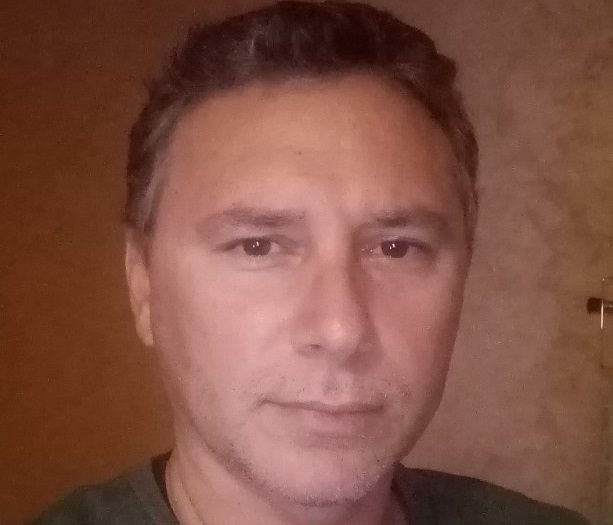 Mr. Bonati explained that sellers of tasks have a great opportunity to build a client list. He also said that as a business owner, he sees AnyTask freelancers as his online digital assistants he turns to for help whenever the need arises.
"Freelancers have better opportunities to sell and get repeat buyers on AnyTask than on other freelance platforms that are hugely saturated. I have visited other freelance platforms, but I have not used any of them," he reiterated.
He said that he felt comfortable and safe using AnyTask because it's powered and managed by Electroneum, an award-winning cryptocurrency startup based in the UK. He also said it has excellent buyer protection that includes a 100% satisfaction guarantee, or you get a full refund.
FORBES: AnyTask is about to change all you know about the gig economy 
Luca says he's purchased about seven or eight tasks from AnyTask. "My freelancers are all graphic designers. I've purchased from Rayani, Tahmida, and Gloryjo. They have all delivered amazing work and are impeccable professionals."
Using freelancers for the first time
Paul Crowdy is a software engineer from Kent, England, and just like Luca, he had never used freelancers before AnyTask. He's been the director for That Web Co for over ten years. He also runs three websites that he got an AnyTask freelancer to design for him.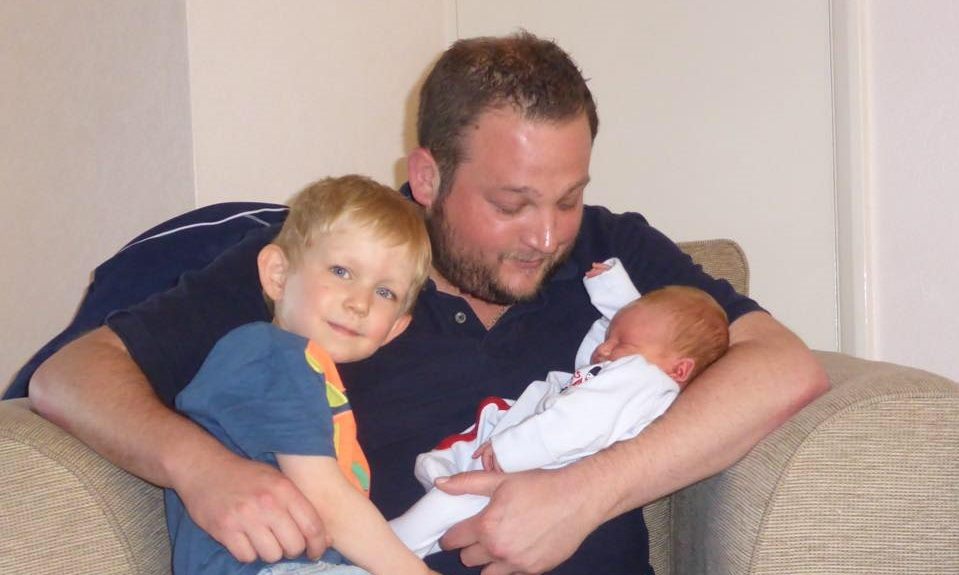 "I am very pleased with the work that AnyTask website designer 

Jvankoppen

," said Mr. Crowdy. "This highly skilled freelancer from the Netherlands delivered excellent work on all three occasions. I couldn't recommend him higher."
Paul had Jvankoppen design the Little Chameleons, a website for children's extracurricular educational activities. He also got him to design the Ramblers' website.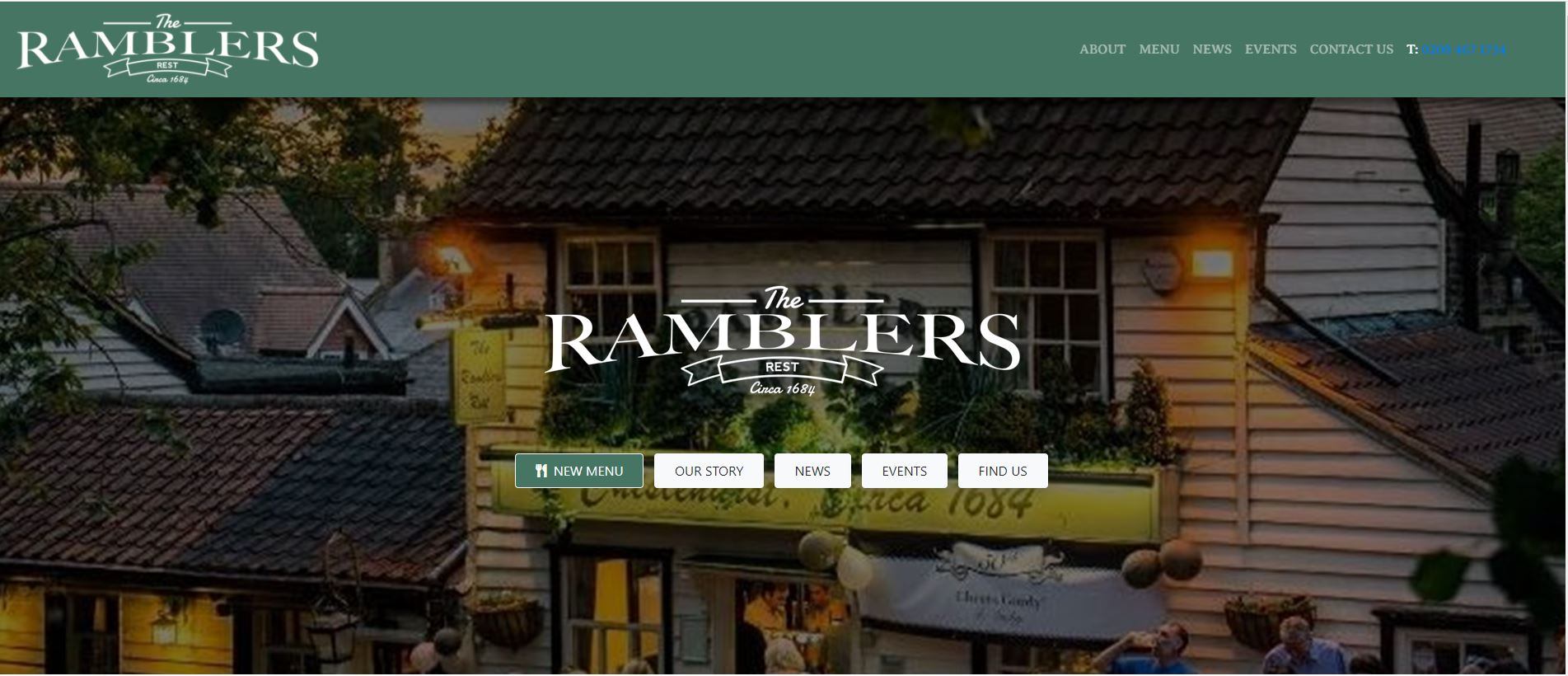 Jvankoppen also designed KMF.TWCDEV, an Internet Information Services' website. And purchased some logos from Helion, one of AnyTask's top freelancers.
SUNDAY TIMES: AnyTask, the launchpad for digital freelancers
Online freelancers integrate a digital marketplace proliferating as business owners, small and big, discover just how powerful it is to have highly skilled professionals worldwide standing by 24/7 to help.
CLICK ON THE IMAGE FOR THE INTERVIEW