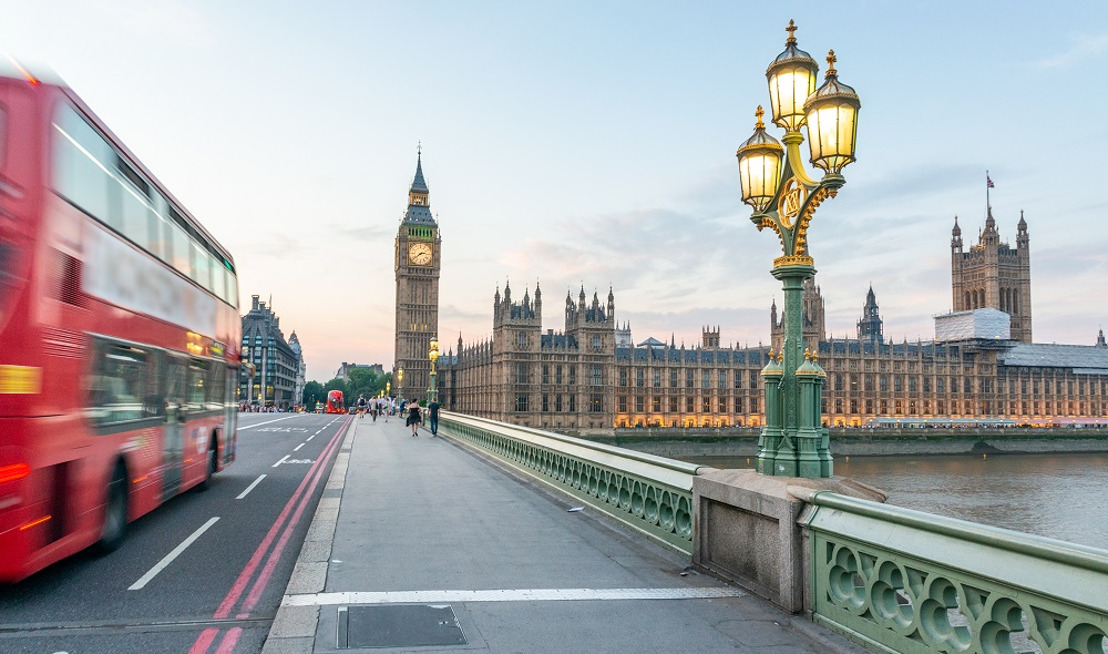 British retailer prefers AnyTask over Fiverr because it is a fairer platform for buyers and sellers
The British businessman explained that he finds freelancers on AnyTask more competitive and work harder to land repeat buyers. And he is also thrilled that AnyTask cares about freelancers and does not charge them any fees or commissions
Luke Ryans is an online retailer from the UK. He has been using freelance platforms for over two years for tasks that he lacks the skills or the time to do himself.
"I've used Fiverr several times a year up until the launch of AnyTask earlier this year," said Luke. "I have now purchased over four tasks from this new global freelance platform and will continue to use it when required."
CREATIVE REVIEW: How outsourcing certain tasks can save your agency time and money
Mr. Ryans said the reason he prefers AnyTask over Fiverr is that you can find many talented freelancers at lower prices. "The AnyTask freelancers are competing for a position on this new website.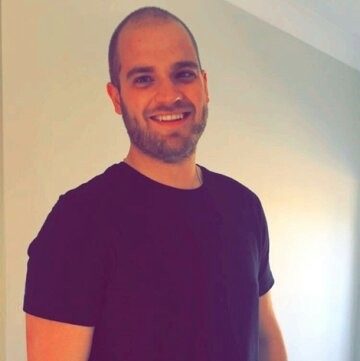 He is particularly thrilled that it "is the socially responsible thing to do. When you hire a freelancer on AnyTask you are ensuring they get paid fairly, and they do on AnyTask because they don't pay fees or commissions like on Fiverr where they pay 20% of their sales to the firm and then another fee to PayPal."
"AnyTask for me has been as good as any other leading freelance platform," he added. "Delivery is excellent, and freelancers have great skills and talent. I also really like the fact that as a buyer your satisfaction is completely guaranteed or you get a full refund," he added.
FORBES: AnyTask is about to change all you know about the gig economy
Luke purchased a couple of logo designs from Kupsproductions, a teenage freelancer from the Philippines who AnyTask interviewed recently. His real name is Austin Gabriel Diaz, 17 years of age. He is among the three top freelancers on AnyTask with at least 34 positive reviews and a 4.9-star rating.
One main reason for Austin's popularity is his commitment to ensuring all his clients are 100% satisfied with the work he does for them. "My main concern is to meet the requirements of my customers. I want to make sure they get exactly what they want, and I do not stop at less than going beyond their expectations."
SUNDAY TIMES: AnyTask, the launchpad for digital freelancers
Luke also purchased some SEO support from AnyTask freelancer Sprywire. This freelancer from Saudi Arabia has some 22 reviews and is rated a perfect five stars. His customers highly recommend him for delivering quickly and with the highest quality.
Mr. Ryans said he would continue using AnyTask over all the other leading freelance platforms. He has also recommended it to friends and relatives.
FE NEWS: Why should you hire freelancers via online platforms?
AnyTask saw its launch in late 2019, and already over 570,000 people have registered to the website, where buyers of task can find over 25,000 freelance offerings across dozens of categories and subcategories. The platform offers buyers 100% satisfaction, which means if they are not happy with delivering their project, they get a full refund.