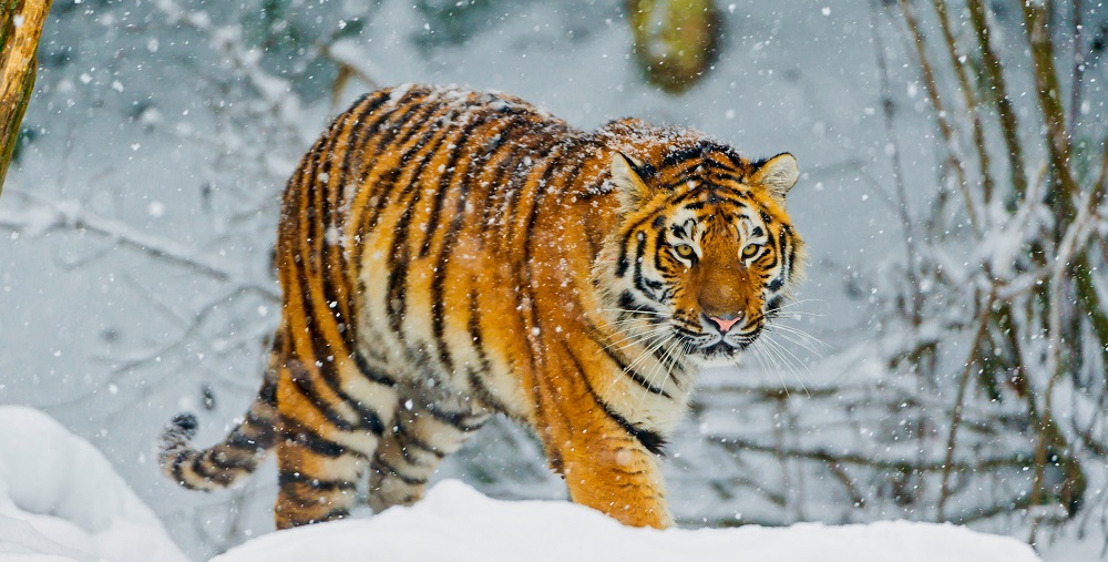 Are you after free stock images for your freelance work? AnyTask has a list of five free photo websites
Searching for free stock images for commercial use in your freelance work on AnyTask.com can be a painful experience.
In order to help online freelancers to find photos that will not cost you anything, we have put together a list of websites that offer millions of images you can use at no cost to you.
AnyTask.com has specifically selected sites that offer the Creative Commons Zero (CCO) license or a similar one. That means the images are free to use for all your commercial needs.
However, remember to read the terms and conditions on each site before using their stock images to ensure you are not infringing copyright laws. Always do your due diligence before using images in your projects.
READ: 11 websites with free stock video footage for commercial and marketing projects
AnyTask recommends you keep documented evidence of photo downloads just in case you're asked where you got yours and avoid any copyright issues. Also, wherever and whenever possible, make sure you credit the photo to the website you used.
Here is our list:
---
As they explain on their website, Unsplash has "over 2 million free high-resolution images brought to you by the world's most generous community of photographers."
They have over one million curated photos. "We hand-select every photo and accept only the best, so that no matter what you need—you'll find exactly what you're looking for on Unsplash."
The website's community has over 210,000 photographers and growing. It includes hobbyists, professionals, emerging brands, and more.
READ: Free photo editing mobile apps and tutorials for smartphone and tablet users
"Unsplash is a platform powered by an amazing community that has gifted hundreds of thousands of their own photos to fuel creativity around the world," they add. S[CJ1] ign up for free now and start using their free images for whatever you need." Read more about the Unsplash license here.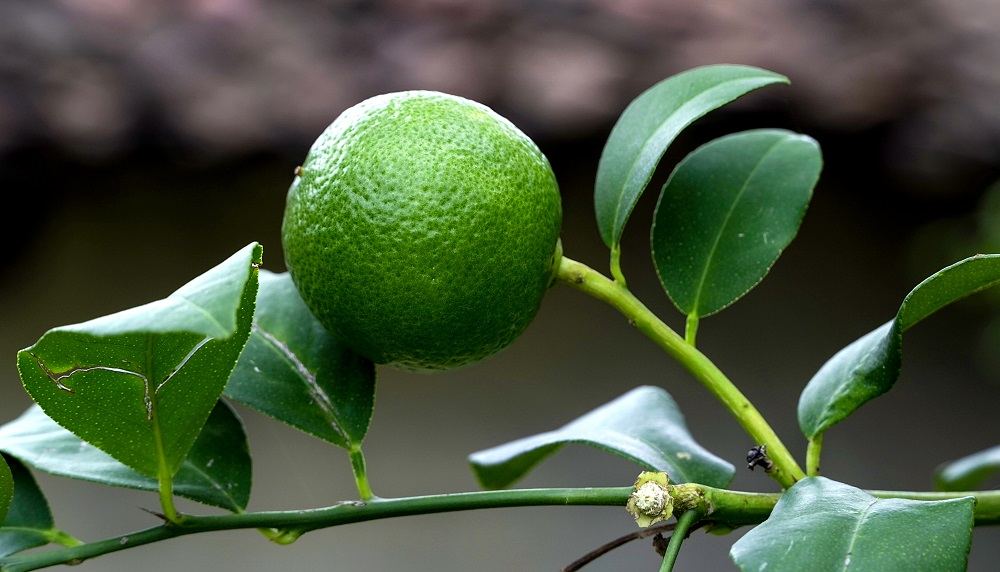 ---
Next on our list is Photo Stock Editor. Their license statement clearly says you can use all their free photographs for personal and commercial projects, including websites, mobile apps, articles, templates. They have one condition: Do not sell their photographs or add them to a free image gallery. Fair enough.
The website has various photo categories, including People, Business, Health&Beauty, Landscapes, Seasons, Sports, Nature, Animals, Holiday, and many more from which to choose.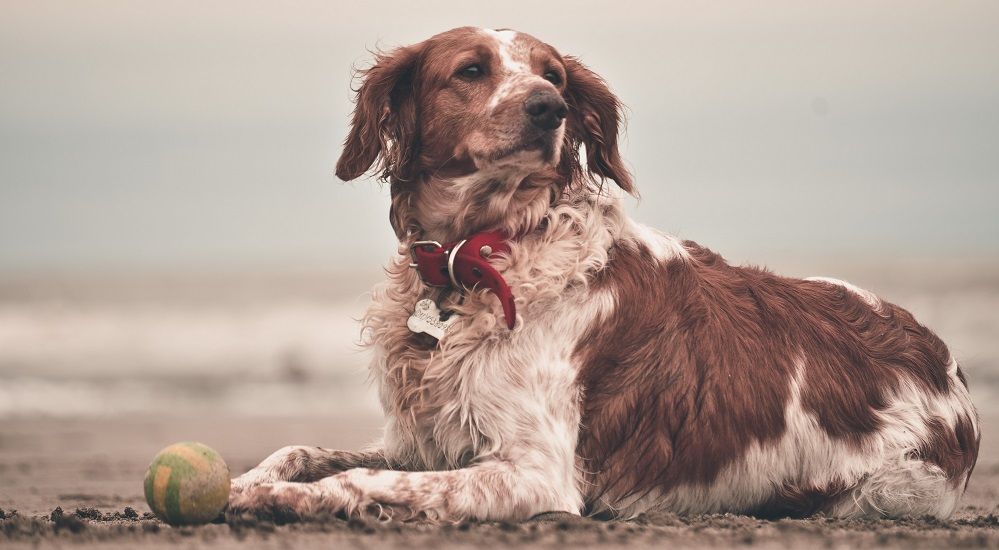 ---
Although the website does not have a wide selection of free imagery, Realistic Shots still offers hundreds of free high-resolution photos for personal and commercial use, as they state on their website. They add seven photos each week.
They have five photo categories to choose from, including Architecture, People, Nature, Travel, and Technology. Make sure you visit to read their Terms of Use before downloading their images.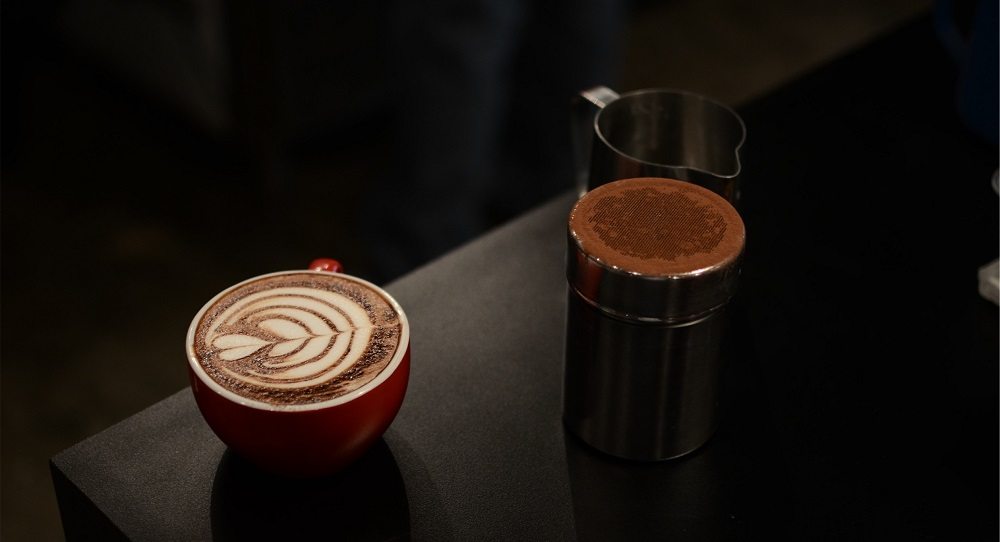 ---
Pixabay not only has a wide variety of free stock video for commercial and personal use but also over 320,000 free photos, vectors, and art illustrations under the CCO license.
"Pixabay is a vibrant community of creatives, sharing copyright-free images, videos, and music. All contents are released under the Pixabay License, which makes them safe to use without asking for permission or giving credit to the artist - even for commercial purposes," they state on their FAQ page under What is Pixaby.
This Germany-based content site has nearly 2 million high-quality stock images and videos, vectors, illustrations, and music you can use for your projects.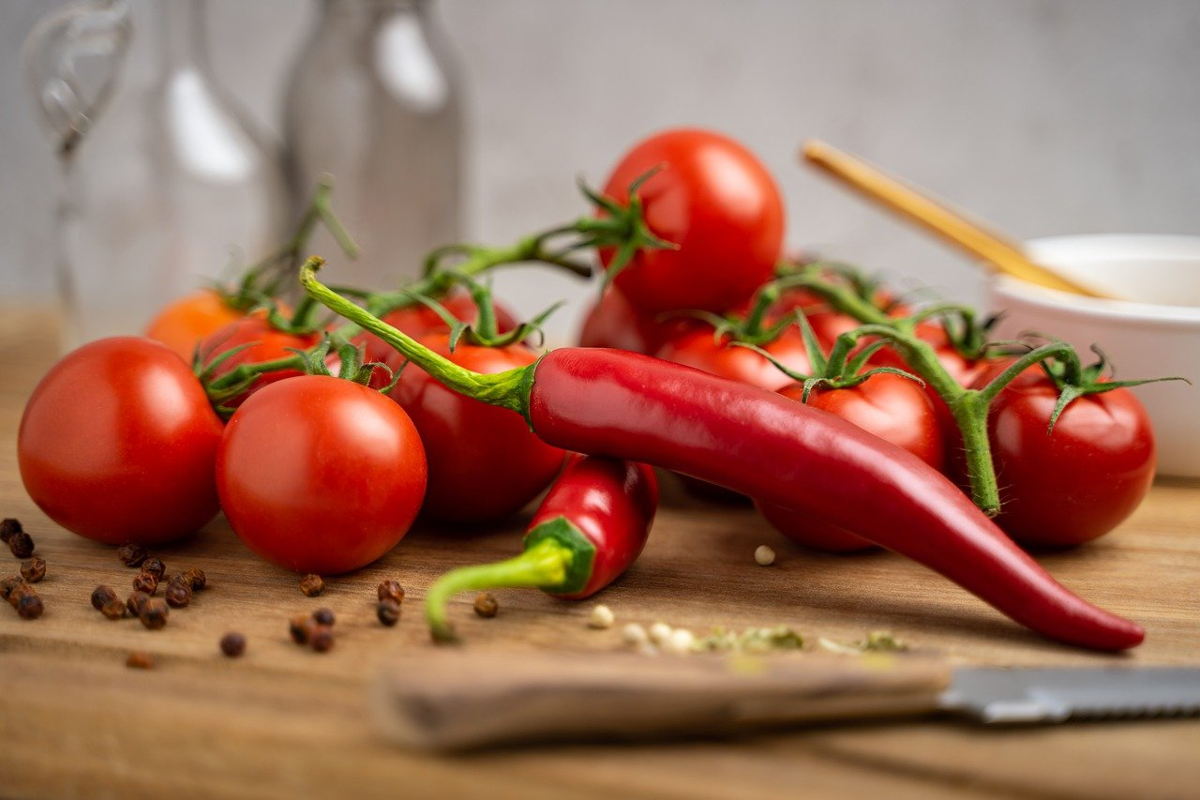 ---
This website offers free high-resolution photos with no copyright restrictions for personal and commercial use. List of Pix adds new photographs every week to increase their offering.
All images on this website are donated by List of Pix photographers to the public domain, which means that creative rights no longer apply. Those rights may have expired, been forfeited, expressly waived, or simply not applicable.
READ: Free video editing apps and YouTube tutorials for smartphone and tablet users
There is one condition on Life of Pix photos, and that is no mass distribution allowed. Distributors are allowed to repost a maximum of ten images without their written consent. Visit their gallery to explore their variety of categories and their stock of free videos as well.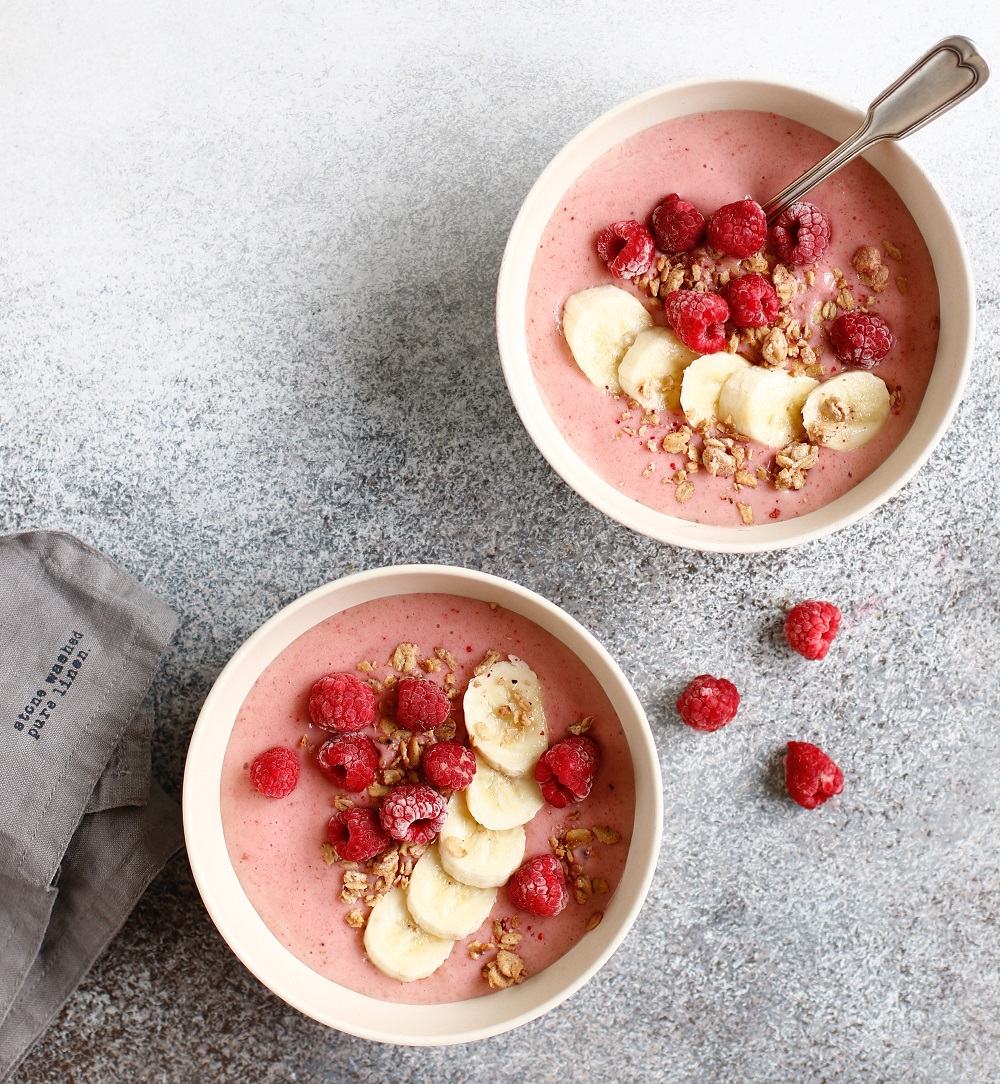 ---
We've come to the end of our list, but we'd like to share some other websites that offer free CCO-licensed photos and images, such as Gratisogrphy, Free Nature Stock, StockSnap, Kaboompics, and Public Domain Archive.
And remember, always double-check to ensure you are only using photos that you are authorized to use. Check the creative licenses on the websites you visit before you download anything, and remember, the best option is CCO-licensed material.
---