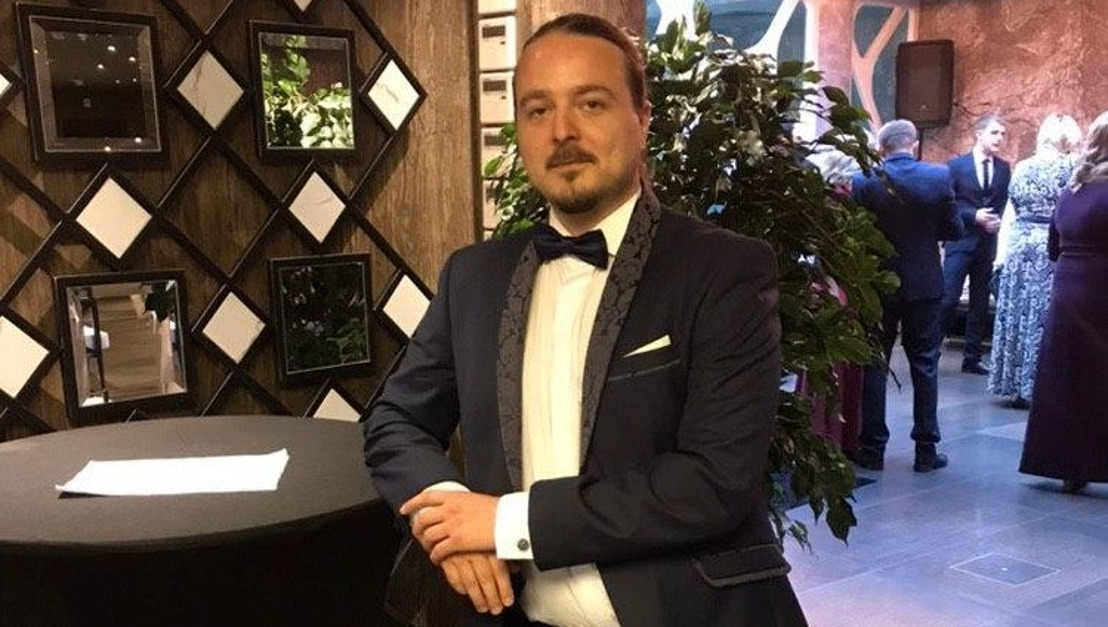 AnyTask freelancers are as talented as Fiverr's but with better prices: Dennis Haupt
The German software engineer and author tested AnyTask against Fiverr and these are his results
A software programmer and Sci-Fi novelist from Munich, Germany, said he tested AnyTask against Fiverr because, at first, he believed it was too new to be good. He was pleasantly surprised to see how great AnyTask is.
"At first, it's about trust," said Dennis Haupt. "I felt that because AnyTask is so very new, I needed to test it against Fiverr, and what I came up with is that AnyTask is better than Fiverr."
The German programmer and author thought he would never need freelancers, so he never used any of the platforms offering online task services, such as AnyTask, Fiverr, Upwork, freelancer.com, and PeoplePerHour, to mention a few. However, that changed in May of this year when he started using AnyTask.
CREATIVE REVIEW: How outsourcing certain tasks can save your agency time and money
"The time came when I felt I needed to finish my first of series of Sci-Fi novels that I'd been writing for a few years," he said. "I am writing six or seven books which are all linked, and so I began thinking I needed somebody to help format my book."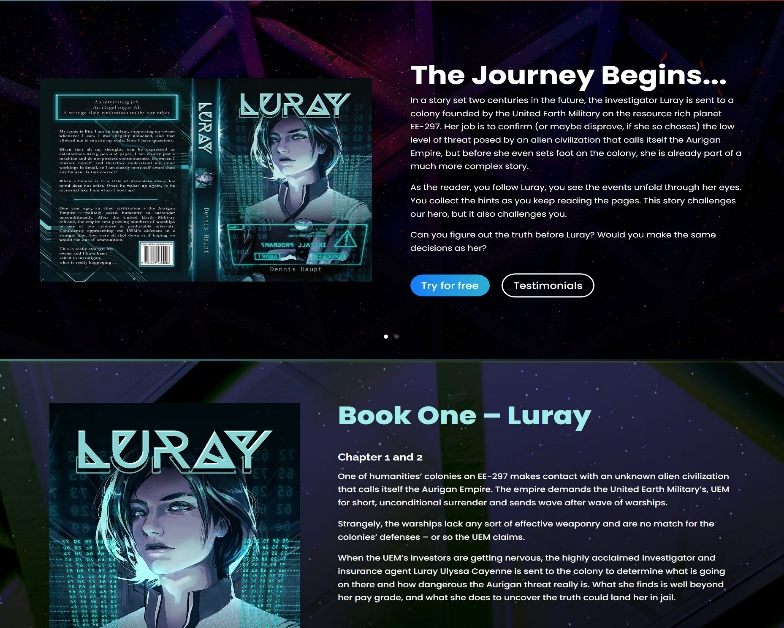 After a few tests, Dennis found AnyTask to have freelancers with the same level of talent, skillsets, expertise, and quality as Fiverr.
"I am fully satisfied with the level of quality on AnyTask," he said. "The freelancers who accepted my purchases turned out to be very talented and delivered high-quality work at much lower prices than freelancers on Fiverr."
FENEWS: Why should you hire freelancers?
He said he found freelancers' prices on AnyTask to be five times lower than on Fiverr.
His findings have led him to purchase nearly 40 tasks off of AnyTask, including six from Davinero, who formats and creates covers for books.
'I recommend them all'
"I purchased at least six tasks from Davinero. He is simply brilliant," Dennis said. "I have also gotten help from Sprywire on five occasions, and Writingpro on about six other occasions and Rottymoore. I recommend them all. They deliver fantastic work proving they have skills and vast experience."
He said Writingpro did a few proofreading tasks for him at a fifth of anybody else's cost on Fiverr. "I got the same the level of quality, for five times less."
'Behind the Last Gate'
Dennis has one book already listed on Amazon: Luray, Behind the Last Gate, which, as he explained, is a Sci-Fi novel with a mix of philosophy and mystery, challenging the reader and asking difficult questions that he believes will keep you up at night.
FORBES: AnyTask is about to change all you know about the gig economy
AnyTask launched in February 2020, and already over 563,000 people have registered to the website, where buyers can find more than 23,600 freelance tasks across dozens of categories and subcategories. The platform offers buyers 100% satisfaction, which means if they are not happy with their project's delivery, they get a full refund.