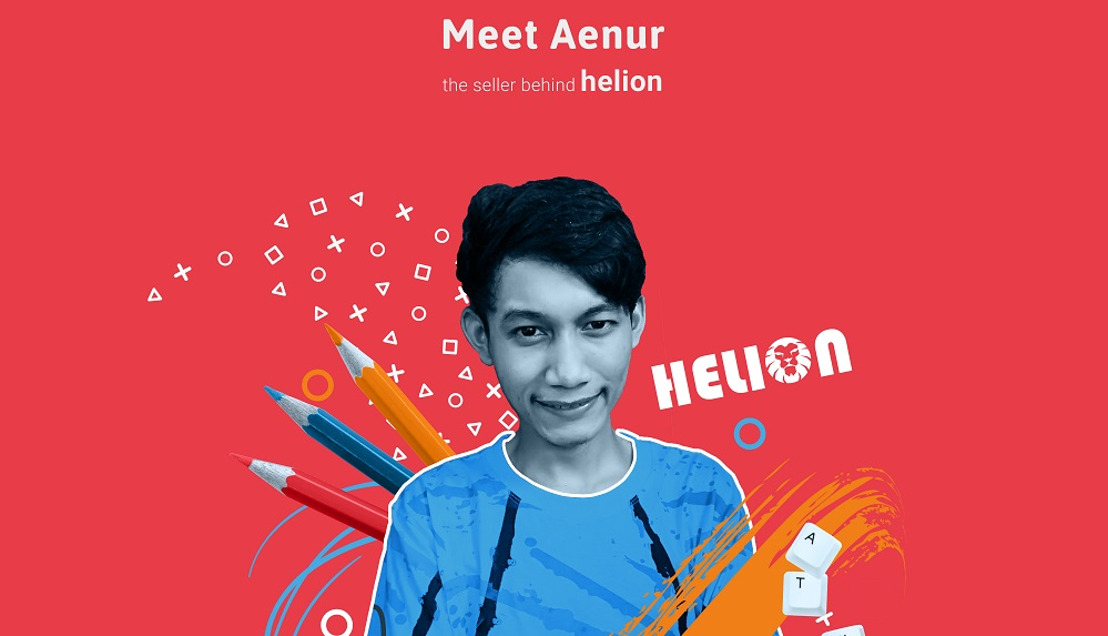 AnyTask freelancer Helion is an example of the talent and skill that compel buyers to come back for more
Helion is from Indonesia, a country where two-thirds of the population is unbanked. Eighty percent of its national workforce is the informal sector, making freelancing more appealing to a population that is 30 years old on average
Many AnyTask users are very experienced and immensely talented freelancers who, for years, have been working on many other leading freelance platforms. That is the case of Indonesian freelancer Aenur Ridwan, who goes by Helion on AnyTask.
Mr. Ridwan is arguably one of the best freelancers on AnyTask, with at least 90 very positive reviews across eight or nine different task categories.
For example, AnyTask buyer identified as Emanh said that on the Electroneum-powered freelance platform, he got "great value for the price. Helion was creative. Will buy from again."
Tan8312 said Helion was very quick at coming back with a completed task, while Geoffrey said Helion was "Super quick and (delivered a) beautiful design. He also proposed some variations. I recommend and will book again."
Pledgie said Helion is a "Great seller! Excellent work and very quick! I would buy again." DrJanitor said, "Wow! Top-notch logos delivered much faster than I was expecting. Better ideas than I could've imagined. Thanks, Helion!"
Aenur is 20 years old and majored in Network Computer Engineering during his Vocational High School years at SMK Bina Utama Kenda. Apart from being an avid freelancer, he is also building his business app. He is also involved in game development and graphic designing, traits that have made him one of the best on AnyTask.
He says he has acquired many skills and vast experience from working on 99Designs
"I have tried to be a freelancer on almost all the leading freelance platforms, but I prefer 99Designs because I work with large companies, and of course, AnyTask."
Ridwan looks back to remember when he started freelancing. "I forget exactly when I started, but I have been involved for several years now. My hobbies are graphic design, drawing, and painting – skills, which I am very passionate about and use them for additional income."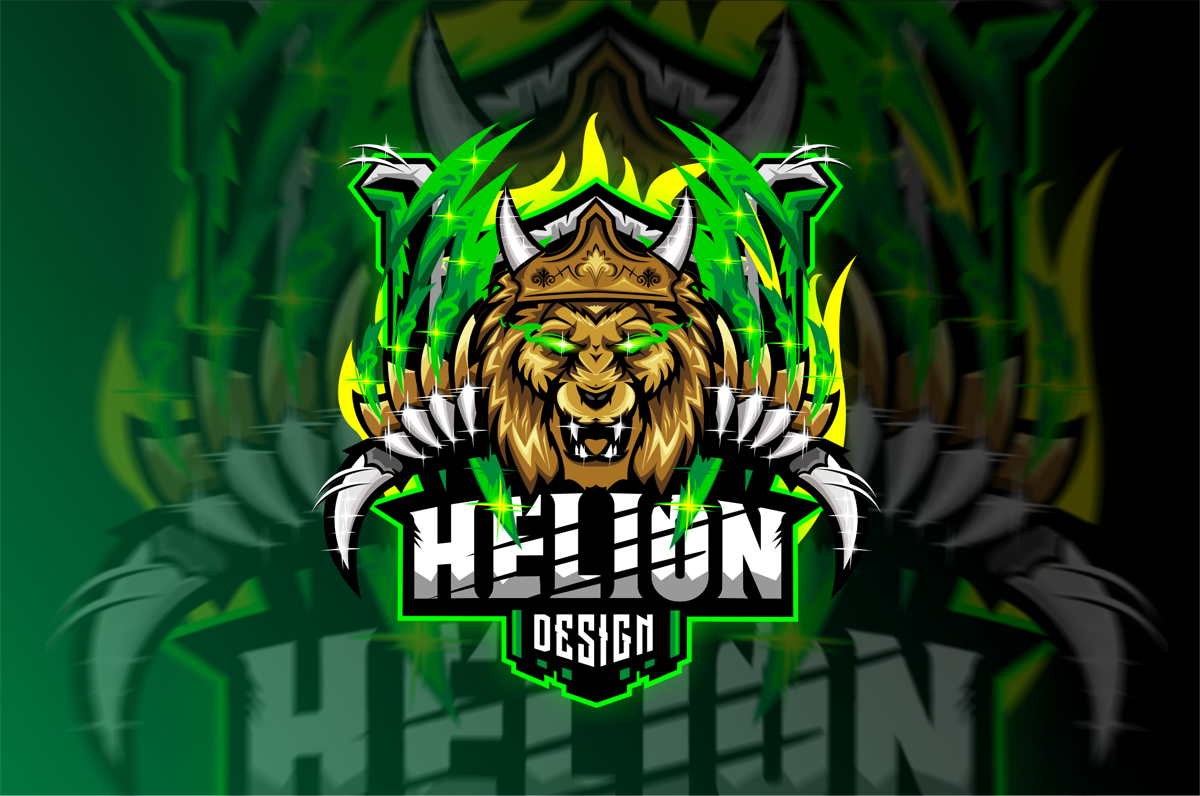 Helion says he spends a lot of time in front of the computer, expanding his skills through Google and YouTube tutorials and that his "highest priority right now is buyer satisfaction."
In Ridwan's opinion:
"AnyTask platform is quite revolutionary and unique from other freelance platforms, although, to be honest, it is still at is very early stages. It is very user friendly; the payment happens in minutes after the buyer approves your work and, of course, the main thing I like is that there are no fees or commissions for freelancers."
AnyTask for Indonesians?
Mr. Ridwan is from Jungsemi, in Central Java, Indonesia. It is a small touristic village of about 6,000 in population. People are mostly dedicated to farming because the town benefits from a variety of rivers that help the soil to be very fertile for agriculture and plantations.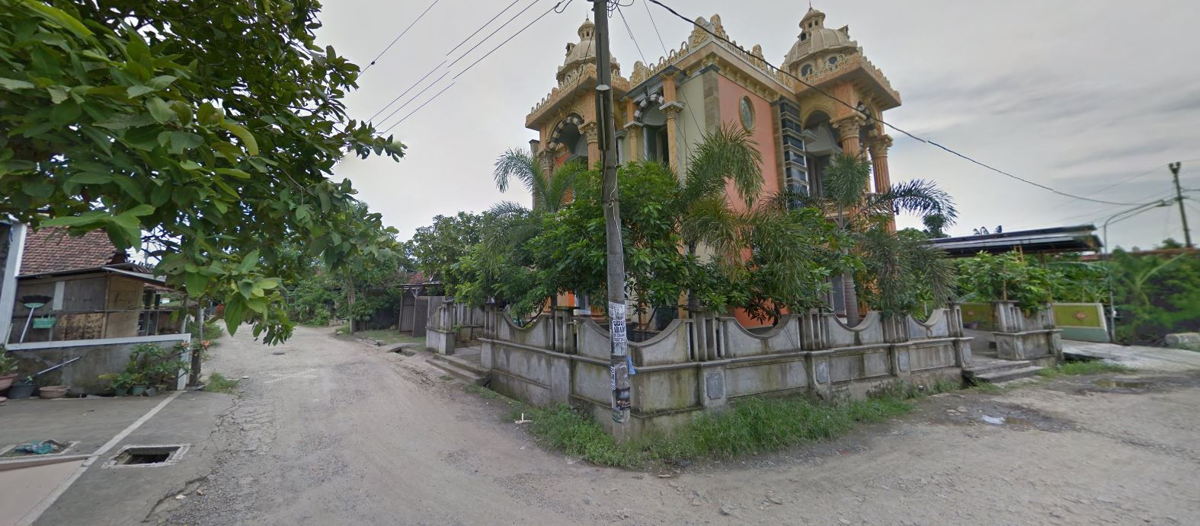 Others work in the confection of clothes, including uniforms, and their traditional balls stuffed with balloons. Other than that, there are few other job opportunities, but that has not stopped Helion from taking advantage of the benefits of having access to the global digital economy.
Freelancing could be a solution worth exploring for many youths in a country where the median age of the population is 30 years, and poverty and being unbanked is still a significant barrier to national prosperity. It is also an interesting marketplace given that 11% of the population own cryptocurrency, demonstrating their is a rapidly growing level of adoption, according to Asia Times. It is, in fact, the sixth country with the highest level of crypto ownership amongst its population.
AnyTask, in particular, is a very viable option for Electroneum's 100,000 registered users in Indonesia, a country that ranks 14th globally in terms of the number of freelancers with nearly 20,000.
If we take one of Oxfam's case study of an informal sector worker, AnyTask is suddenly more than just a solution for tens of millions of people. Oxfam described the life of Darmi, a tofu maker and seller who has been trapped in poverty for decades, living on less than US$4 a day. He cycles long hours every day to try and make ends meet.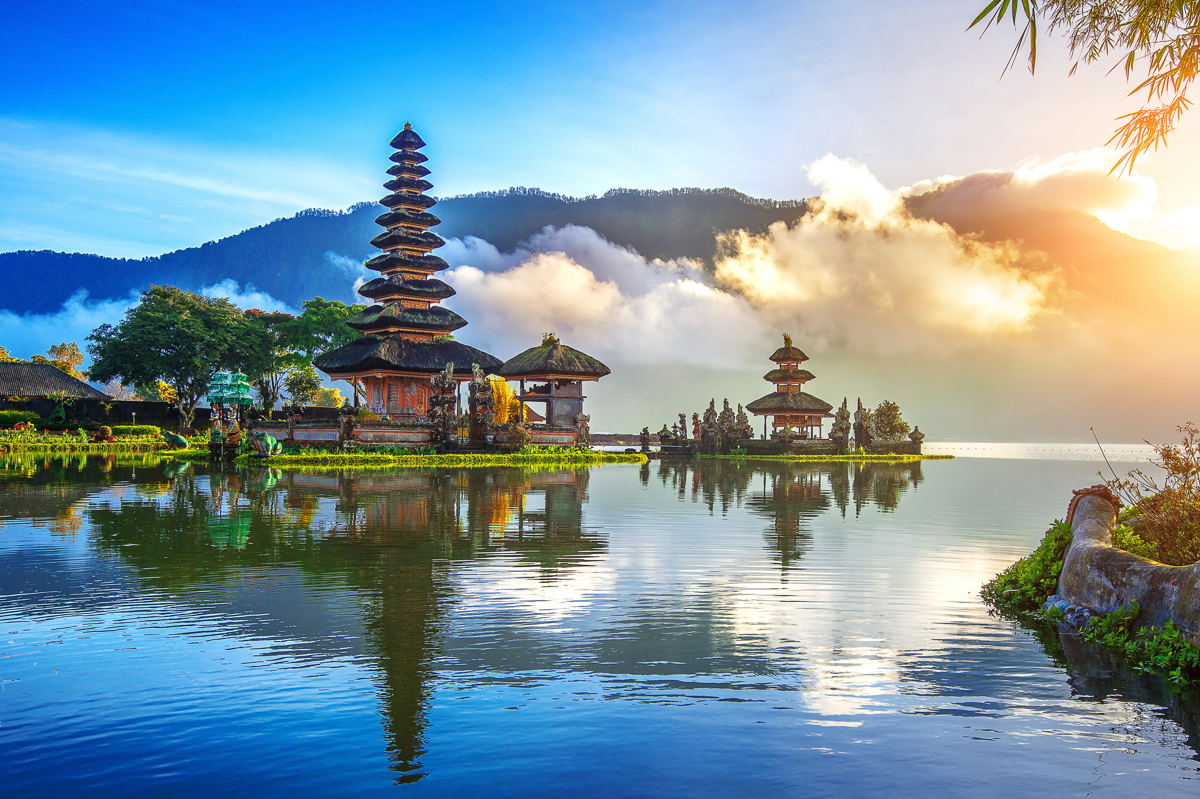 Indonesia is unique geographically. It is the world's largest island nation. More than 17,000 islands make up the country in Southeast Asia between the Indian and Pacific oceans. With more than 267 million people, it is the fourth most populated country in the world. Over 300 ethnic groups that speak more than 700 languages inhabit the mostly-Muslim nation.
It is also a country of contrasts as over 66% of the population is unbanked. More than two-thirds of Indonesians have smartphones with access to the internet, which opens the door to digital banking solutions. It also makes it a precious resource for e-commerce giants and financial institutions. In 2018, 140 digital finance apps were operating in the country – six times more than in 2010.
"That movement toward mobile and digital activity is helping connect unbanked citizens in Indonesia to financial services," says an article by Asian Banking and Finance. "In the ASEAN region, Indonesia is leading the charge in the world of virtual banking."
Poverty in Indonesia hovers around the 10% level, and although unemployment is only about 5.28%, it is essential to highlight that about 80% of the population works in the informal sector. The minimum monthly wage is about US$280.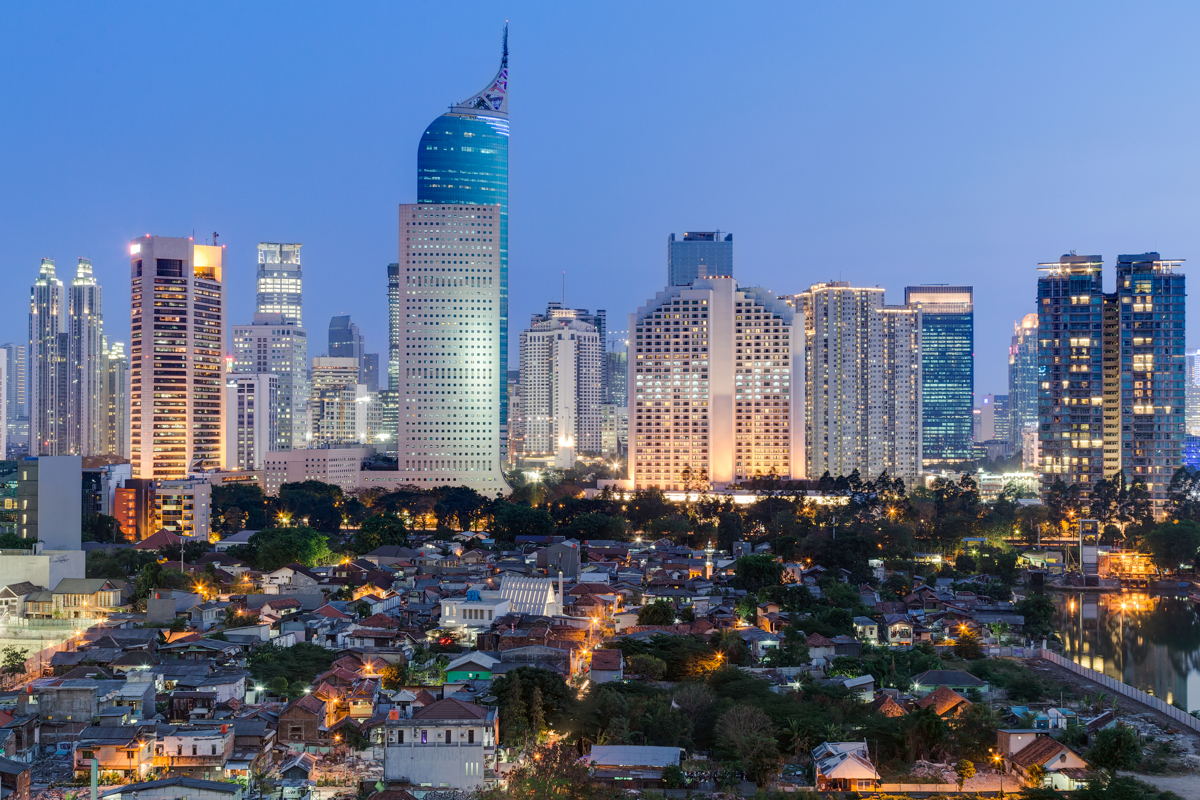 The gap between the richest and rest of the Indonesian population has widened faster than in any other country in the region, and it ranks sixth with the highest wealth inequality in the world. The four richest men in Indonesia have more wealth than the combined wealth of the most impoverished 100 million Indonesians.
Amid these complicated circumstances, emerges AnyTask. It is a marketplace for freelancers who either prefer a website that does not charge them any fees or commissions, does not require a bank or PayPal account, and one where payment takes minutes rather than weeks as it does with other leading freelance platforms.