Amazing Work From AnyTask.com That Will Inspire Your Next Project - August Edition
Summer is upon us, which means your next summer marketing campaign is probably close to taking off. But if you've found yourself sitting there, struggling with an idea or struggling for inspiration for your next project, then check out these amazing pieces of work delivered by freelancers from the AnyTask™ Platform. Or better yet, if your planned campaign was only going to be small, because maybe you have some budget restraints, or lack of grand design skills, or even backend analytical tracking (yes, you can outsource that too) then visit the AnyTask™ Platform for yourselves and literally build your own team of freelancers for your next campaign, all for a great value.
1 August 2022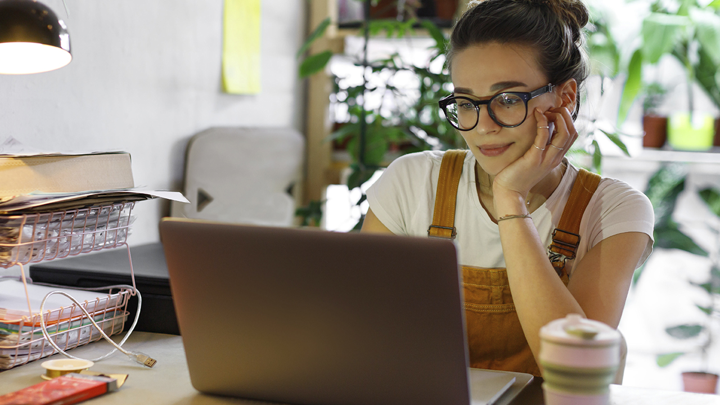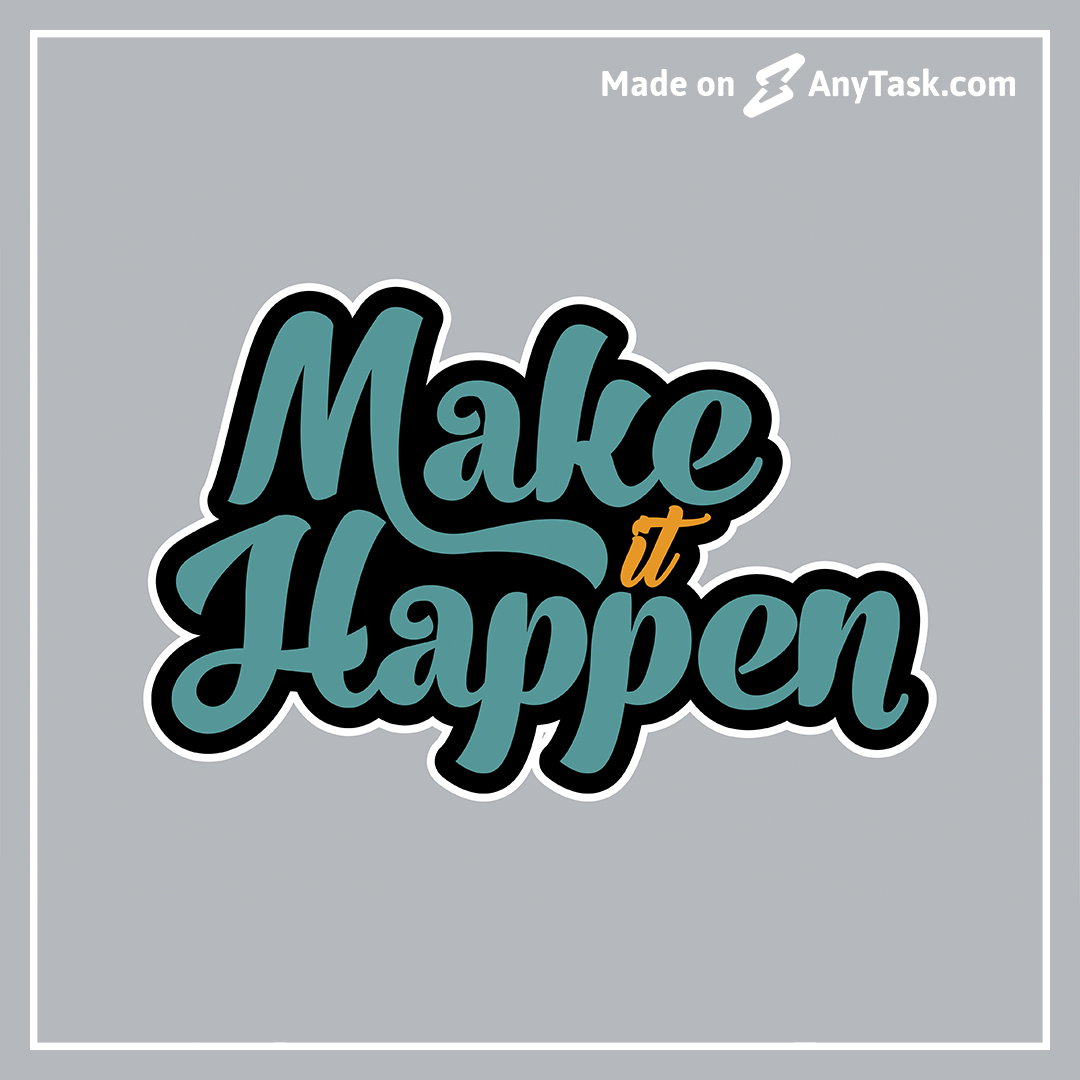 Make It Happen. What more can be said? Don't sit around waiting for it to come to you. If you've got a passion or hobby, turn it into a business or side-hustle. Make It Happen today with AnyTask.com.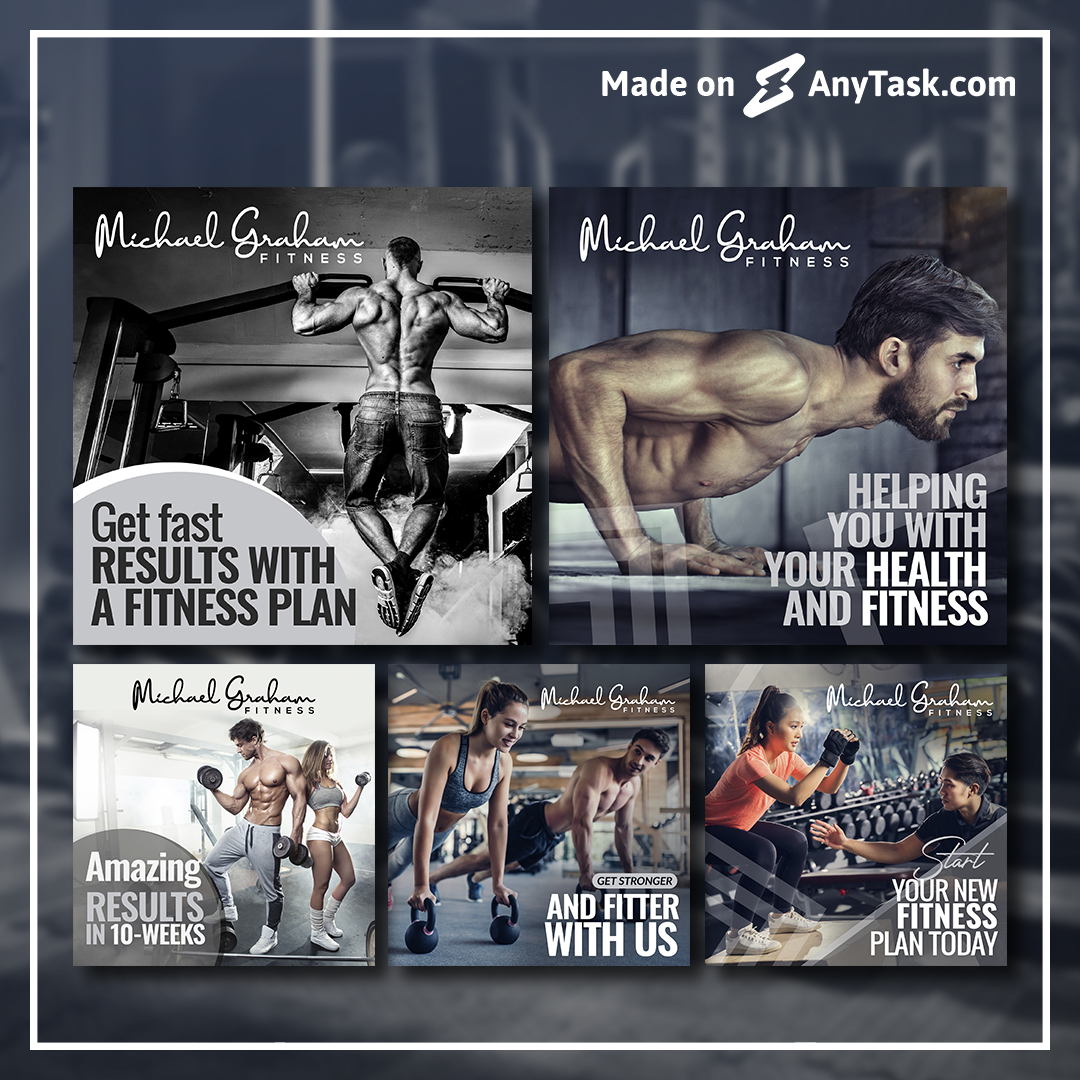 Just look at how amazing and on-brand these MGFitness Social Posts were designed. If you have your own business and are looking for a series of posts, there are some amazing artists on the AnyTask™ Platform that can make it happen.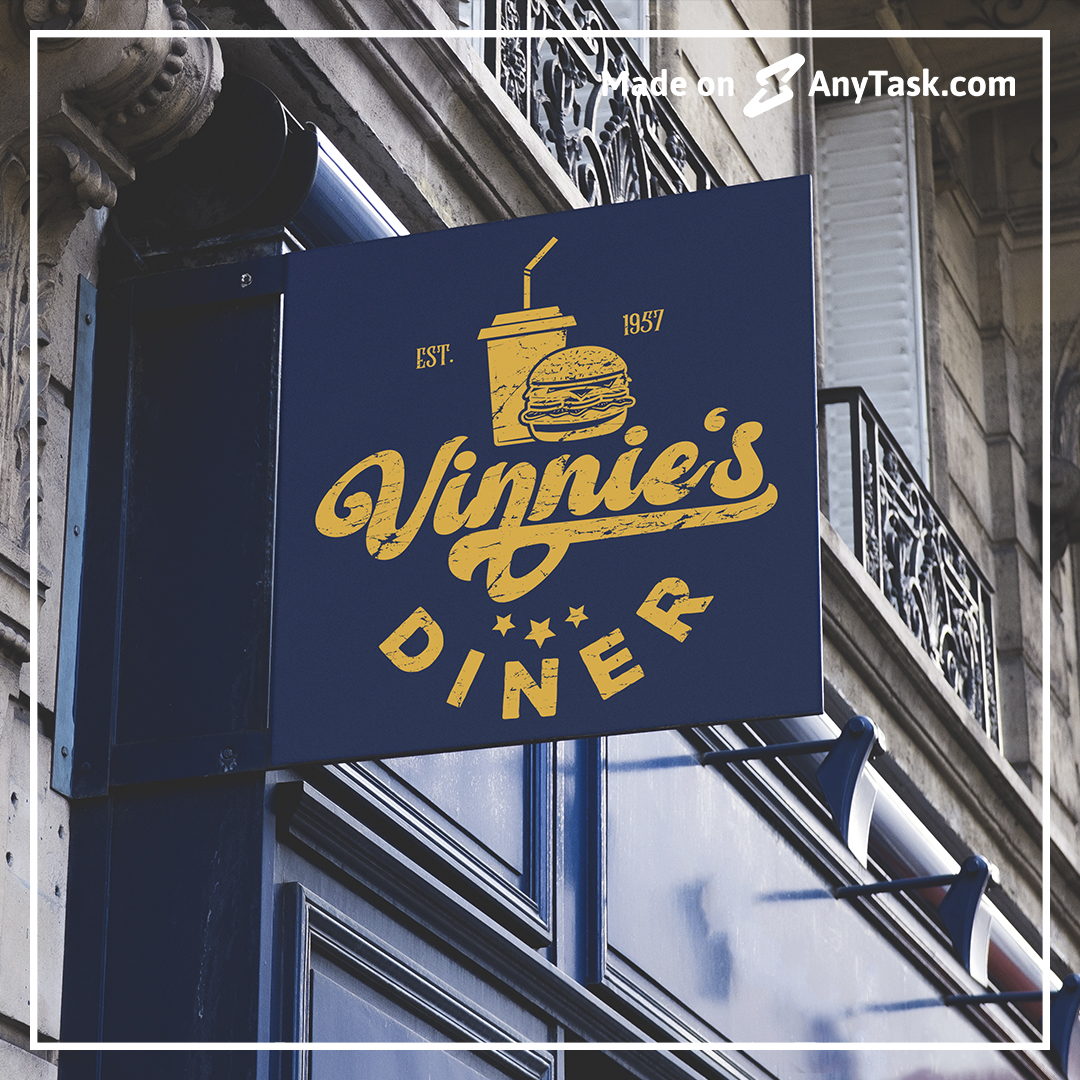 Vinnie's Diner was created as a mock-up for a typical restaurant you'd find in a bustling city. Its vintage looks great for the Vinnie's Diner branding and would definitely catch eyes as people walked past.
With the XERO Photography Studio, a brand kit was delivered. From logo designs to business card mock-ups, what's showcased here is what an amazing modern photography studio could look like if assets were purchased from the AnyTask™ Platform.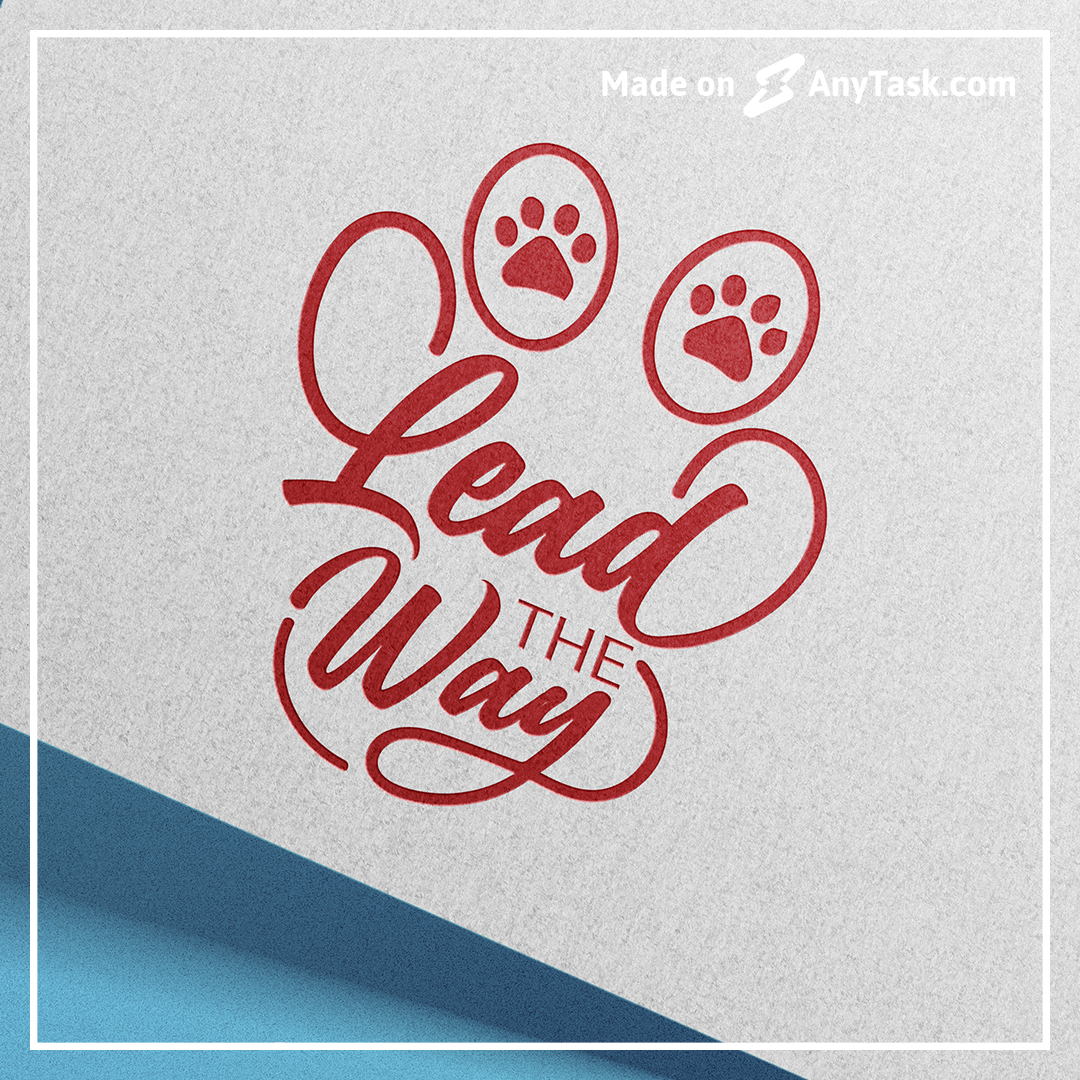 Lead The Way is a mock-up logo for a dog-walking company, that would look great on your Facebook Business page or business card.
And in case you missed it, here's everything else from August 2022 that will inspire your next AnyTask.com purchase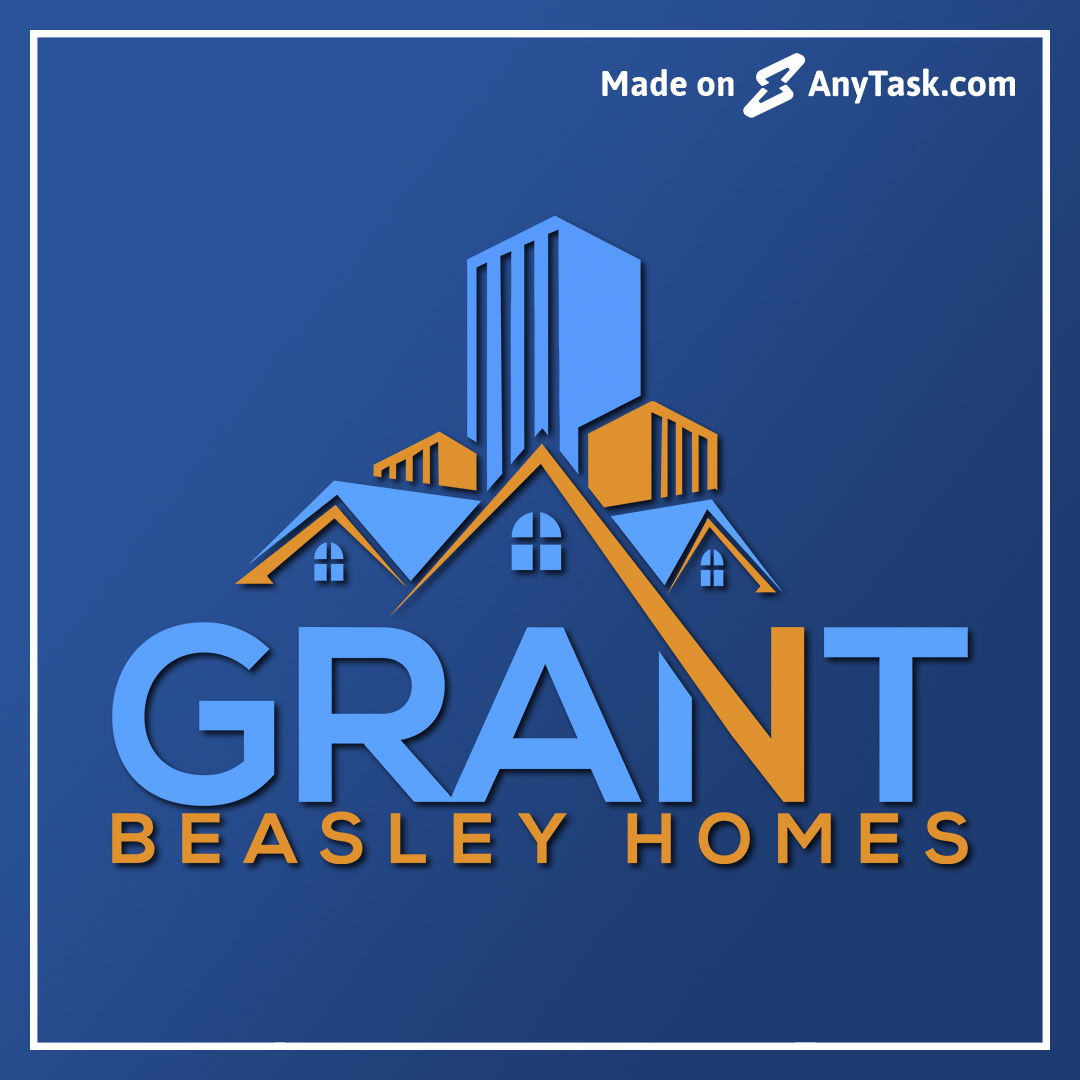 If you're an independent realtor or have a small real estate firm in your local area, then imagine having a great eye-catching logo on one of your boards outside of a property, so everyone can see your name!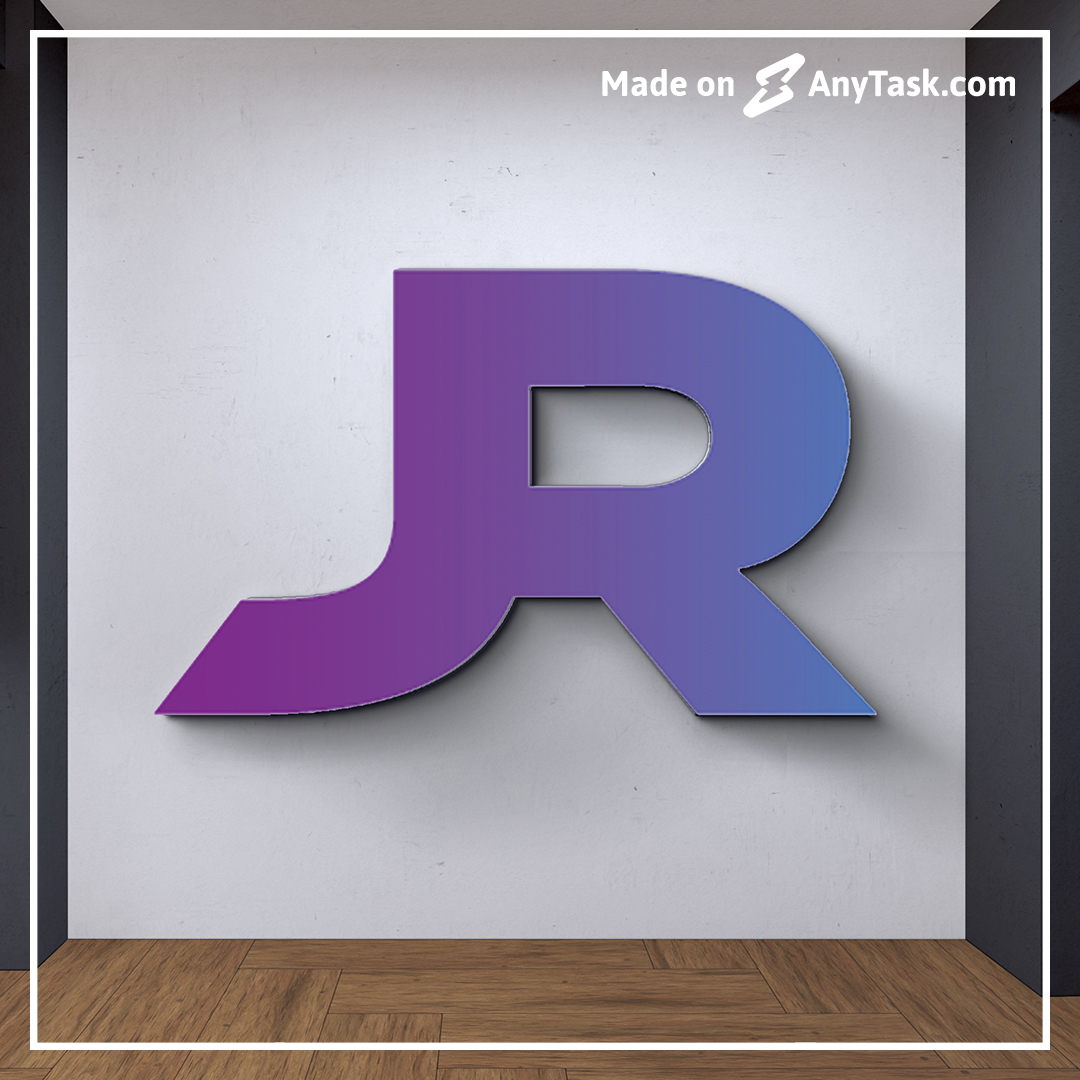 The JR logo was created with an agency-style feel in mind. The clean look of the JR text, along with the smooth purple to blue gradient would look great at your agency's front entrance, so your clients know they're in the right place. Now imagine your initials up on the wall!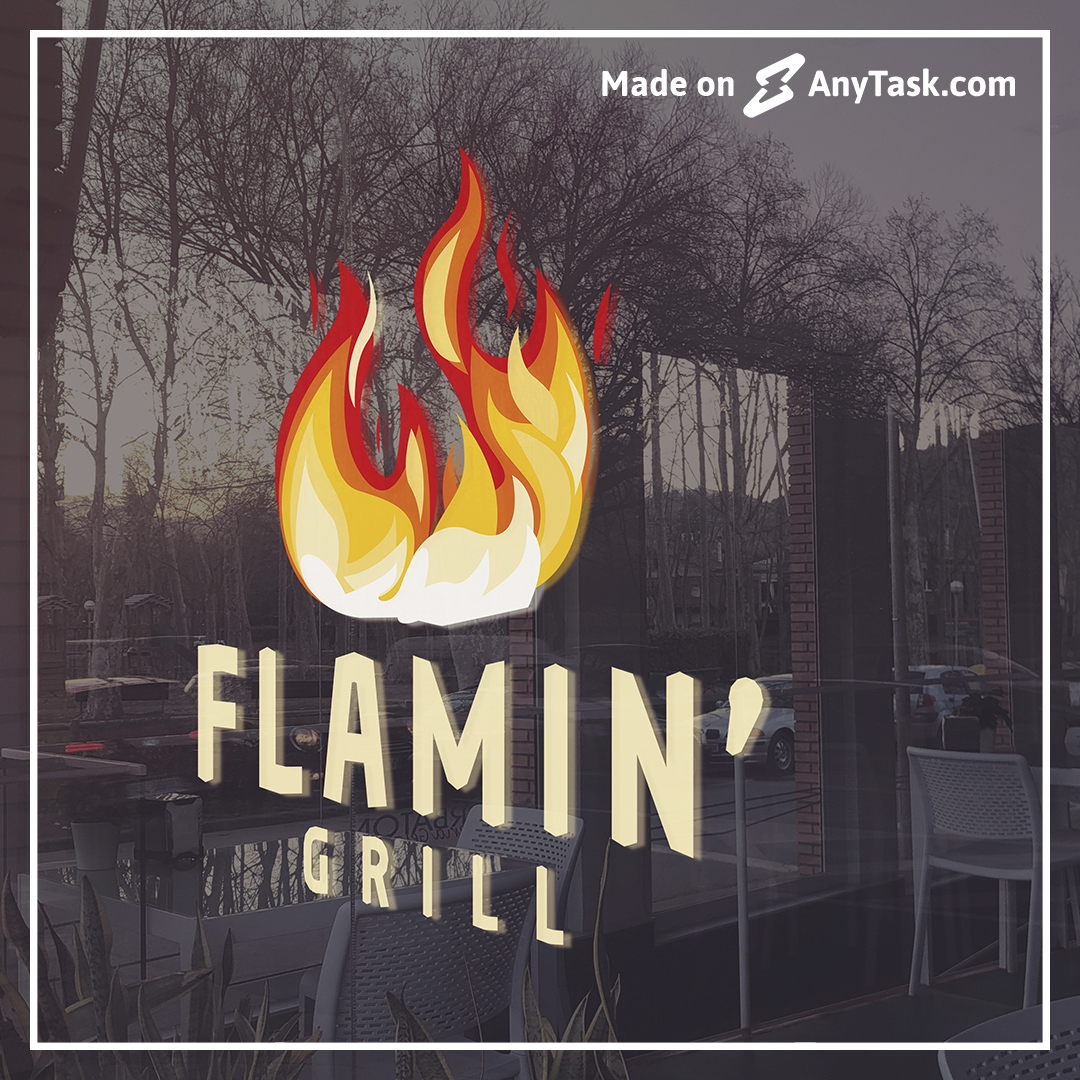 The Flamin' Grill logo is a mockup of what you could find in a restaurant window. If you're part of an eaterie, then why not display a big logo in your window, to build brand awareness for foot traffic walking past?
Plectrum is a made-up music shop that you would typically find on the high street selling guitars, amplifiers and all things music hardware. To appear more professional, a uniform is worn by staff so customers can locate members of your team more easily, and provide a level of trust in your brand. Now imagine the staff of your shop wearing your brand.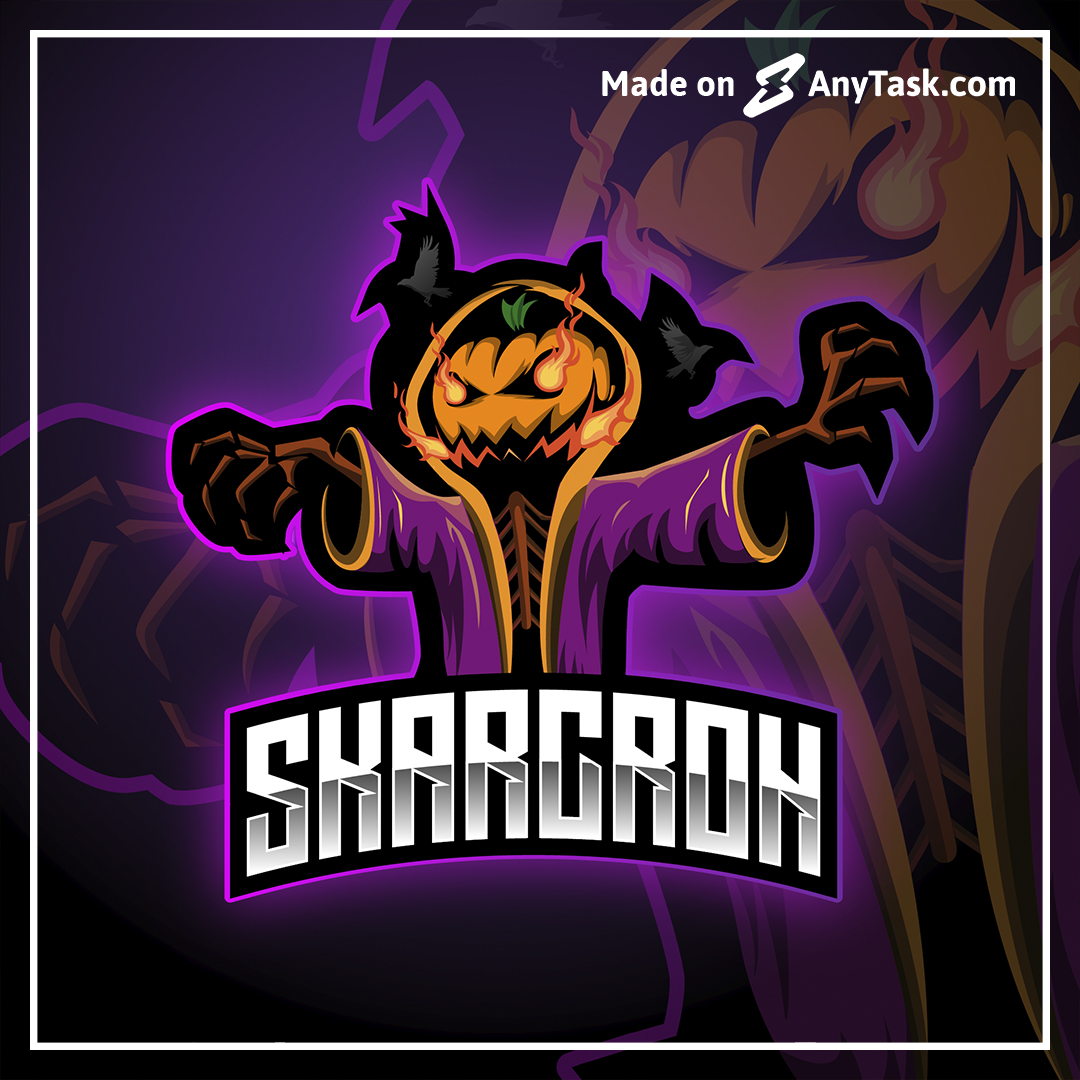 'Scarcroh' was inspired by some amazing gaming logos that are seen among the Twitch and YouTube communities. Begin levelling up your own livestreams and gaming YouTube channels with a wicked logo that'll stand out from the crowd.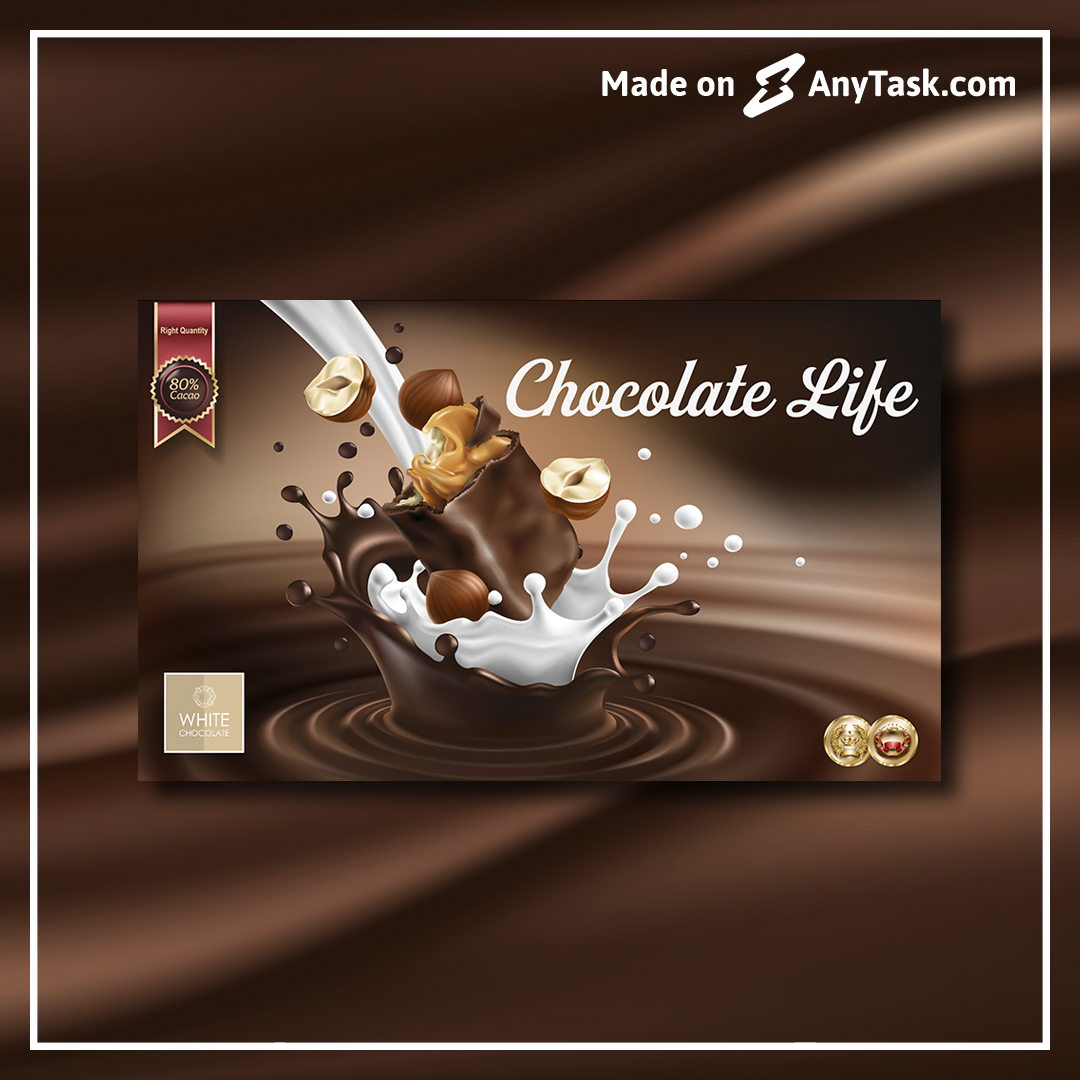 The style of this silky, smooth chocolate-inspired social media header is perfect for anyone out there with a food blog, a restaurant or even a food or drinks brand.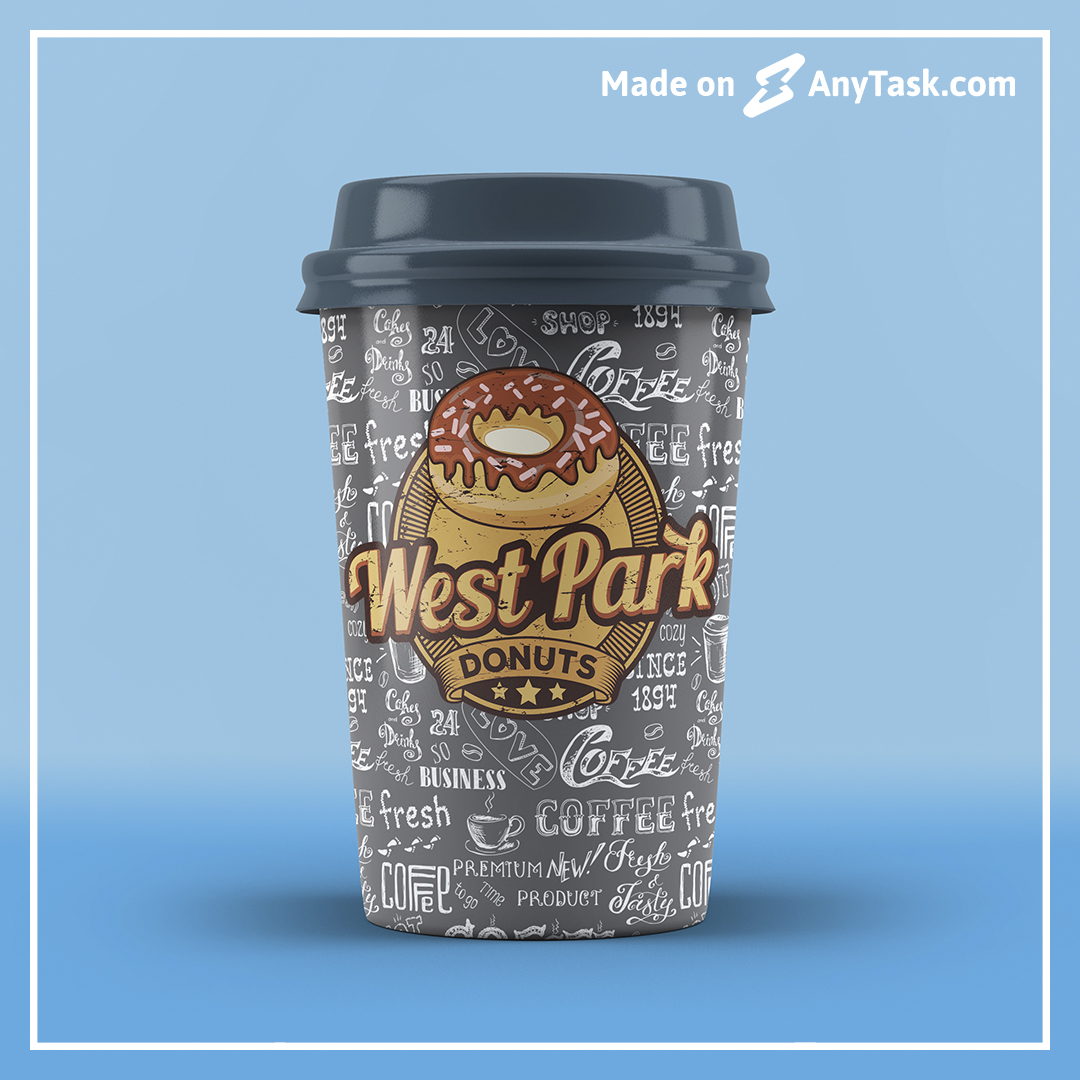 Who'd love a coffee from West Park Donuts? If your business needs a new logo, why not try visualising it in a simple mock-up which can be designed on the AnyTask™ Platform.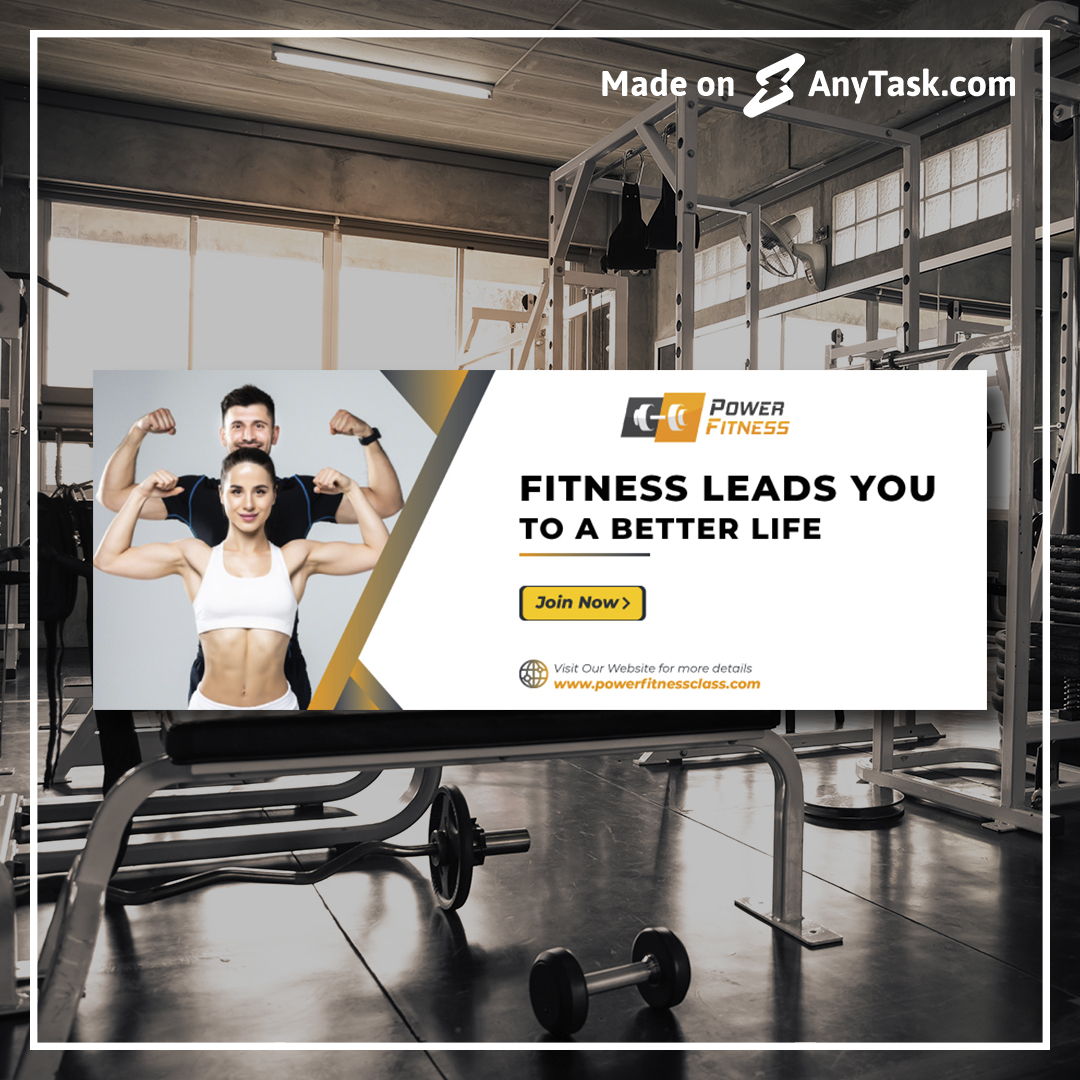 Whether you're a personal trainer, a gym owner or a fitness influencer, your branding is important. So make sure you've got a decent header design which matches your overall brand on social media.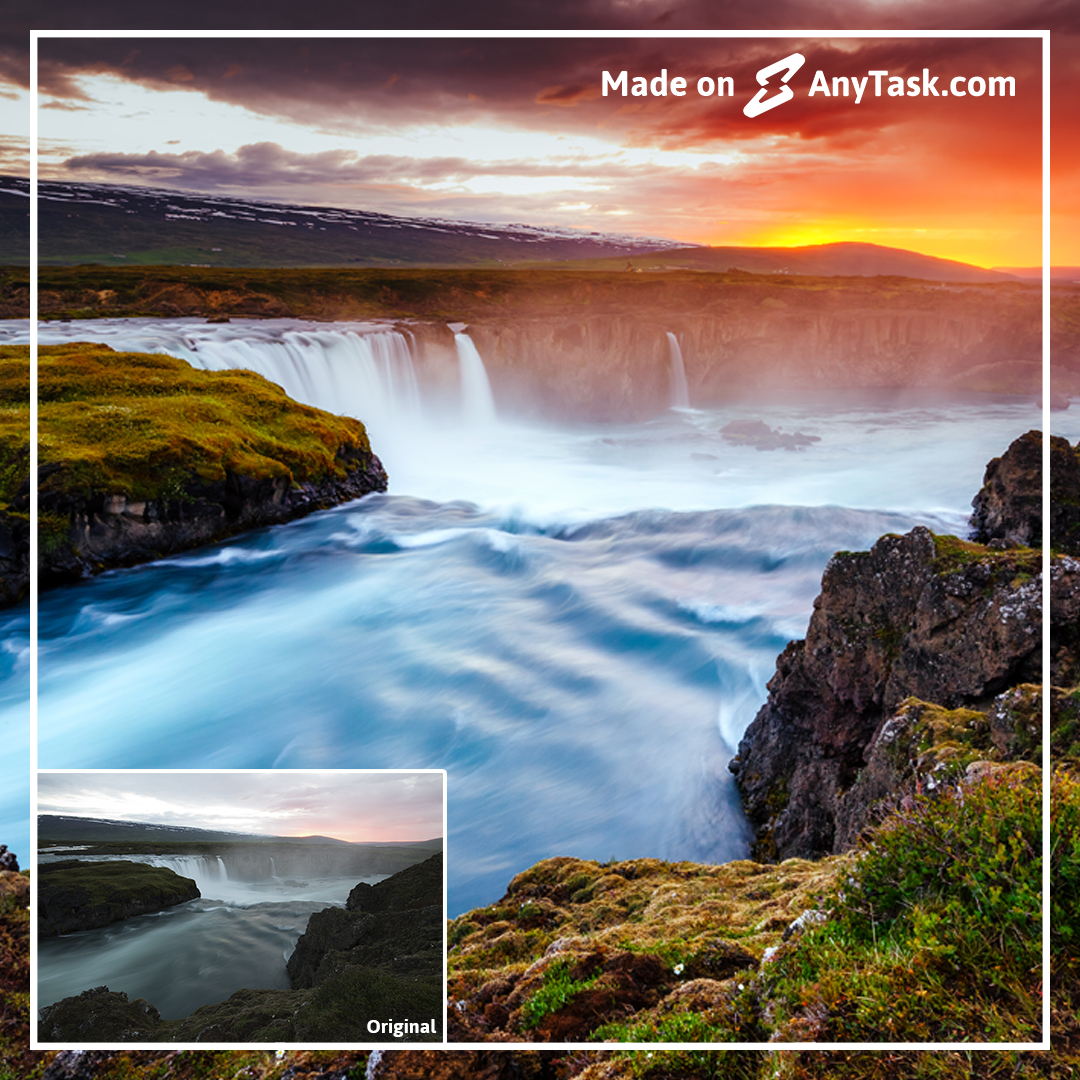 Photo retouching can quickly turn a boring photo into an amazing piece of art. Don't let your photos sit there gathering digital dust. Get one of the Sellers on AnyTask.com to edit it!
These characters were designed for an AnyTask.com campaign. They're NFTs, which formed part of the AnyTask™ Platform collection and were designed on AnyTask.com for a great value. Just check them out! They look awesome!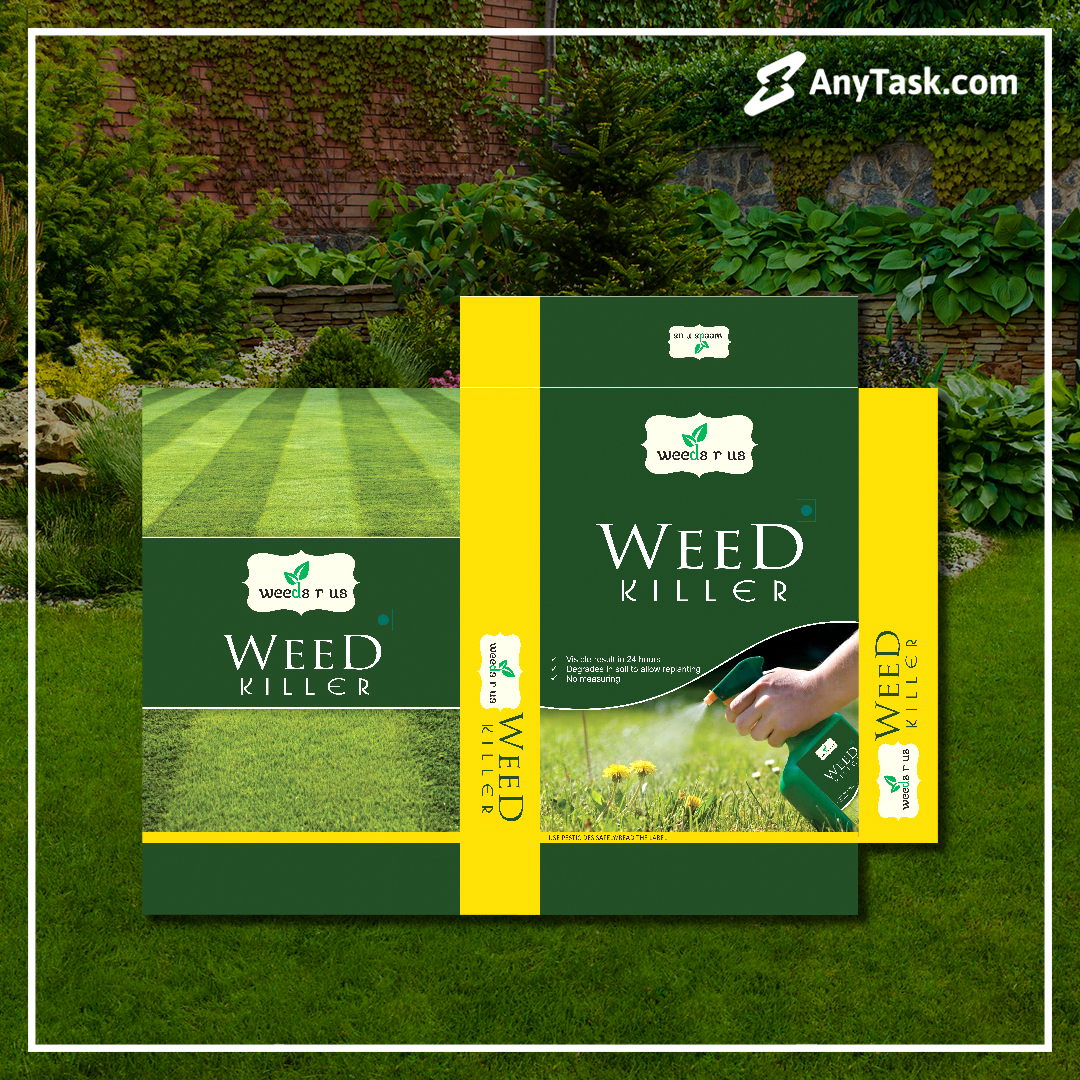 This packaging design for a weed killer brand is simple and would definitely stand out on the shelves in your local supermarket or garden centre.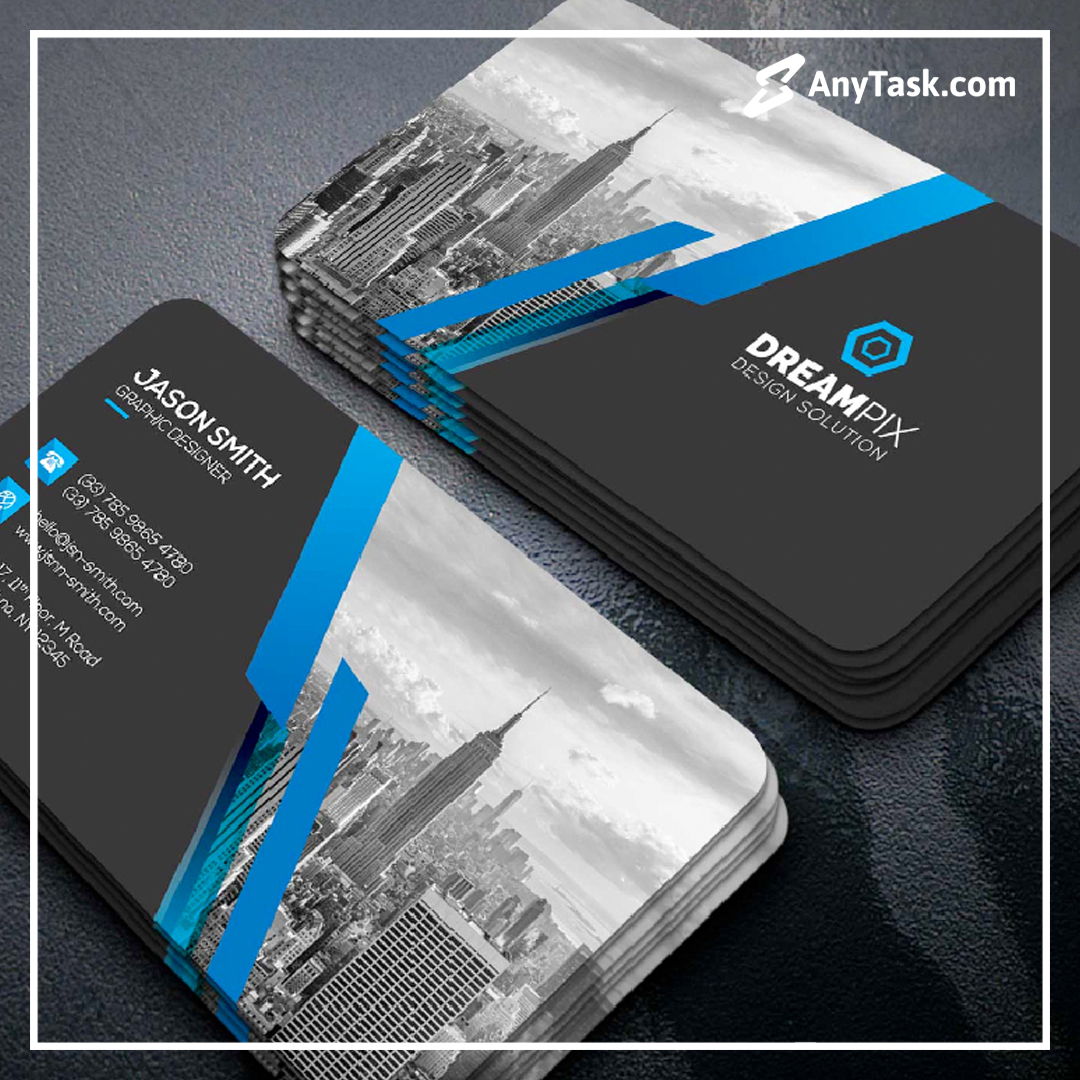 This business card design would be great for a modern working environment. Keep colours to a minimum to not overwhelm the customer. It also saves on printing costs too.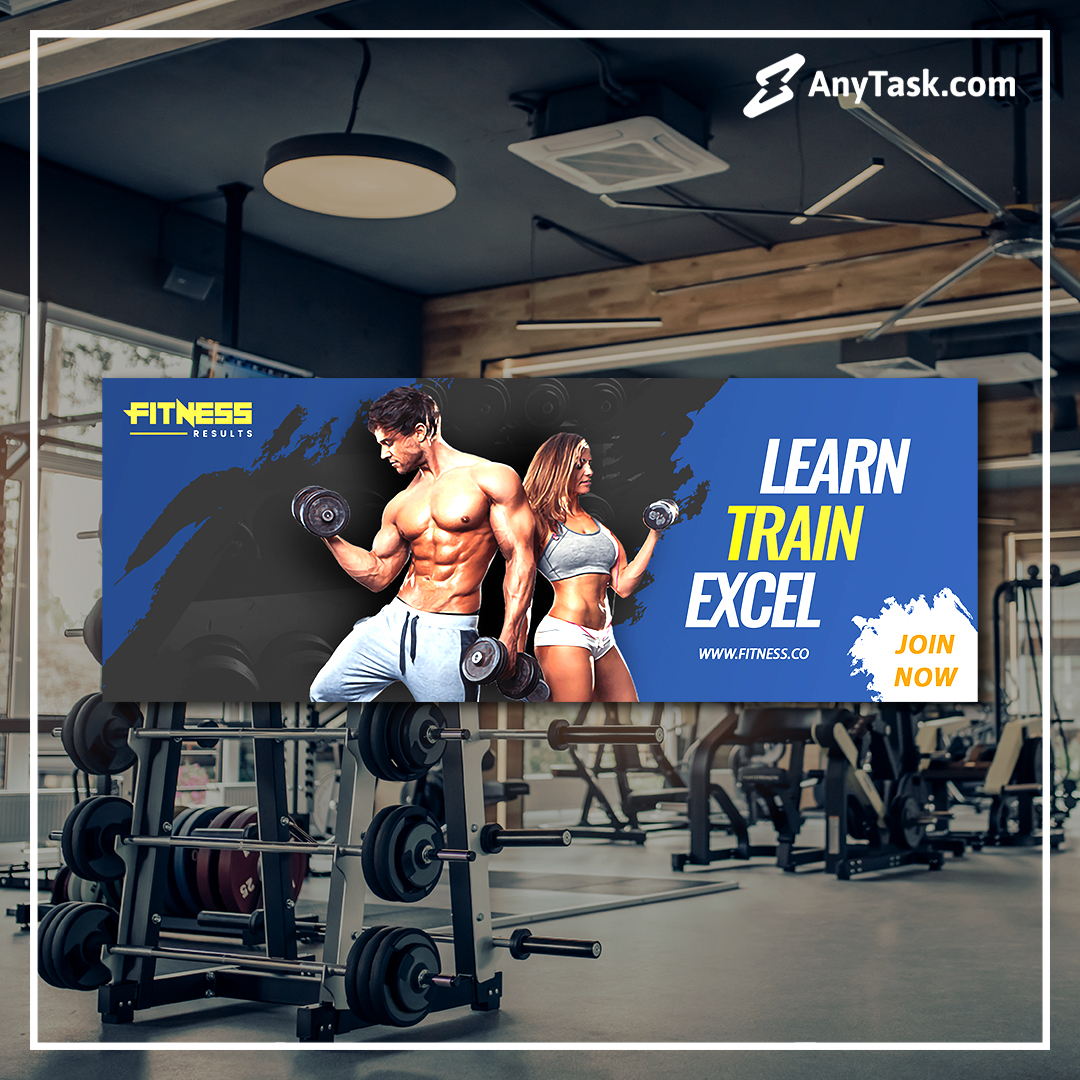 If you run an independent gym or have a business in need of some fresh new branding for your social media, then AnyTask.com can help with that.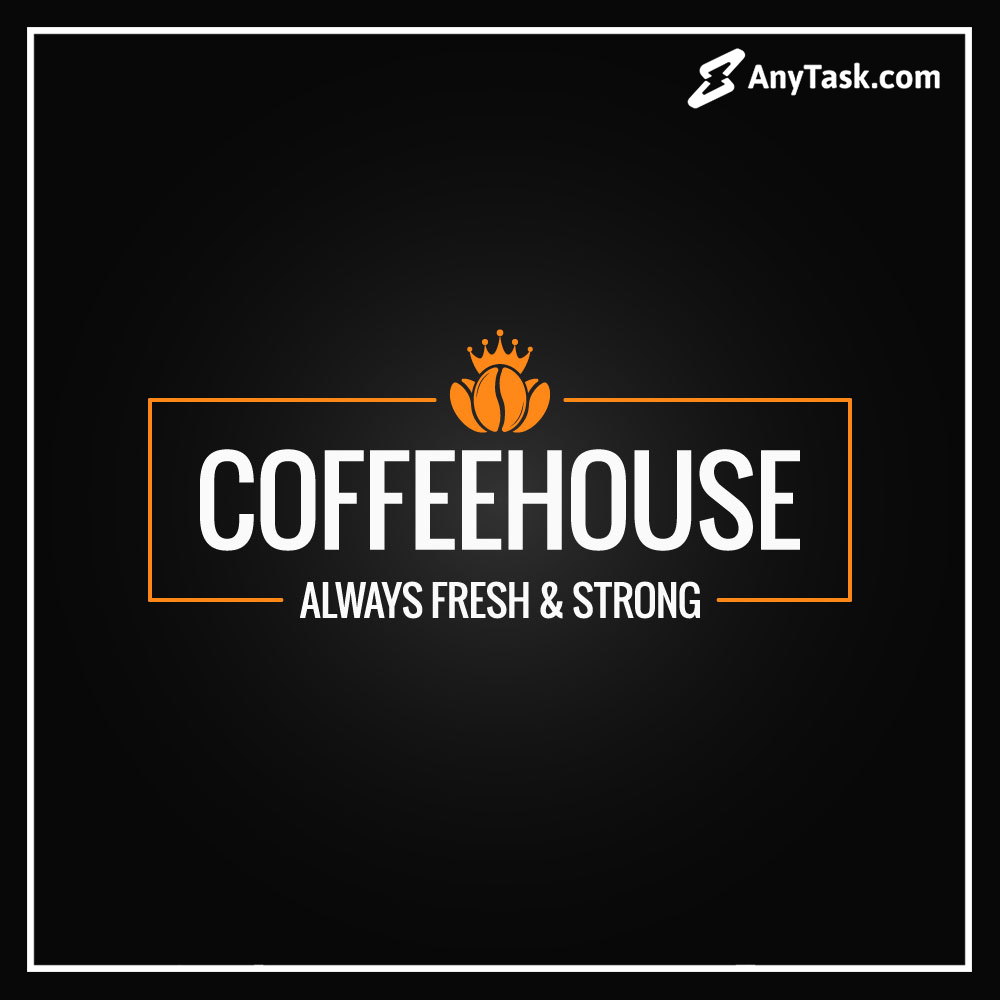 Not every coffee shop logo needs to be intricate in its design. This simple text logo would look bold on a high street sign.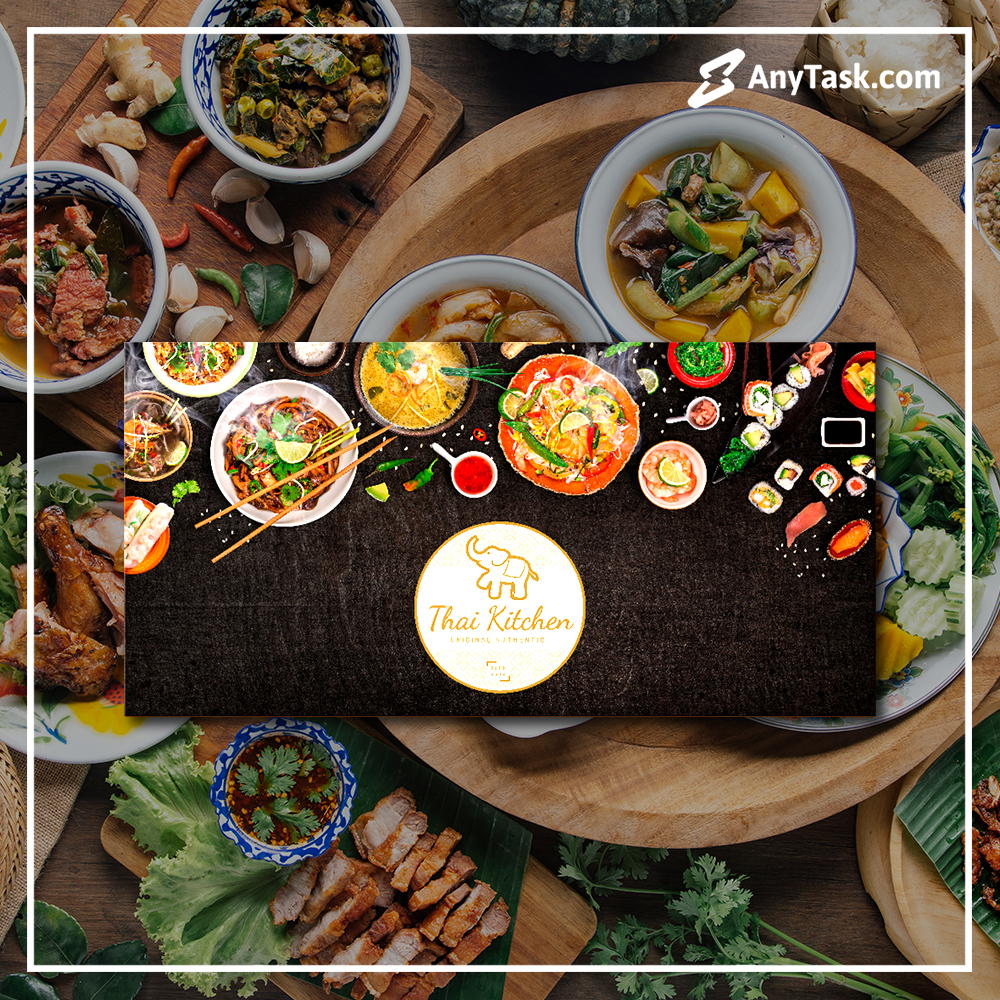 If you're needing a new social media header, then make sure it features information or images about what type of business you are. If you're a plumber, showcase your work. If you're an accountant, keep it clean and minimalistic. If you're a restaurant, show off some of your signature dishes. Simple.
If you're needing help with your business, then get in touch with a freelancer from the AnyTask™ Platform today.