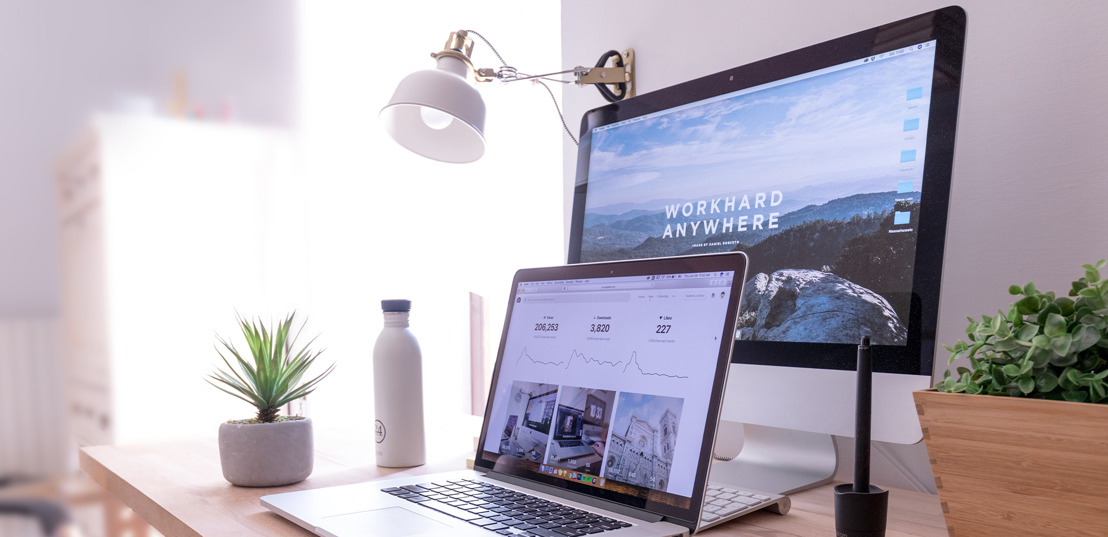 6 Web Design Mistakes To Avoid 🙅
Whether you're a local tradesperson aiming to attract new clients, a freelancer who needs a place to showcase their portfolio, or a startup building a presence online, having an impactful and easy-to-navigate website is of prime importance. There are approximately 1.8 billion websites currently in existence – yep, that number is 1.8 billion – so you better make sure yours stands out. But where do you start with web design? Here we've rounded up the common mistakes and pitfalls you should avoid when it comes to designing a website your clients will love.
Using low-quality images 📷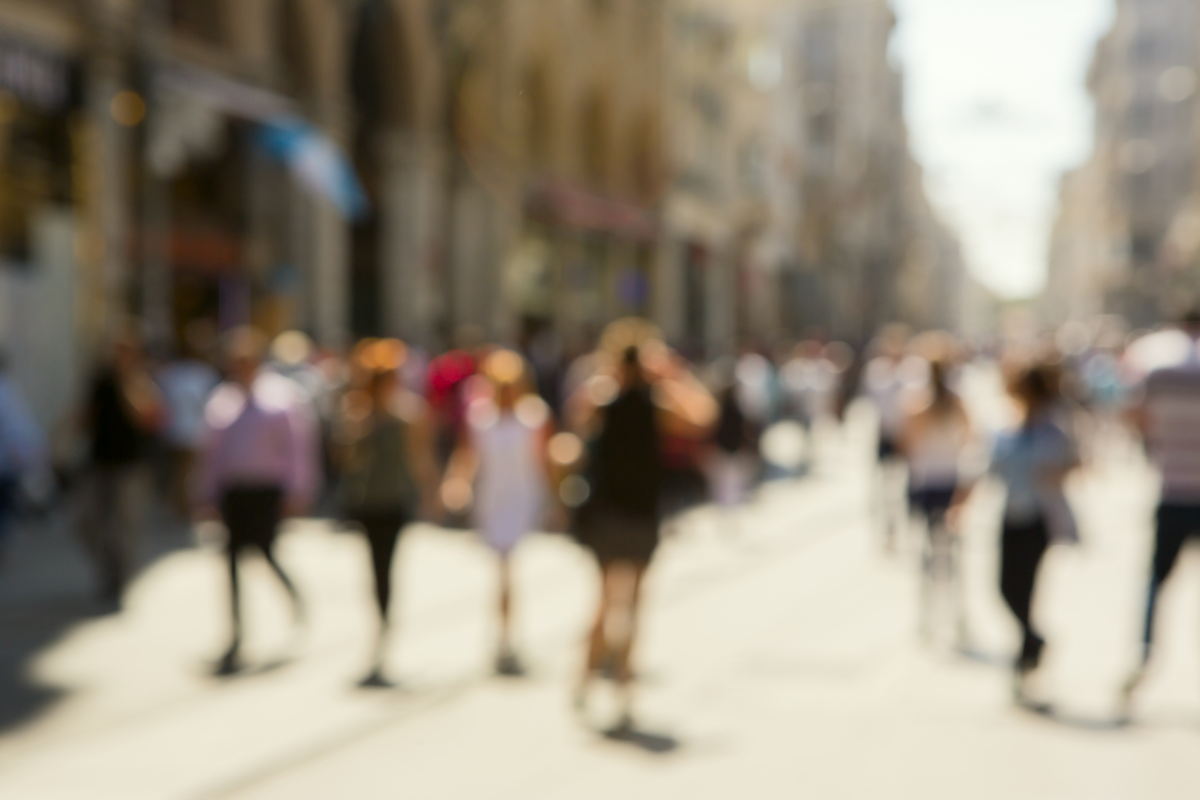 Grainy, low-resolution pictures are a sure-fire way to ensure your potential customers jump off your website fast. But don't despair: there are stacks of premium and free stock photo images you can choose from on sites like Shutterstock, Unsplash, and Pexels.
If you really want to stand head and shoulders above the rest, consider hiring a photographer. Nobody will be able to encapsulate your services and products like a professional with a camera and – bonus point – you can use the images across your social channels too!
Not making your website easy to navigate 💻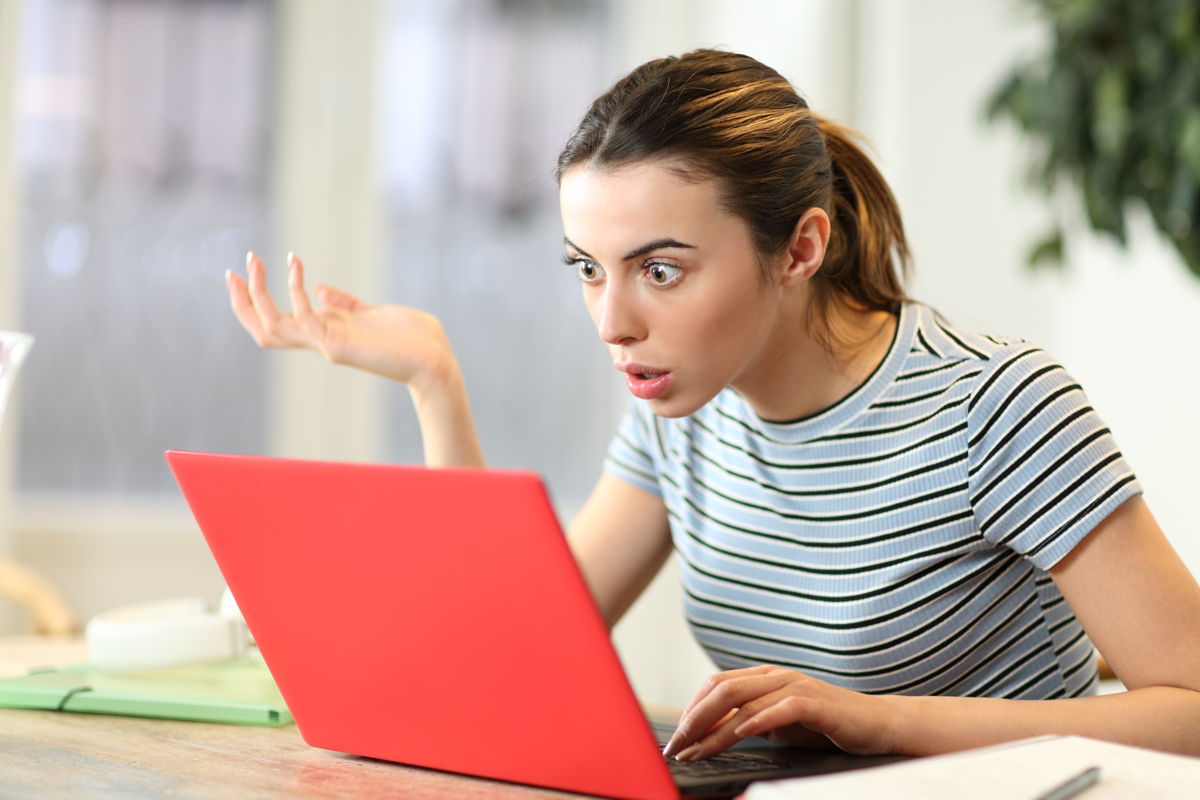 When it comes to web design, simplicity is best. In fact, in a study, 44% of millennials said the defining characteristic of a positive website experience was being able to 'find what they want quickly and easily.'
Website templates provide a quick and easy way to set up a website with easy navigation in mind. Themeforest is a great place to start as they offer thousands of templates designed for a variety of businesses in mind. But they're still a very manual process to get installed and working.
If website design and coding isn't your thing, why not check out some of the website builders at AnyTask.com. They can help advise you on design and content layout to ensure you get the very best out of your website and differentiate your business from your competitors.
Attempting to do it all alone 😅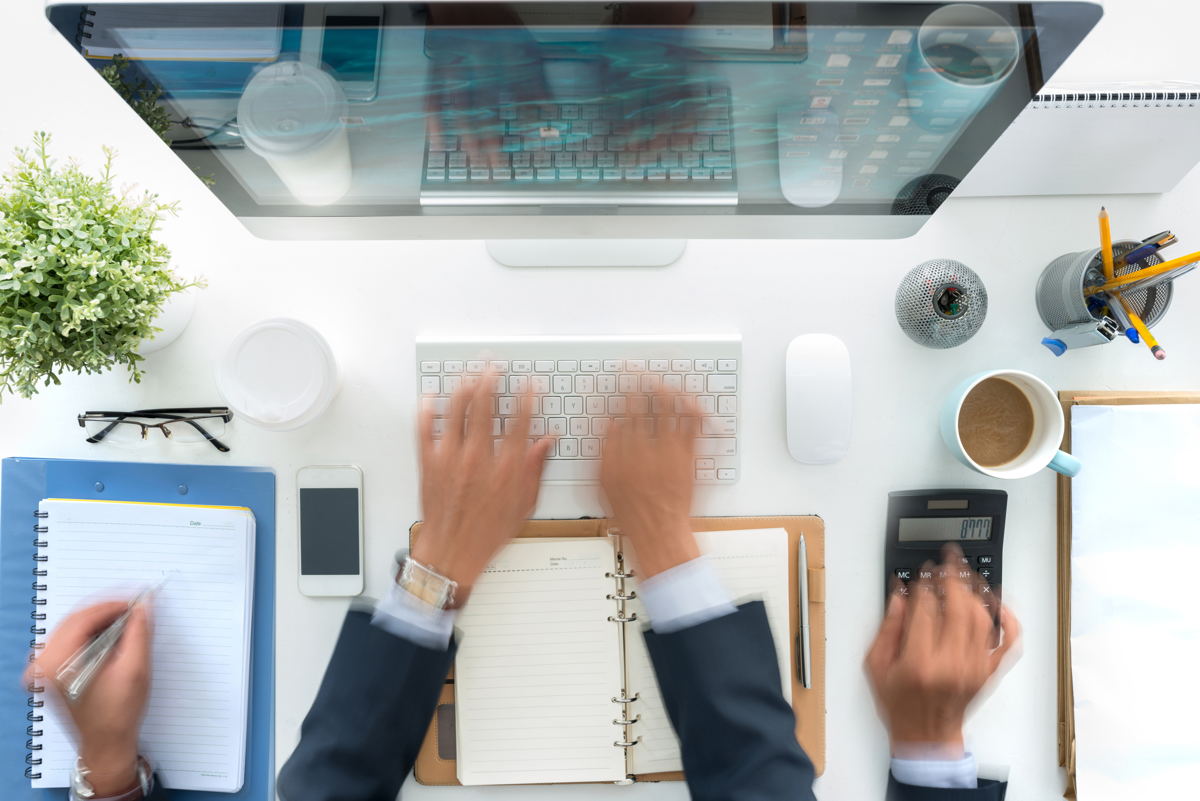 This leads us onto our next point! Logo design, not your forte? Can't get your head around coding? Wouldn't know a CTA button if it walked up and introduced itself? Why not outsource the jobs you don't want to do.
Sites like AnyTask.com make it oh-so-easy to source reliable freelancers who are skilled in graphic design and can create everything from custom illustrations and punchy logos to impactful infographics and eye-catching banners.
That task you've spent hours trying to master? There's an expert out there who can do it for you in a cinch.
Forgetting to make your website mobile-friendly 📱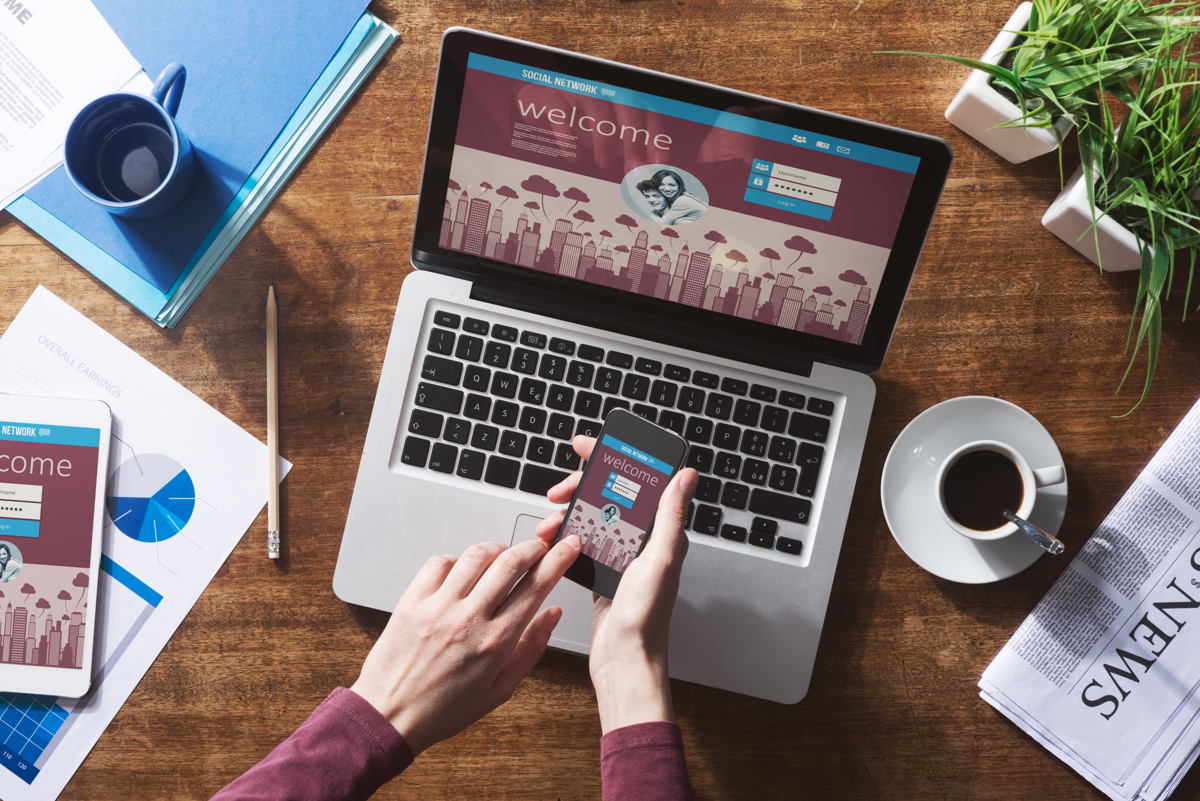 Get this: by 2025, it's predicted that almost three-quarters of internet users will access the web via their smartphones only. That means ensuring your site is mobile-friendly is more important than ever.
Fortunately, it doesn't have to be a difficult task. Choosing a mobile-responsive theme, opting for readable fonts, and reconsidering button size and placement are all savvy ways you can ensure your customers can use your site on the go.
If in doubt, you can also use Google's Webmaster Tool to test how your site functions on mobile.
Not considering load time ⏱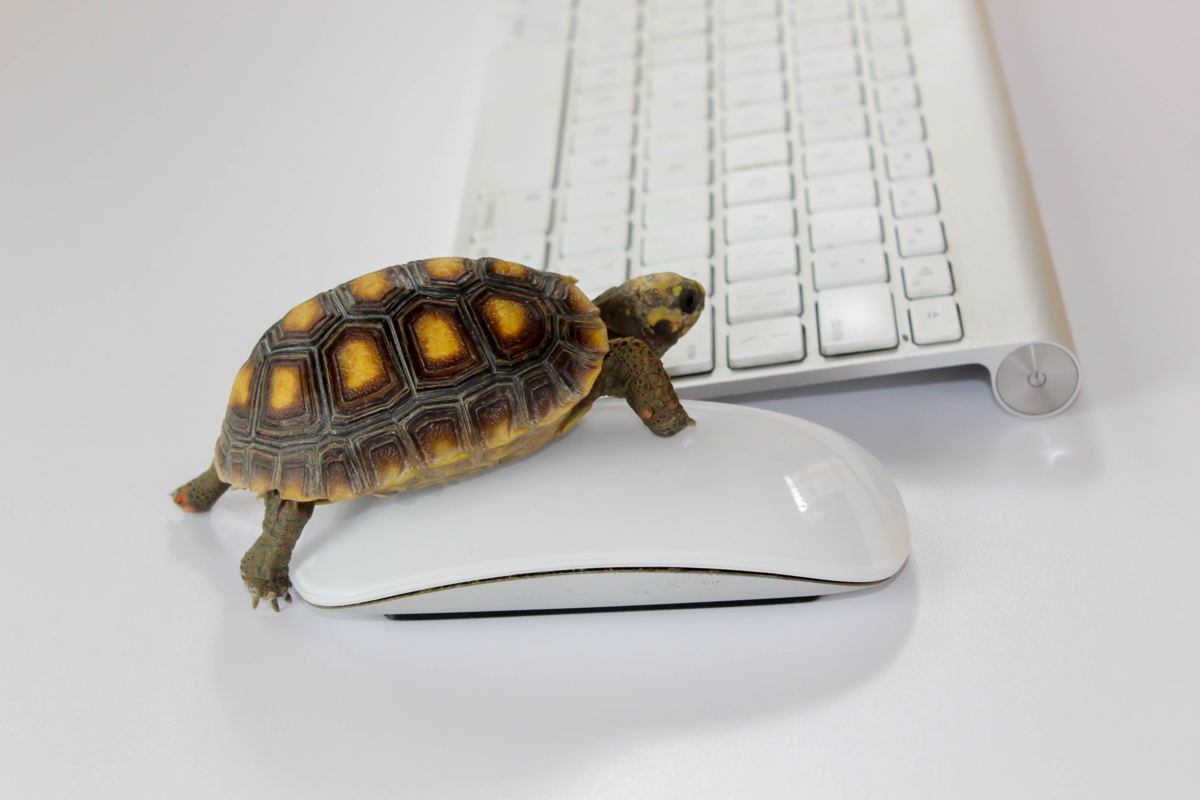 Ever visited a website and waited for what seems like millennia for it to load? It's annoying, right? Clunky, cluttered websites have slow load times: it's as simple as that, and it can seriously put visitors – and potential clients – off. In fact, according to Forbes, if a webpage takes more than eight seconds to load most internet users will shut it down.
But help is at hand. If your website isn't loading quickly enough you can use smaller images, reconfigure your coding, and check your content management system is up to date. Still encountering snail-like speeds? Switching web hosts might help. If what I've said just now sounds completely alien to you? Then AnyTask.com is here for you.
Forgetting about fonts 🖋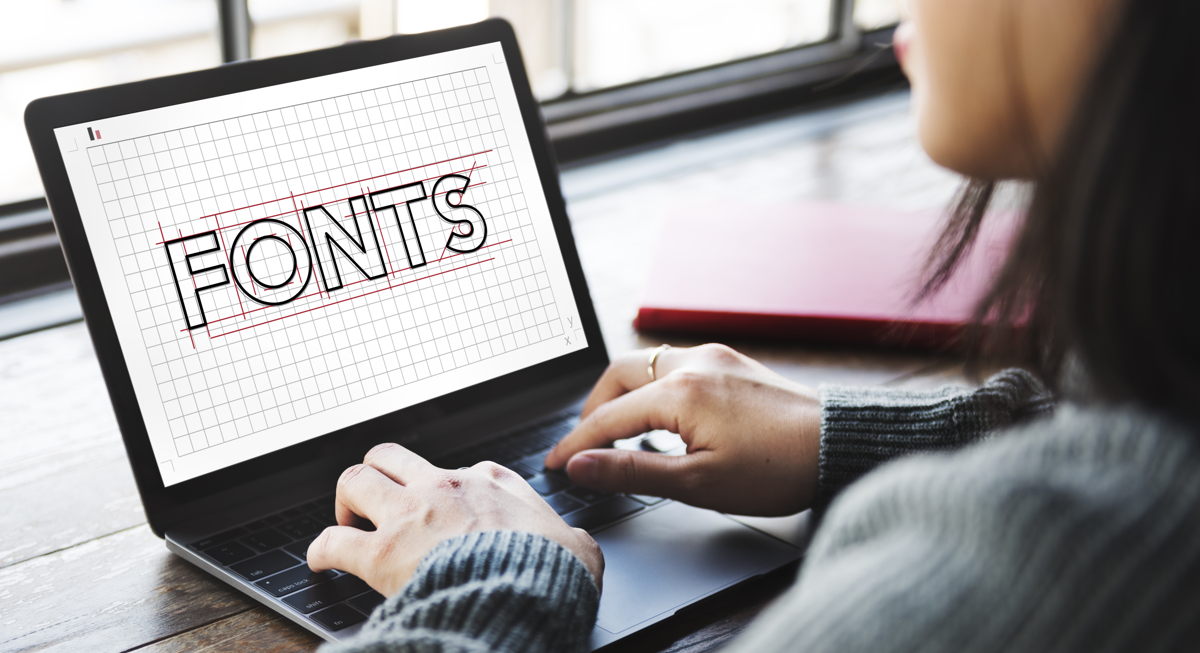 Are you wild about Wide Latin? Reckon Calibri Light is cute? Whatever font is your personal preference, choosing the right typography for your website is of prime importance. Fonts have the ability to convey who you are and what you do in a snap.
Researchers have even created a font that's proven to increase memory retention and Entrepreneur lists font selection as one of the most important elements of web design to get right.
As a rule of thumb: less is more. Avoid mish-mashed design by sticking to one or two fonts and font colours on your website.
Not sure what looks good and what doesn't? Consider hiring a graphic designer. They'll have studied typography and will know what fonts complement the nature of your business, grab your customer's attention, and crucially, keep them on your page. Another pro tip? Test your fonts on all devices – what looks stellar on desktop could look clumsy on mobile.
Want to keep up with AnyTask.com and our latest videos? Click the subscribe button on the YouTube video above.